The UC Davis MEDLIFE chapter has been doing an incredible job this year, they won the MEDLIFE Fundraiser award for 2015, as well as managing to grow their chapter this year. Today we talked with chapter leader Tara Piryaei to find out how they did it.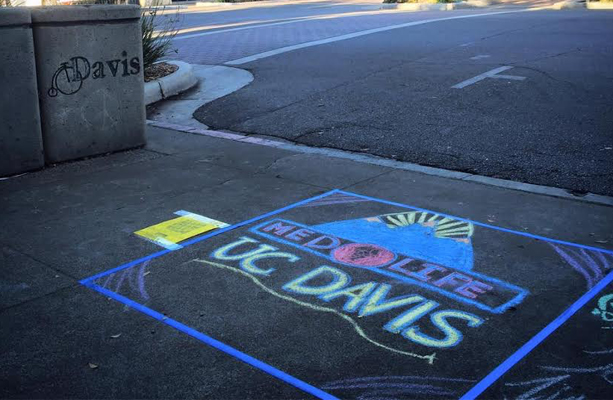 When and how did your chapter begin?
Our chapter was started in 2012 by a group of motivated students looking for sustainable change.
What strategies do you use to promote MEDLIFE on campus? 
Much of our strategy involves chalking and flyering in crowded areas with the most freshman. We make sure to sign up for all involvement fairs and club promotion days, and have our executive board and general members make announcements to their classes. Facebook promotion is also very successful and includes posting on multiple UC Davis group pages.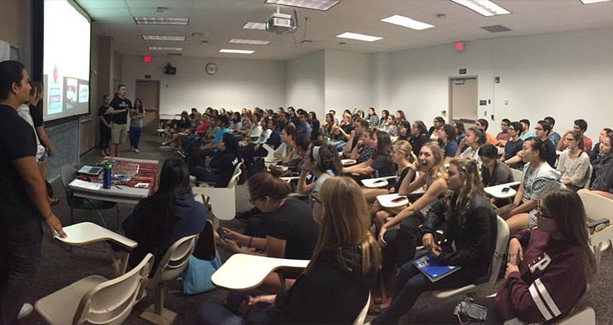 What system do you use to recruit new members? What process does a new member go through once part of the chapter?
Our new members must accumulate a certain amount of MEDpoints in order to be active members. Members can accumulate MEDpoints through participating in community service, outreach, fundraising, coming to every meeting, and even through attending our socials!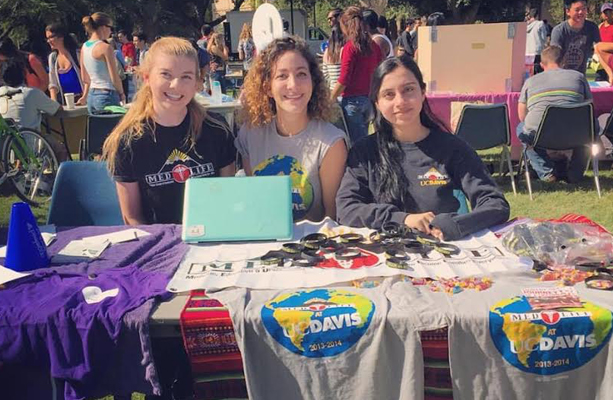 What activities do you organize to keep your members interested throughout the year? 
We have a large event every quarter that involves a lot of planning, and our members play a big role in planning these events with us. We also bring in various speakers as well as hold multiple workshops, such as a Spanish workshop and a vitals workshop. We start off every meeting with a game to ensure our members are getting to know each other. Occasional free food helps too!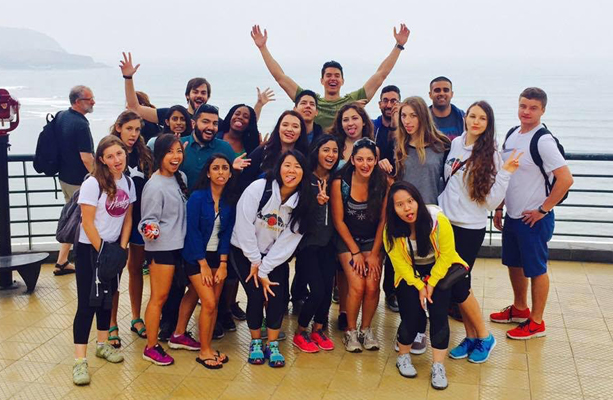 What are your goals as a chapter for this academic year (2015-2016)?
For the 2015-2016 academic year, we plan on holding a large successful fundraiser each quarter, from Entertainment Showcase, to MEDTalks, to Springsplosion. We hope to gather enough donations from these events to fund a second project. We also strive to send at least 50 people out to mobile clinics over the course of the year. Lastly, we hope to create a lasting bonding with our members that will encourage them to return to our meetings.