Alison Jae Lenon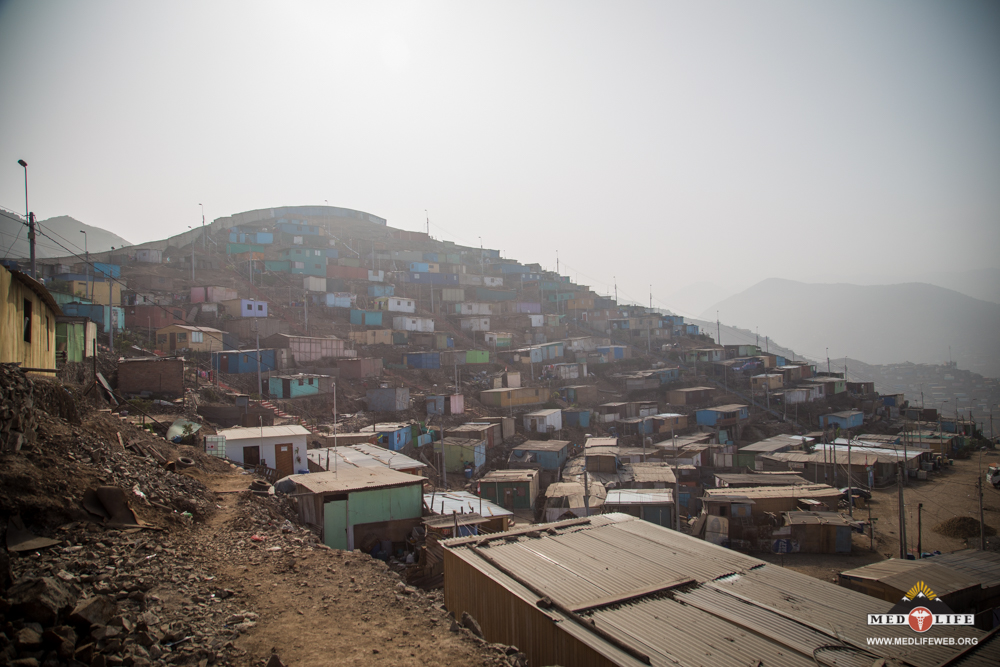 How did you get involved with a 50:50 Campaign?          
My name is Alison, and I did a 50:50 campaign for my trip to Riobamba because I wanted to reduce the price for my trip but the more I did it the more I realized I want to support MEDLIFE's cause. Especially to help low income families in Ecuador. And that really resonated with me when I finally got here and realized how powerful the 50:50 campaign is and how it really helps the people here. What I did to do that was post it on facebook and asked them to donate as a Christmas present instead of getting me an actual present it was just an overall effort from my family and friends. I raised about $1400 and half of it went to my trip and half of it went to MEDLIFE. I am really proud of myself for that.
What challenges did you face?
            I think the hardest part about the 50:50 campaign is explaining to people what they are donating too. People don't want to just donate money and then not know where there money went. So I spent a lot of time telling people what they were donating to and why I want to raise money for MEDLIFE.  It was just really hard at first, the first four days to get people to donate to the campaign
Why did you decide to do a 50:50 Campaign?
          I did it just to help out MEDLIFE. I was looking at the videos in Riobamba and all the clinics they had participated in before, and I knew that my money was going to a great cause.
Caroline Wang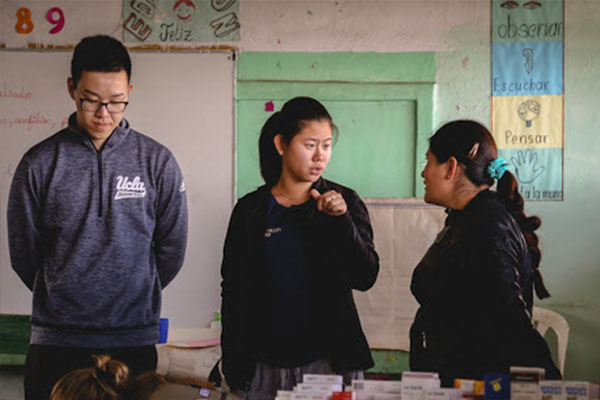 How did you start a 50:50 Campaign?
            My name is Caroline Wang. I got started with 50:50 campaign because as soon as I signed up the website asked me if I wanted to start a fundraising campaign. I knew I wanted to fundraise my trip and I knew that the 50:50 was a good way to fundraise for myself but also for the MEDLIFE communities in general. Because a lot of these communities need the help. And for a lot of family members that would donate to the 50 50 campaign would not only be giving back to me but would also be giving back to these communities that need it.
What was your fundraising strategy?
          I fundraised for about 3 weeks. I started as soon as I signed up. It was really convenient to sign up. I sent it out on facebook, Instagram, twitter, and tried to get as many donations as I could. Especially with the holidays coming around, a lot of people were really generous. I asked for donations as my Christmas present, and that's how I was able to rack up a lot of money.
How did you feel about the contribution you made?
         I raised about 1000 dollars and about 500 of that went to the community and it was really just humbling to see where the money was going. We visited rodrigo's house. We saw pictures of the stairs being built in Peru and it was really just- it felt good to see that the money was being used for something useful not just for my trip itself. Meeting and interacting with the locals in the communities, it made me feel very privileged and very grateful for what I have back at home. Coming here and seeing this, I love giving back. I think its important to give back not only in our communities in the states but also globally. It is definitely something I would like to do again. I think MEDLIFE does a great job of helping communities and making sure its an ongoing project and not just a one time thing with a continued followup process.