There are many excellent medical schools in the United States and Canada, and the best one for you will depend on your specific needs and preferences. However, here are some of the top medical schools in both countries, based on their academic reputation, research output, faculty quality, and student success:
Top Medical Schools in the United States:
1. Harvard Medical School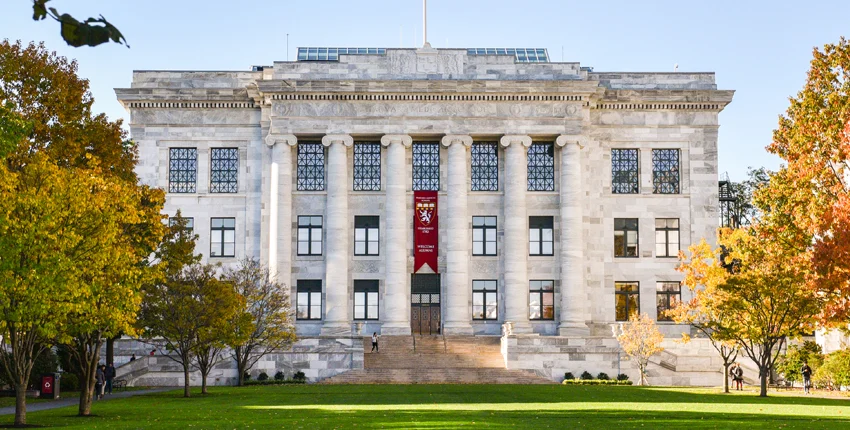 Harvard Medical School is known for its cutting-edge research in various fields, including genetics, neuroscience, and cancer research. It is considered one of the best medical schools in the world because of its reputation for academic excellence, world-class research facilities, and top-notch clinical training.
2. Johns Hopkins University School of Medicine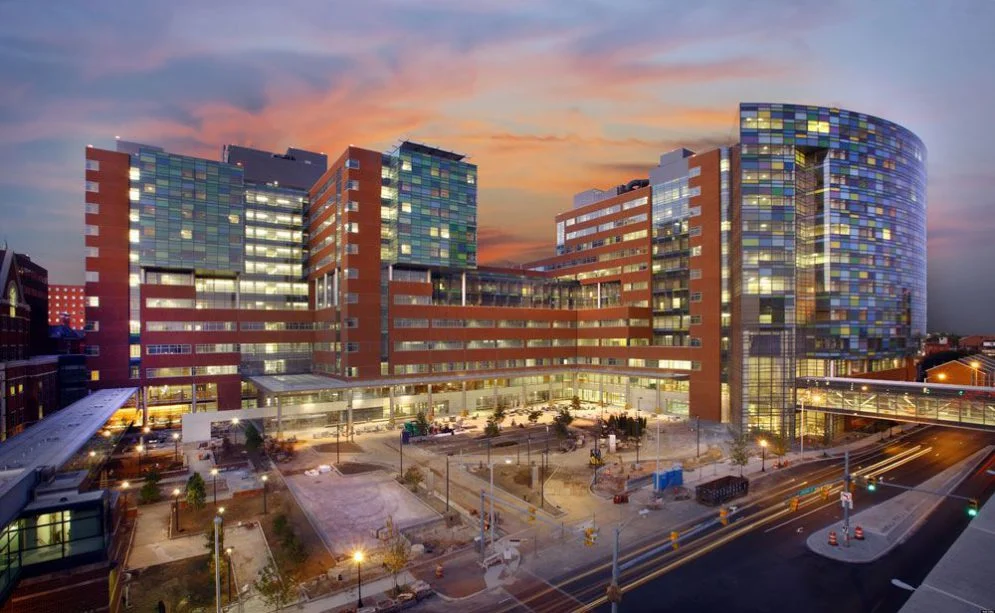 Johns Hopkins has a strong culture of innovation and entrepreneurship, with many faculty members and students involved in cutting-edge research and technology development. The Johns Hopkins Technology Ventures program provides resources and support for students and faculty who want to turn their research into real-world products and solutions.
3. Stanford University School of Medicine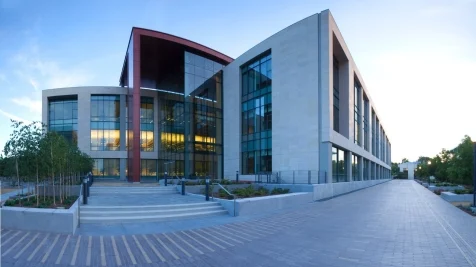 Stanford School of Medicine is known for its world-class research facilities and innovative research programs, particularly in the fields of genomics, immunology, and neuroscience. It is also heavily committed to promoting diversity and inclusion in all aspects of medical education and research. The school has several programs and initiatives to support underrepresented minority students and faculty, including the Office of Diversity and Leadership and the Stanford Medical Youth Science Program.
Top Medical Schools in Canada:
1. University of Toronto Faculty of Medicine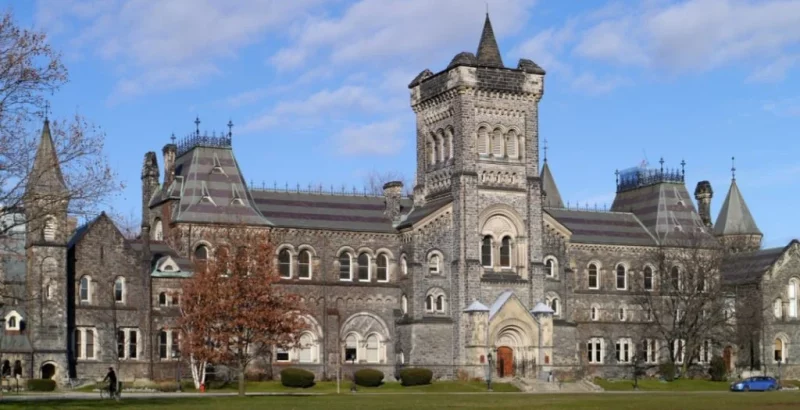 The University of Toronto Faculty of Medicine is considered one of the best medical schools in the world because of its excellence in research, clinical training, curriculum, commitment to diversity and inclusion, and global reach.
2. McGill University Faculty of Medicine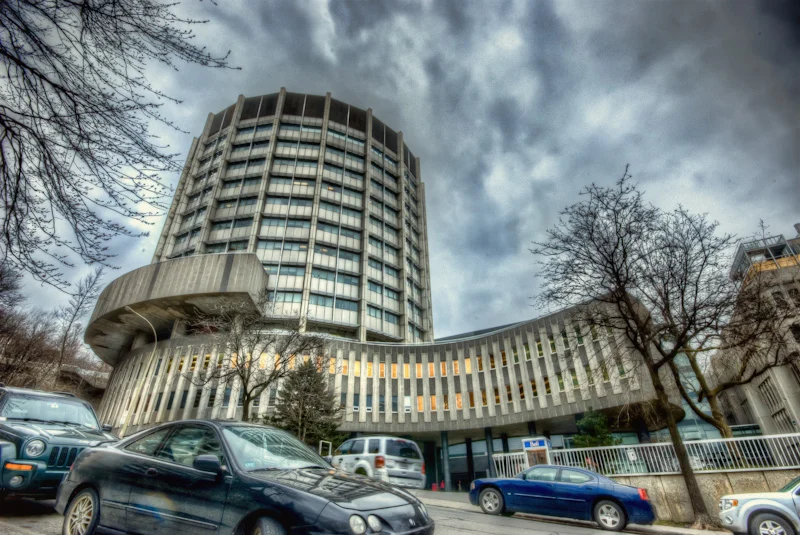 The Faculty of Medicine has a global reach, with partnerships and collaborations around the world. The school is committed to improving health and advancing medical knowledge on a global scale, and many students have the opportunity to participate in international programs and research initiatives.
3. University of British Columbia Faculty of Medicine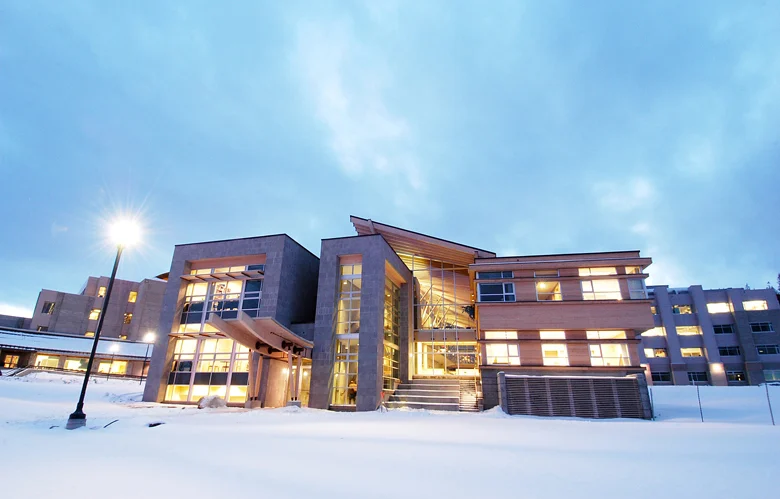 The curriculum at UBC's Faculty of Medicine is designed to provide a comprehensive education in the basic and clinical sciences, while also emphasizing professionalism and ethics. The school offers a variety of elective courses and research opportunities to help students customize their education to meet their interests and career goals.
It is important to keep in mind that this information is just one factor to consider when choosing a medical school, and it is important to research and visit schools to find the best fit for you.
If you are interested in joining a Service Learning Trip with MEDLIFE to gain hands-on experience in the medical field, visit our website to learn more.