A critical part of every Mobile Clinic is the Patient Follow-Up Program. When patients are simply referred to local hospitals for treatments, many times they still fail to receive the actual treatment they need. Due to lack of resources, lack of confidence, or lack of a true understanding of their medical problems.
That's why MEDLIFE developed a year-round patient follow-up process. Our patients are supported in many ways beyond traditional medical care. We provide financial resources for treatments, emotional support, nutritional assistance for malnourished families, and educational resources to help individuals better understand their conditions.
By participating in a Service Learning Trip, our MEDLIFE volunteers not only provide much-needed medical care at the Mobile Clinic but also ensure that communities receive holistic support beyond their week of service. Keep reading to learn more about some of the follow-up patients in Lima!
Supporting Lima Follow-Up Patients
Eder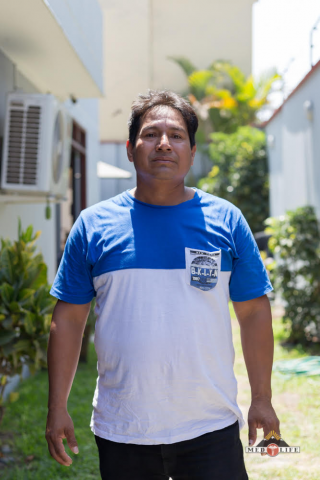 MEDLIFE Mobile Clinics bridge the gap between communities with limited to no health resources and quality medical care. That's how we connect with patients like Señor Eder. When we met Señor Eder, he was suffering from stomach pains.
He started eating less because it hurt too much. He was in critical need of quality healthcare but had limited access in his home community of Ventanilla. Staffed by local general practitioners, our clinic provided Señor Eder preferential treatment, a full physical exam, and routine tests to figure out the cause.
When it was determined that additional tests were needed, he was enrolled in our patient follow-up program. He will continue to receive quality medical care and support from MEDLIFE until he is healthy again.
Liam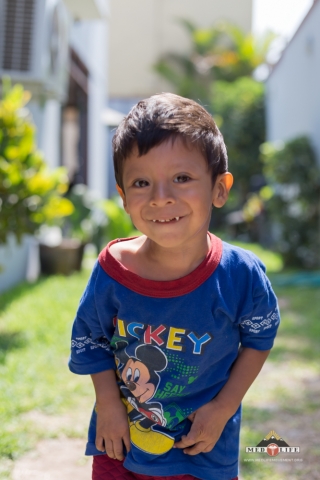 When you meet Liam, you can't help but smile. He is an energetic, happy 3-year-old boy from San Gabriel de Villa Maria Triunfo, a community on the outskirts of Lima, Peru. With all this energy, you almost can't notice that he cannot move his arm or hand.
Our MEDLIFE doctors cited a possible circulation issue. We don't know for sure what's wrong. Liam is enrolled in MEDLIFE's Patient Follow-Up Program where doctors administer tests to find the cause and hopefully a cure.
No matter what, our team of dedicated doctors and nurses are committed to supporting Liam and his family in any way possible to offer him a happy, healthy future. To continue supporting our follow-up work, donate to the MEDLIFE Project Fund today!