Fundraising for a good cause can be a daunting task. There is a lot of planning and organizing that has to happen before you can even get started. However, for a lot of people, choosing how to fundraise may be one of the most difficult parts. You don't want to do something that's been done before. Or something that not a lot of people would be interested in. It's hard to know what's even out there options-wise.
To help you get over the first slump, here are a few ideas for how your Chapter can fundraise: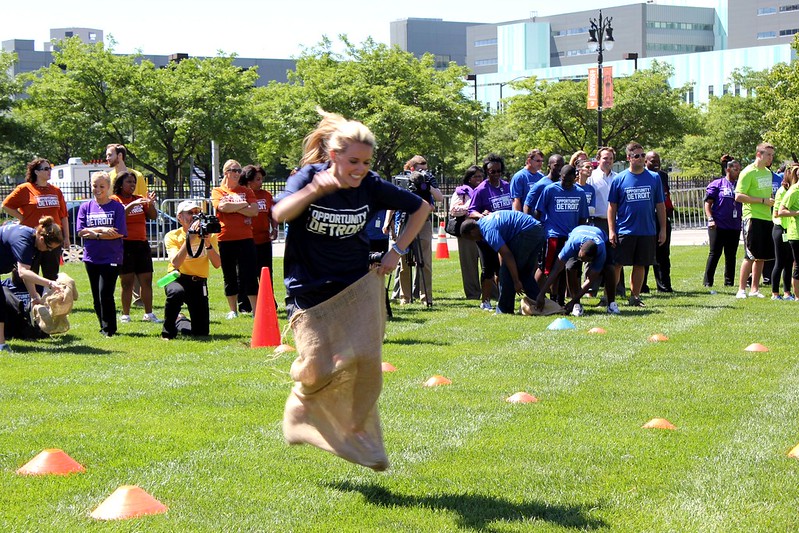 1. Relay Day/Carnival
A great way to get people to come out and support your Chapter is by hosting a relay day/carnival on your campus. It doesn't have to be fancy, but it will take some planning and help from your Chapter members. Charge people a flat fee to participate in relay games such as: a three-legged race, an egg and spoon race, a sack race, tug of war, and an obstacle relay. Remember to have a grand prize and consecutive prizes so there is an incentive to participate. You can also set up stations like a bean bag toss, hoop toss, and basketball hoops. And of course, you can have concession stands with popcorn, chips, ice-cream, soda, etc. Here are even more ideas for fun carnival activities!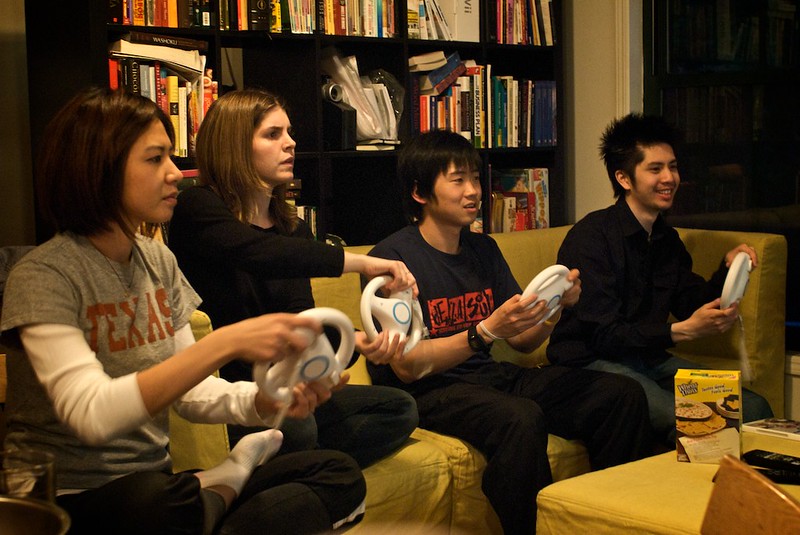 2. Gaming marathon
Host a gaming marathon in a place with a large screen where you can hook up a gaming console and speakers. It is even better to do this in a place with a lot of foot traffic to spark the interest of passers-by. Mario Kart is an excellent game option since almost everyone knows how to play and it is quite engaging to watch and cheer on from the sides. Charge players a fee to participate and have a prize ready for the winner.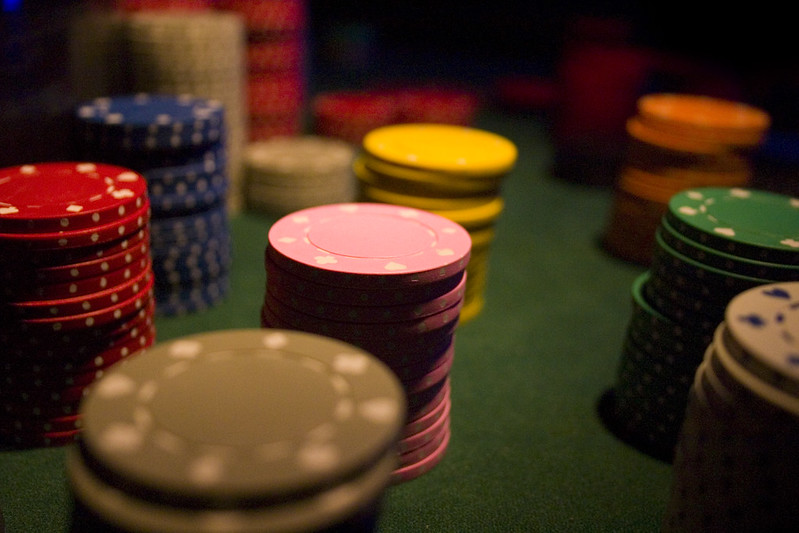 3. Casino night
You can make this a James Bond themed night where people pay to enter your "casino" and come dressed in black-tie attire. Either play with real money or use chips. Either way, you will need prizes and maybe even entertainment. The proceeds of the night can go to Moving Mountains or your Chapter's next SLT.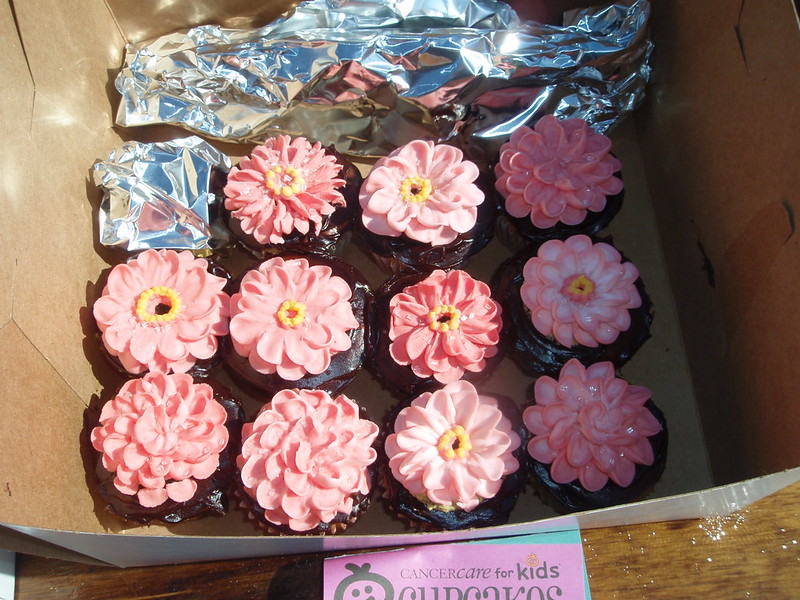 4. Bake sale
A classic for a reason! Bake sales are excellent for fundraising. If you have people in your Chapter who love to bake this option could be for you. Organize a few people to make cupcakes, cookies, muffins, pies, cakes, pastries, and whatever else and package them up to sell on campus. Set up a table in your cafeteria and entice hungry students and faculty with your delicious treats for sale. Just remember to label any foods that may trigger certain allergies.
These are all simply suggestions and we encourage you to get creative with your fundraising. If you are a student who is passionate about global health, poverty reduction, and education, starting a MEDLIFE Chapter could be an excellent opportunity to assist low-income communities in Latin America.
To learn all about how you can start a MEDLIFE Chapter at your school and start fundraising for a good cause, visit our website to learn more about what we do!