While MEDLIFE offers a variety of Service Learning Trips catered to nursing students, dental students, and general medical care students, we also provide the possibility of SLTs custom-made for a particular class, faculty, or group. These trips can be extremely beneficial in allowing students to learn more about what they are studying back home in a real-life setting. Students will be able to learn directly from people whose lives are impacted by things like lack of healthcare access, lack of infrastructure, and political/social barriers. While learning from these people's experiences, they will also be able to work hand-in-hand with the community in making their needs more accessible.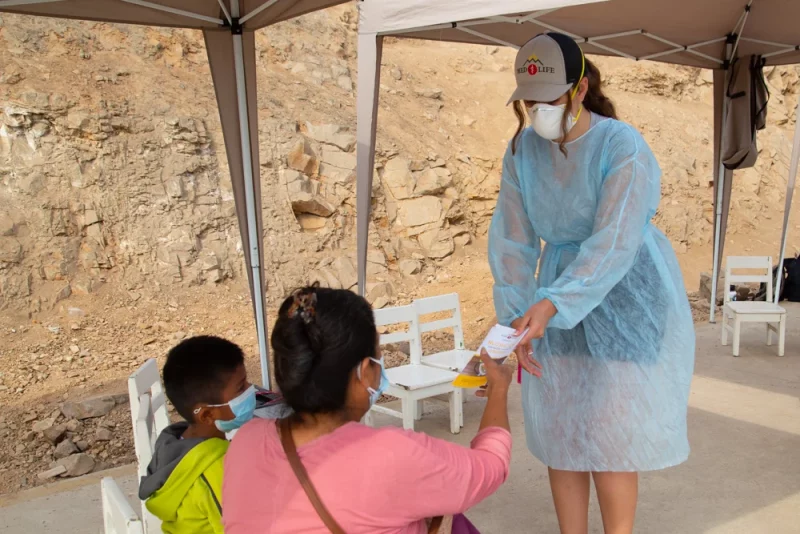 When organizing a Service Learning Trip for a particular group or class, it is important to know that the participants will be learning valuable lessons pertaining to what they are studying back home. Whether that be, development, education, entrepreneurship, women's health, or social justice, we want to make sure your SLT experience is helping your students further their education while also helping to make a difference.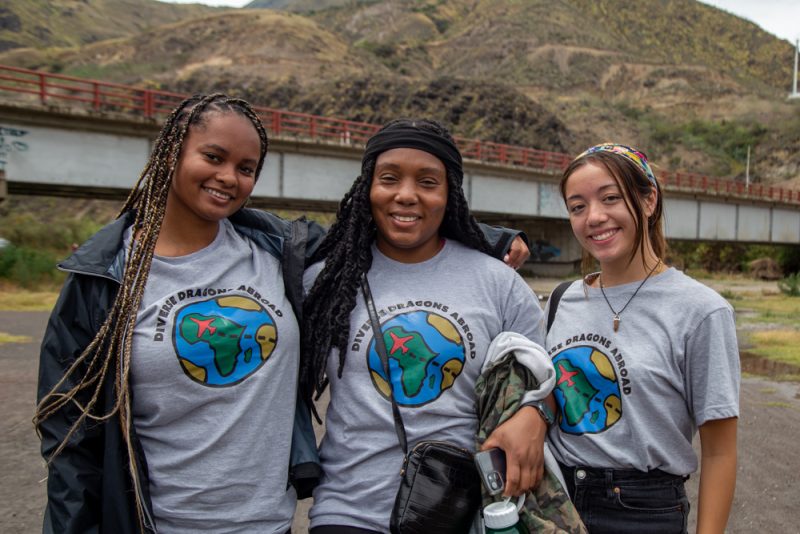 Testimonial From Previous Custom SLT:
For example, we designed in partnership with Drexel University's Center for Black Culture a summer course for students with a strong social justice background. Our team developed a unique itinerary focused on culture and community-centered development. Accompanied by our expert guides, students explored several regions of Ecuador, learning about the relationships between structural violence and health, gender, education, and more. You can hear a testimonial from the Senior Director for Education Abroad and the Director of the Centre for Black Culture from Drexel University here!
We are always looking to expand our SLT experiences for students and teachers. Because of this, we have created a page on our website specifically for custom SLTs. If you are interested in developing a trip for your students that is based around your specific area of study, you can get started by entering your information in the form on this page.
To view all our upcoming Service Learning Trips, visit our website today!