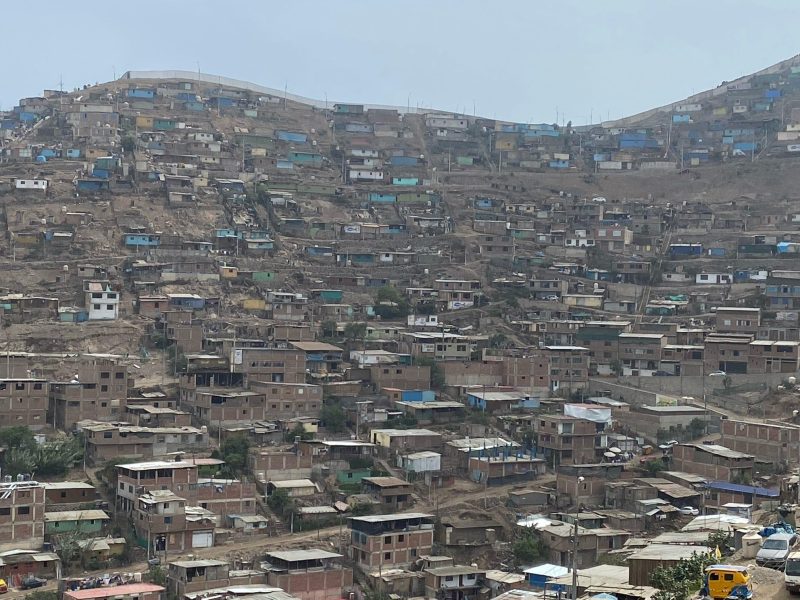 In the bustling city of Lima, Peru, a remarkable woman named Fanny has emerged as a beacon of hope and inspiration. Faced with the immense challenges of accessing healthcare within the struggling Peruvian system, Fanny's life took a transformative turn when she connected with the MEDLIFE Movement.
We met Fanny in the eye of the pandemic, back in 2020, when another longtime community leader told us about her involvement in bringing meals to the most affected members of her community. After meeting Fanny we knew she would be a great MEDLIFE partner leader, so she became an active participant in MEDLIFE's community Soup Kitchen Program, serving up to 250 meals a day. This became a source of relief during the challenging times of the COVID-19 pandemic. Fanny, with her indomitable spirit, contributed to the initiative, ensuring that her neighbors received nourishing meals and the support they needed.
Unfortunately, Fanny's health deteriorates as excruciating pain begins taking over her daily activities. Unable to obtain the medical care she desperately needed, Fanny found herself trapped in a cycle of uncertainty and despair. The Peruvian healthcare system, burdened by numerous obstacles, failed to provide her with the treatment required to regain her health. It was during these hard times that MEDLIFE's Mobile Clinics came to her rescue.
After getting attention at the clinics brought to her community through the MEDLIFE Service Learning Trips, Fanny was quickly enrolled into a follow-up care program where thanks to the dedicated efforts of the MEDLIFE team and the support of compassionate volunteers, Fanny finally had access to the medical treatment that would bring her healing and hope. The impact of MEDLIFE's intervention was profound, offering Fanny an opportunity to reclaim her life.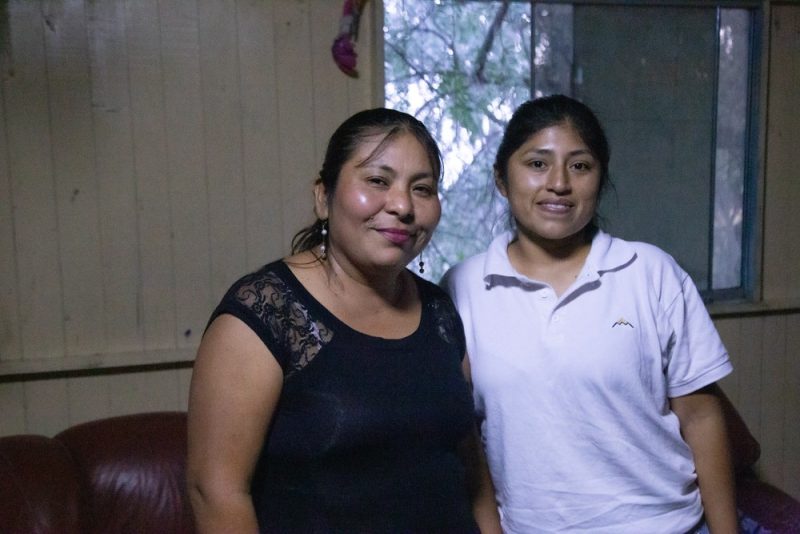 Today, we celebrate Fanny's remarkable journey as she stands tall, not only as a survivor but as an empowered community leader. After her recovery, Fanny was determined to continue making a difference in the lives of others, just as MEDLIFE had done for her. Nowadays, Fanny stands as a living testament to the transformative power of MEDLIFE's mission. 
As we celebrate Fanny's triumphs and the countless lives touched by MEDLIFE's initiatives, we are reminded of the urgent need to continue our collective efforts. Together, we can create a world where everyone has access to quality healthcare, where communities thrive, and where individuals like Fanny can shine as beacons of hope.
Join us in standing alongside Fanny and the countless others who have benefited from the MEDLIFE Movement. Together, let's transform lives and empower communities!
Looking to begin your MEDLIFE journey? Join or start a MEDLIFE Chapter today!