When planning your 2019 bucket list, consider joining a worldwide Movement to fight for a world free from the constraints of poverty. Make a pact with yourself to give back through your experiences this year, and support MEDLIFE in our mission to empower the poor in their fight for equal access to healthcare, education, and a safe home.
Don't know where to start? Let us help.
Keep reading for life-changing experiences for your 2019 Bucket List!
Development Corps
Work hand in hand with local professionals and community members on the creation, planning, and execution of a development project. Development Corps is a week-long Service Learning Trip that allows students interested in architecture, engineering, and community planning to gain first-hand experience executing a development project in Peru.
Create a lasting impact in communities through the creations of public green spaces or sanitation projects by building ecological bathrooms for local families. Public green spaces are an avenue to connect people to their communities. More than a beautiful landscape, public spaces bring people together. Ecological bathrooms create an eco-friendly waste treatment system that recycles nutrients and organic matter for soil enrichment and prevent the spread of diseases – creating a clean and healthy home environment. Both projects are essential components of the Development Corps experience and align with our Movement to provide a safe home. Register for a trip here or contact our team to schedule a new date today!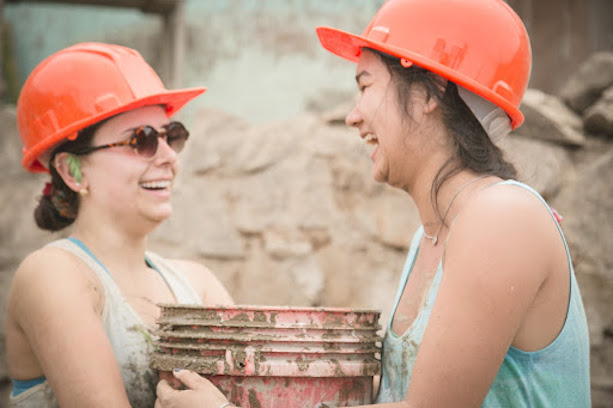 Dental Clinic
The Dental Clinic is a week-long Service Learning Trip where students will support local dentists while providing dental screening and treatment to communities in Lima's urban settlements and in the MEDVIDA Dental Clinic. During MEDLIFE Mobile Clinics, we always offer a dental station. It's consistently one of the most-requested services, but the dentists are only able to treat 15 patients a day. With a specialty Dental Clinic, we can expand our reach and provide quality dental care to more people.
On the Dental Clinic, students will have the chance to work interactively with patients and dentists by performing a variety of roles including patient registration, station set-up, instrument preparation, and shadowing dentists throughout procedures like extractions, fillings, and cleanings. Students will also have the opportunity to lead adolescent dental education workshops. Register for Dental Clinic today!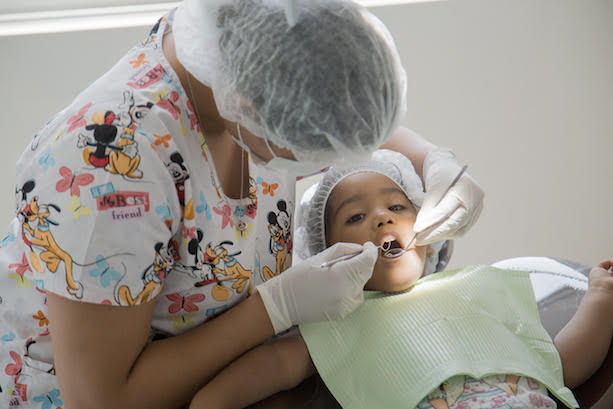 High School Trip
Just because you aren't a university students doesn't mean you can't join the Movement. Modeled after our traditional Service Learning Trips, the exclusive MEDLIFE High School Trip offers the opportunity for students age 15-18 to support developing communities outside Lima, Peru. With additional staff and chaperones to support the project, students are offered the opportunity to experience a Mobile Clinic and Development Project in Lima.
Students will shadow local medical professionals and work alongside community members. In addition to their work in the field, volunteers will participate in educational discussions on social issues, community development, and more. Additionally, you'll have time to explore the vibrant capital of Peru and explore the rich culture of the country through additional activities outside of clinic hours. Sign up for our High School Trip here.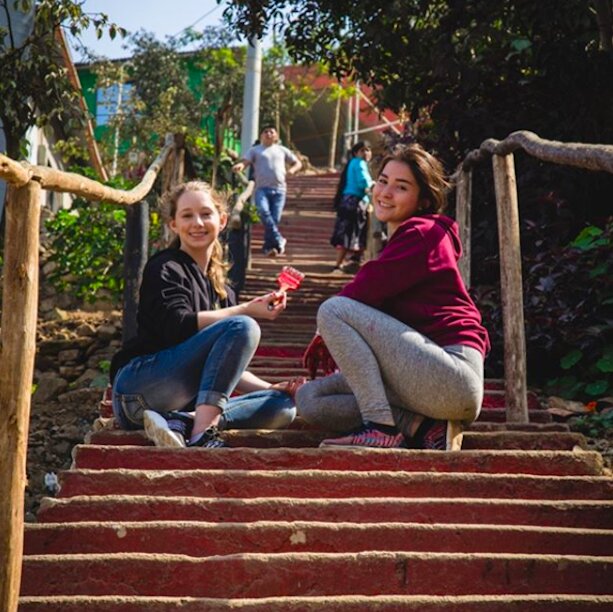 Leadership Corps
If you're a leader in your community, this experience may be for you. Spend two weeks learning about immigration and poverty in the rural Andes, as well as the origin of MEDLIFE, in this field course led by our founder, Dr. Nick Ellis.
Venture to a remote community located four hours outside of Riobamba, Ecuador where you will get first-hand experience working side by side with community members to provide comprehensive care. In addition to the traditional Mobile Clinic we have during our regular Service Learning Trips, participants will get comprehensive discussions lead by our staff and local community members. To learn more, check out our video from last year's Leadership Corps!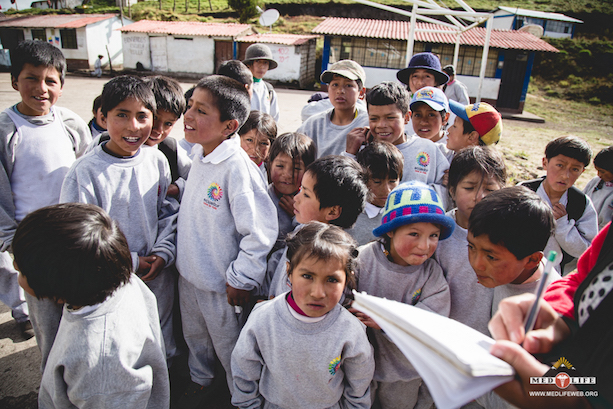 Charity Challenge
Travel to give back when you participate in a Charity Challenge to Peru or Tanzania. Simply put, a Charity Challenge is a trek you take part in while fundraising for a worthy cause. In this case, you are supporting the MEDLIFE Project Fund. 100% of the money you raise will provide much-needed funds to support the MEDLIFE Movement. All donations are used in the construction of community development projects like staircases, schools, and safe homes. These projects promote access to basic necessities and skills, enabling low-income families to free themselves from the constraints of poverty – promoting better health, education, and personal development.
Once you've raised the required amount of money, your only job is to complete the challenge. MEDLIFE's partner travel agency Good Life Expeditions will organize a trek on one of our two exotic routes: the Mount Kilimanjaro 6 day / 5 night trek or the Salkantay 5 day / 4 night trek. Spend time discovering these beautiful locations while supporting a good cause in 2019. Sign up today!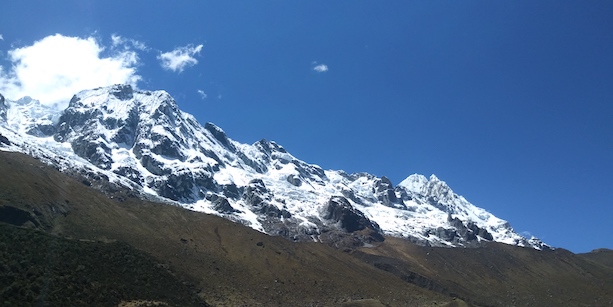 What else should we add to our list? Let us know! Contact our MEDLIFE at [email protected] today with suggestions, or to start planning your life-changing experience.
Learn more about the MEDLIFE Movement here.