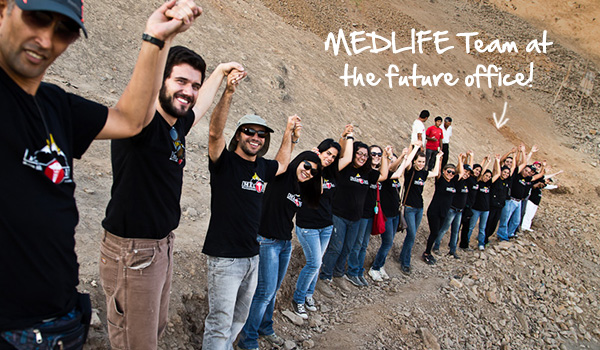 Since MEDLIFE's operations began in Lima, we have always dreamed of building an office close to the people we serve. Now, thanks to your support through the MEDLIFE Fund, this dream is finally coming true.
Unión Santa Fe is a community located in Pamplona where we have brought more than ten mobile clinics, seven staircases, and both water and road projects. Additionally, this community is where our daycare center is currently being built. Throughout our years working on various projects with community members of Unión Sante Fe, they have always shown commitment, collaboration and unity.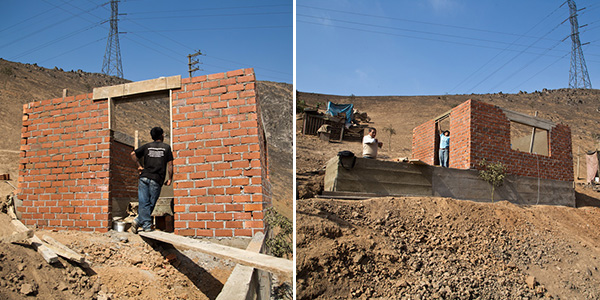 Now, we are proud to announce that Unión Santa Fe will be the site of our first MEDLIFE operations office!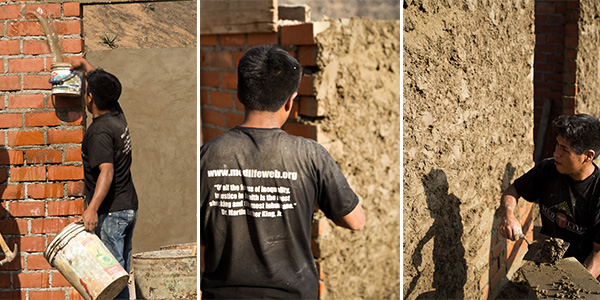 This new office will be used as the headquarters during Mobile Clinics, Mobile Schools and Development Corps. The space will also be used for meetings with community leaders, follow-up patients, and educational workshops. Finally, the new office will also create jobs for locals such as our future neighbor Selvestrina, who will maintain our gardens.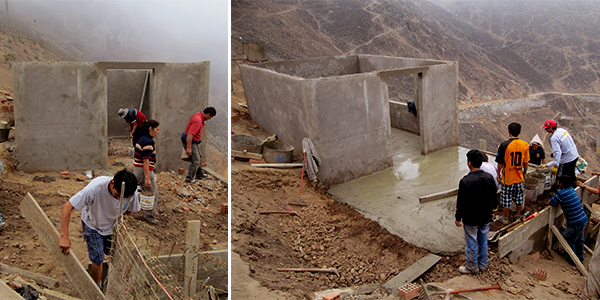 Thanks to everyone for all of your support! As MEDLIFE expands, we become more able to deliver more medicine, education and development for communities in need.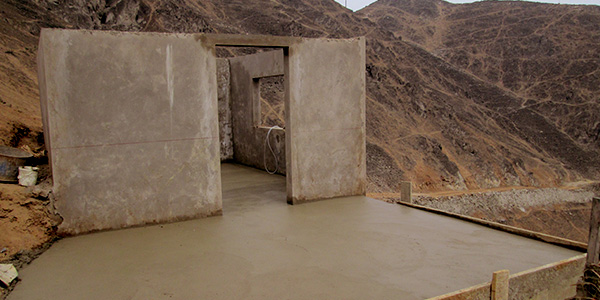 Stay tuned for updates!