MEDLIFE completed our first round of fuel efficient stove projects in Yuncaypata during the Winter Mobile Clinic season. Over the span of two week-long volunteer trips 18 kitchens were renovated. The results were amazing. Most of the people in Yuncaypata used wood burning stoves to cook, basically just a firepit, and do not have chimneys. The effects of the exposure to that much wood-smoke are extremely harmful to health, causing respiritatory and cardiovascular diseases like heart attacks, lung cancer and strokes. Prolonged exposure, which is what you get when you cook over a wood stove every day, can also cause cataracs, which are typically untreated in these communities and lead to impaired vision. The physical labor of collecting wood and cooking over an ineffecient wood stove is also very time consuming. MEDLIFE's fuel efficient stoves funnel smoke out of the home, use much less wood and cook faster.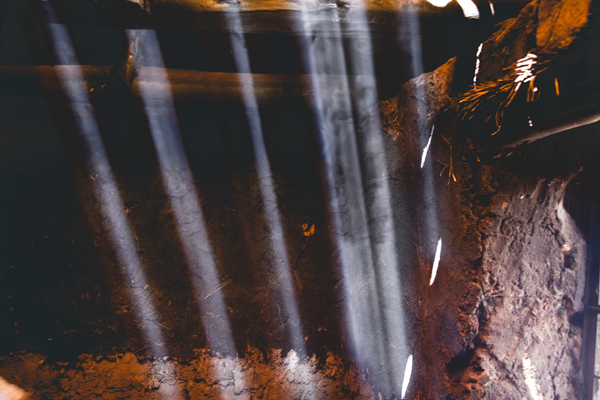 Light beams illuminate smoke as it fills the home of somone cooking with a traditional wood stove.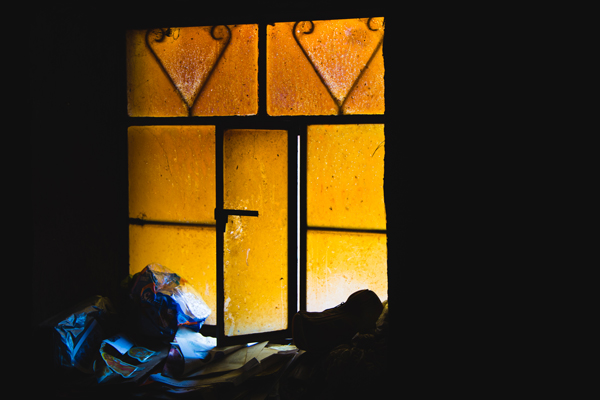 A window so stained with smoke you cannot see through it, imagine what this did to this home owners lungs.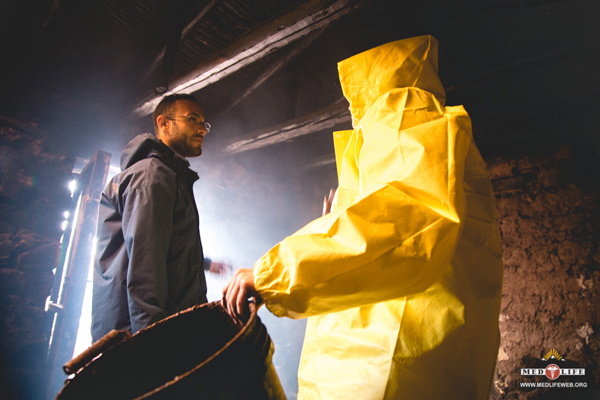 Volunteers begin working in a home while the owner cooks for her children. The smoke made them cough after a couple of minutes.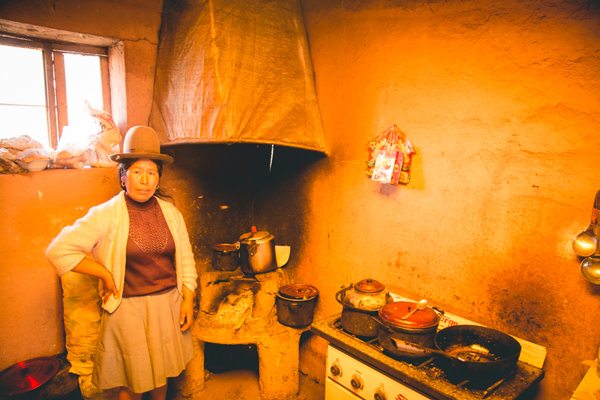 Before the kitchen was renovated by MEDLIFE. The smoke stained windows and lightbulbs cast a yellow glow over everything.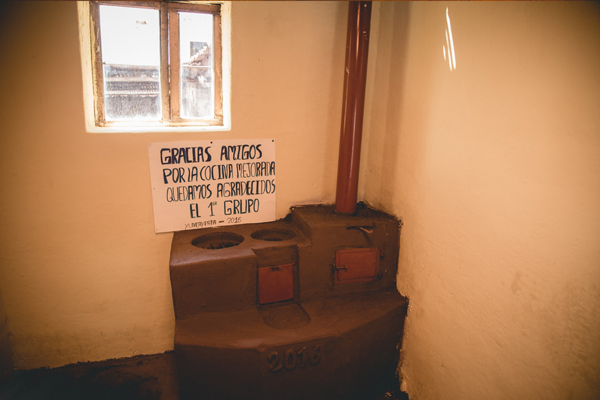 The same kitchen after MEDLIFE renovated it, with the new stove in the corner and clear white light.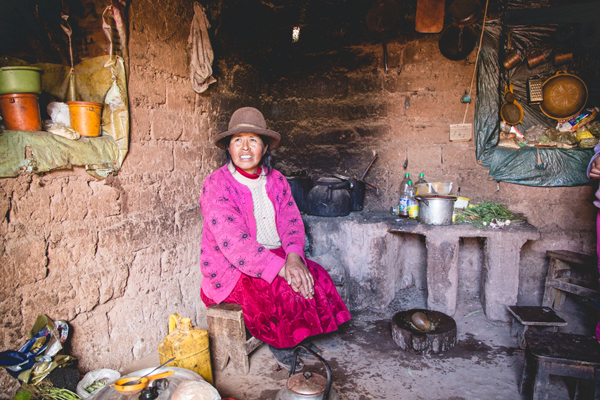 Before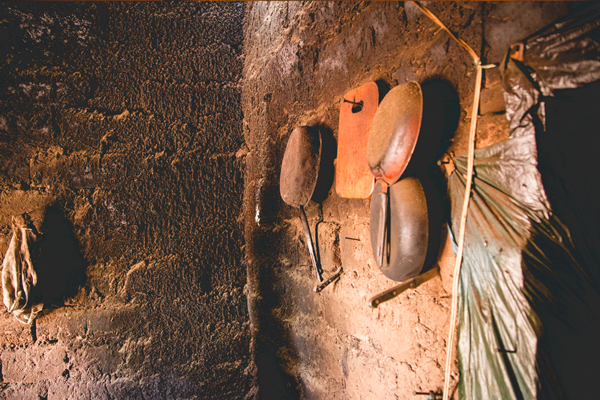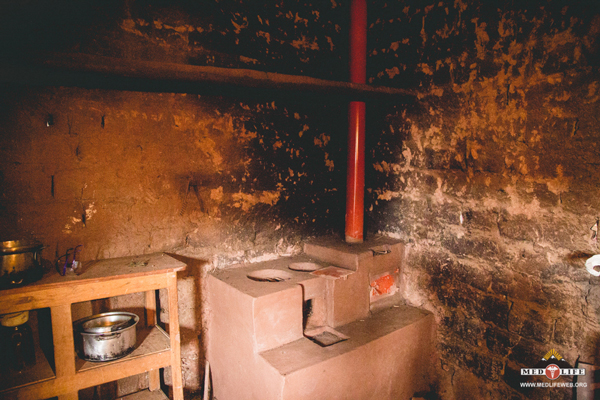 After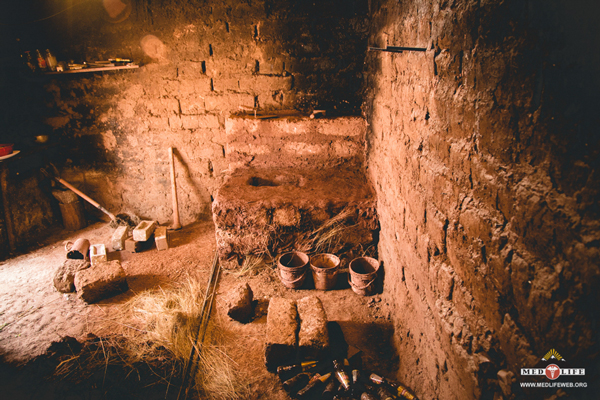 A kitchen part way through construction.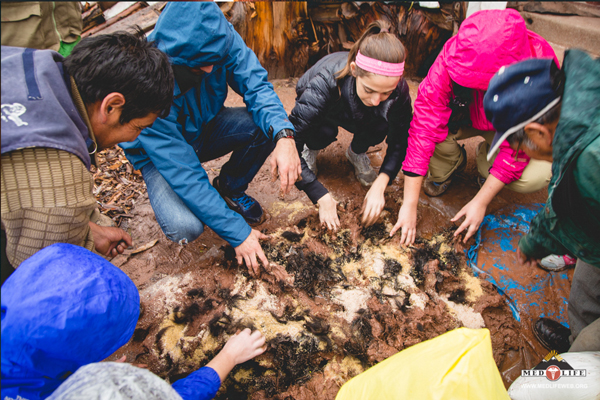 The base that is heated by the fire holds heat extremely well, and is made of a mixture of materials that can be collected in the community; human hair, sugar, salt, beer bottles, and adobe.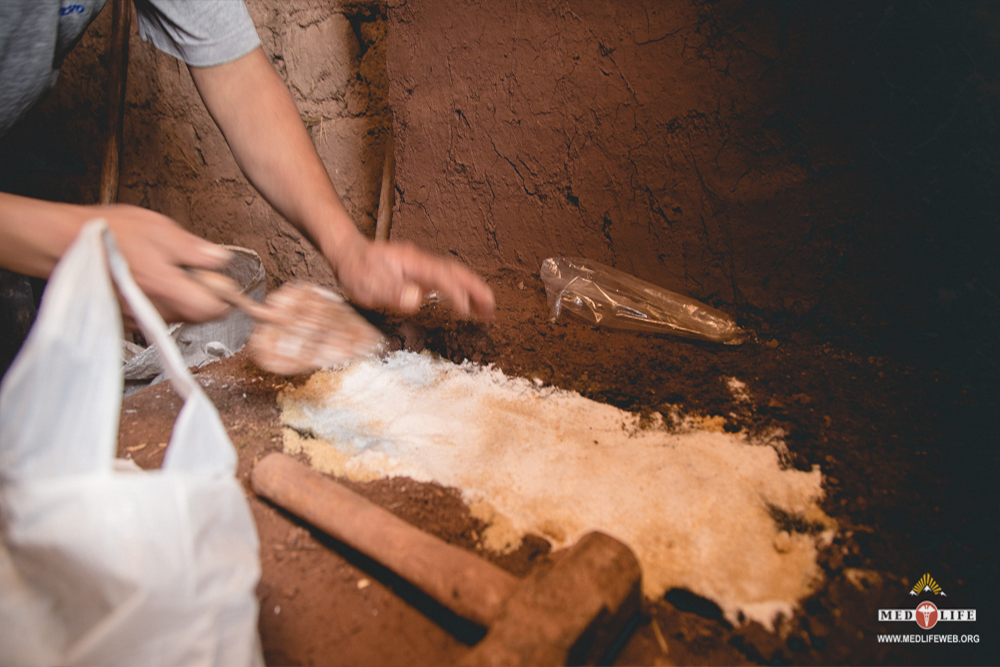 The mixture being packed into the stove frame.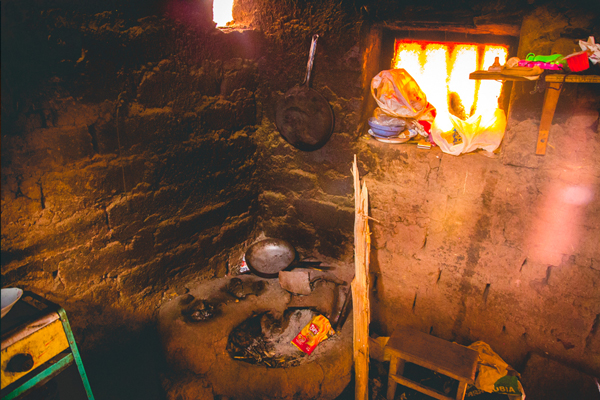 Before.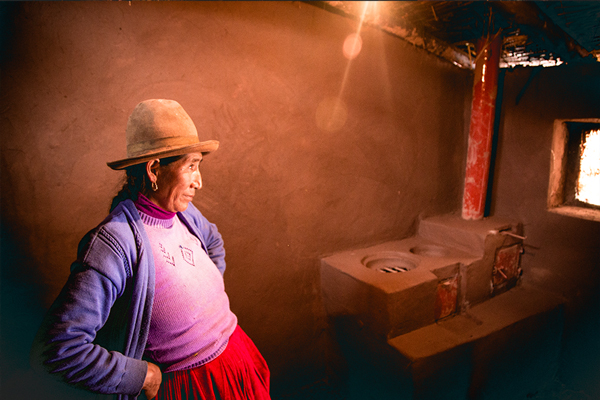 After.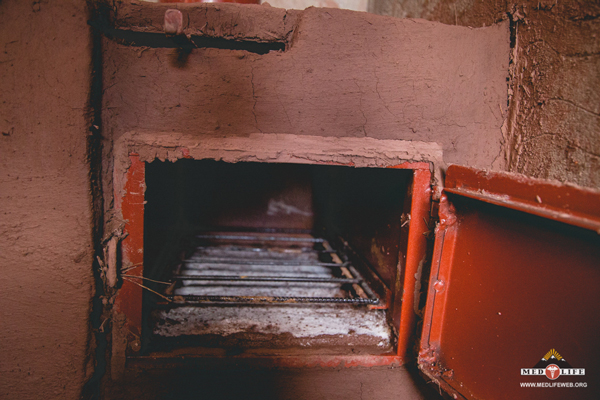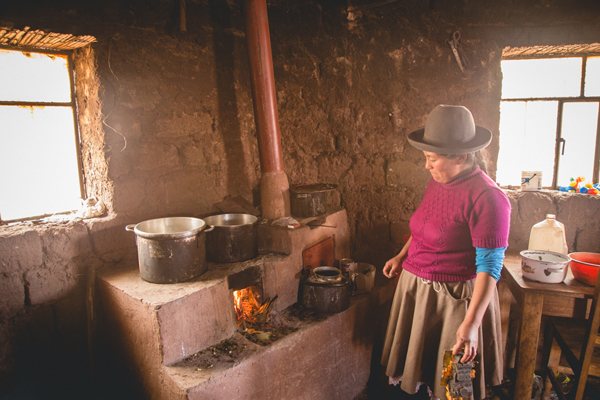 Cooking on a new fuel efficient stove. She said that the new stove saves her hours of time per day.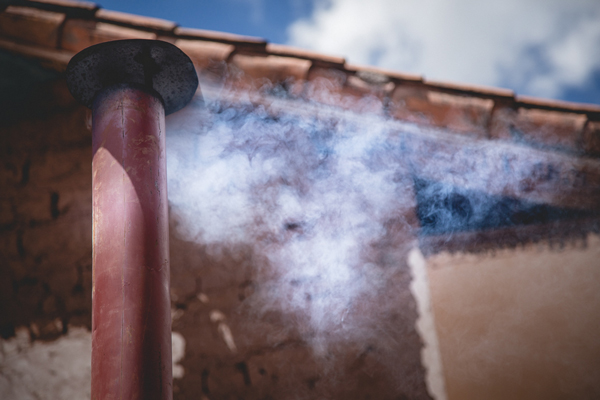 A chimney pumps smoke out of the house.