Five months ago, Peru was hit with historic rains, flash floods and mudslides, known here as huaycos. During our initial efforts to provide relief, MEDLIFE met a mother from a local school, Colegio Inmaculada in Naña. She informed MEDLIFE that the school was lacking a proper sanitary area for the children to eat, also known as a comedor. Without this comedor, the school is at risk of losing access to the government program Qali Warma (Healthy Child in Quechua), which provides free meals to students in low-income communities.
MEDLIFE is in the early stages of building a new comedor with the community. This project will ensure the continuation of the Qali Warma program, providing 160 students with nutritious food at school.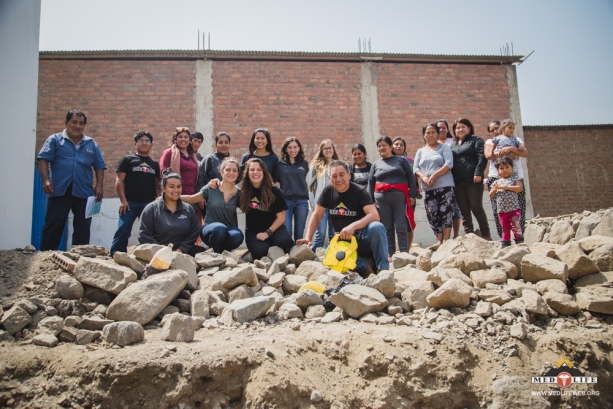 MEDLIFE staff and interns with community members on the ground where the new comedor will be built.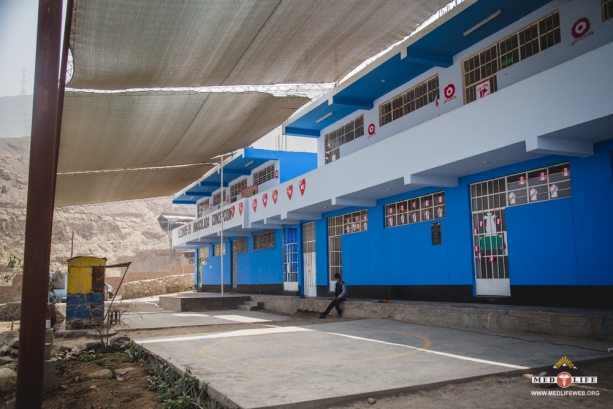 Colegio Inmaculada.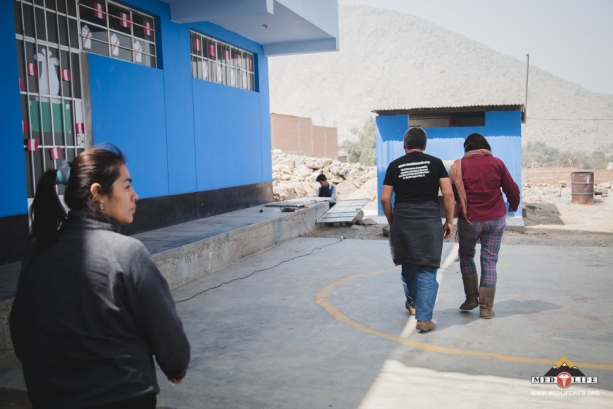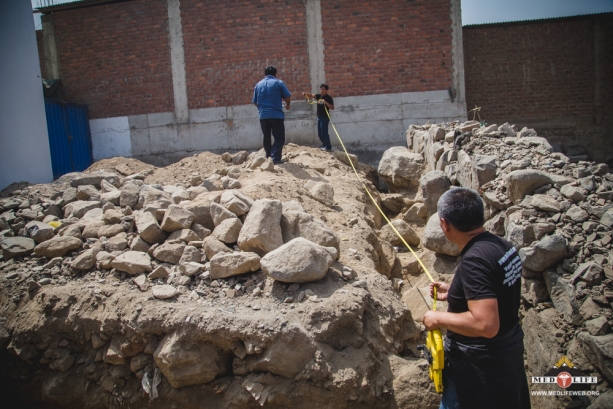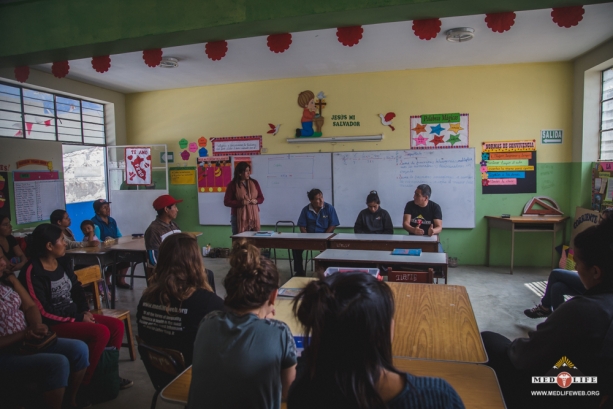 MEDLIFE recently held a community meeting with teachers and parents from the school regarding the construction of the new comedor.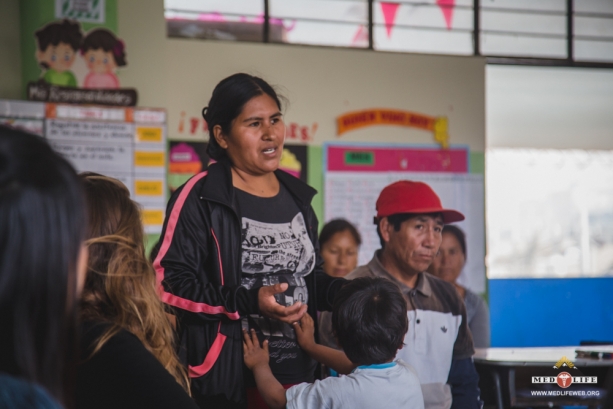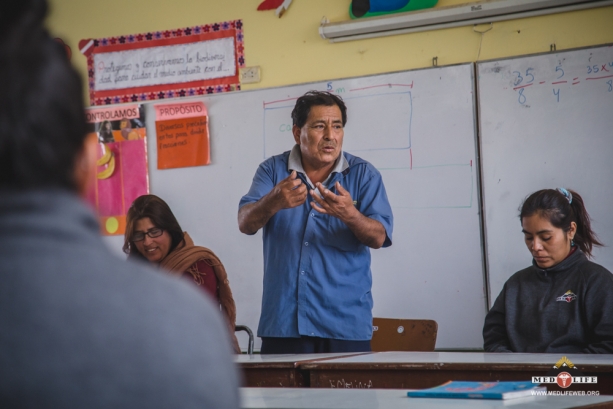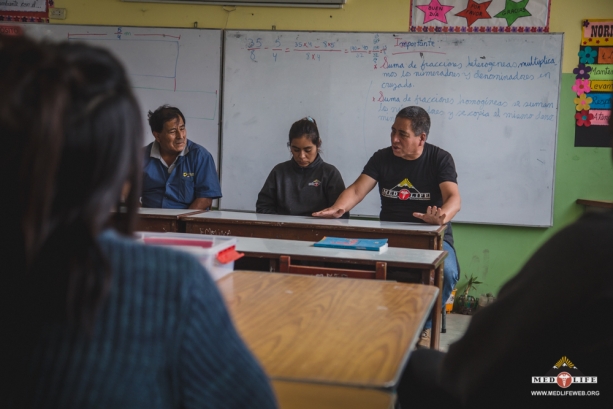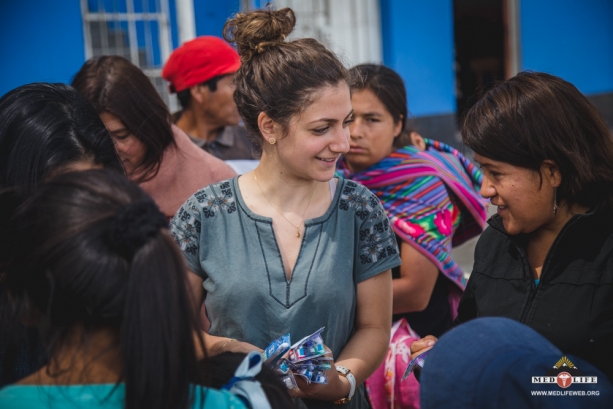 MEDLIFE also brought along a donation of toothbrushes for the students of the school.