In Kilimanjaro, Tanzania a visibly underweight one-year old girl named Nance Mungure was brought into our mobile clinic in January of 2016. Her mother carried her on foot for an hour to bring her to MEDLIFE doctors because she was worried about her daughter's gaunt appearance and high fever. Our doctors suspected a common culprit in Tanzania, Malaria. They immediately administered a test- Nance was Malaria positive.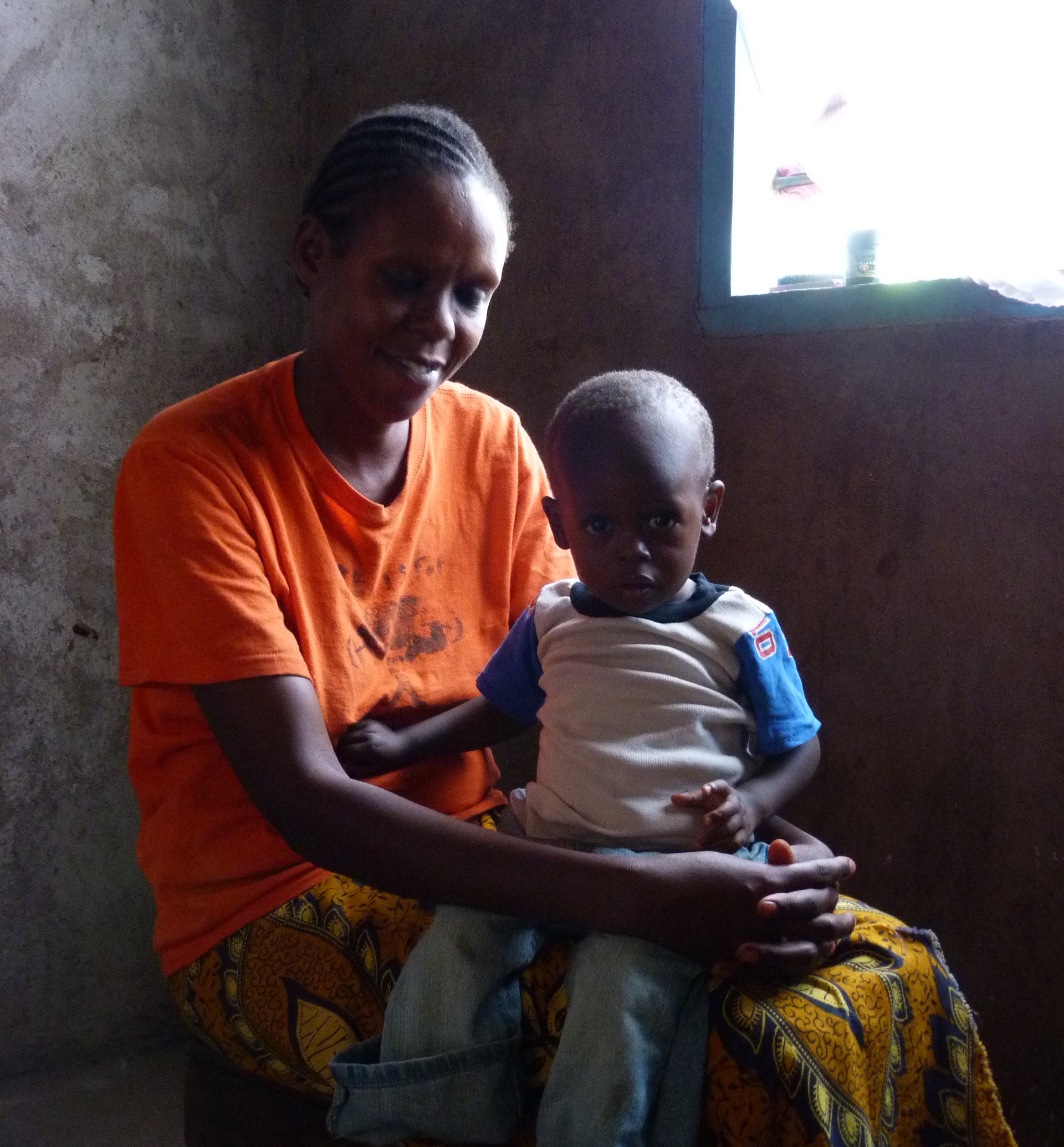 Nearly half the world's population lives in a Malaria risk zone. It claims more than 400,000 lives per year and primarily hurts those in poverty, who lack access to testing and treatment. About 70% of these deaths are in children under 5, just like Nance. Early diagnosis and treatment can reliably prevent these deaths, which is why the WHO considers it a fundamental right of at risk populations.
However, access to treatment and diagnosis is typically not a reality for subsistence farming families living in remote areas like Nance's, which is why MEDLIFE has made Malaria testing and treatment a focus in our Tanzania clinics.
In addition to treatment and testing, Mosquito net donations can help prevent infections. Education about prevention and treatment is critical in motivating at risk populations to go the extra mile (or many miles) and seek out early testing.
MEDLIFE visited a month later after Nance completed the course of Malaria treatment that she was given at the Mobile Clinic. We found a happy smiling baby who had finally managed to put on a bit of weight.  MEDLIFE Mobile Clinics will continue to bring critical Malaria care directly to the poor in remote communities in Tanzania, so that kids like Nance can get the treatment they need.