Education in Peru has been significantly affected in recent years by various factors. One of these has been the Covid-19 pandemic which caused a delay in the education of students from thousands of schools. Due to a lack of resources, many did not have the necessary technology to attend classes virtually. This impeded certain students from being able to continue their academic year.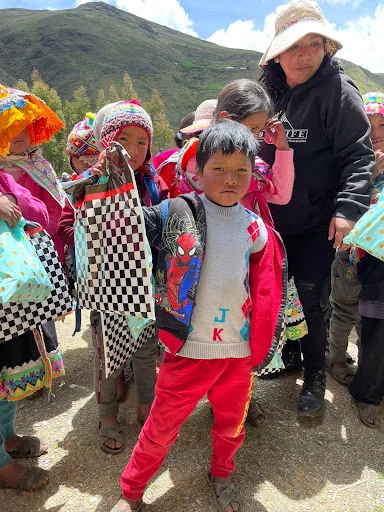 As if that were not enough, last year a political crisis took place in Peru that led the people to rebel and protest. These protests meant that educational materials could not reach schools due to roadblocks and a lack of budget. Because of this, it became almost impossible to improve the infrastructure of many schools. Multiple communities have also lost a significant amount of earnings due to the lack of tourism which was previously their main source of income. The entire education sector in the poorest communities is now being almost completely abandoned by the government because of these economic issues.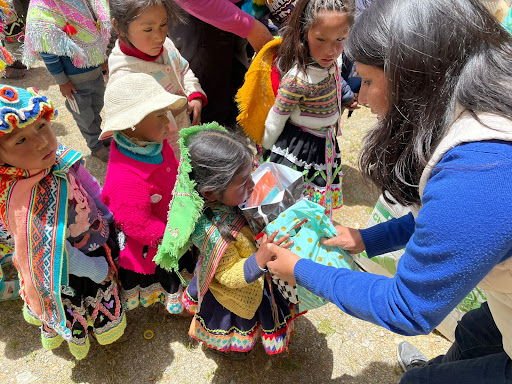 It is for these reasons that in the month of February, just before the beginning of the new school year in Peru, MEDLIFE decided to offer support by donating to the schools of the Ttio and Rayannyioc communities. 180 kits of educational materials were delivered to the students of these communities. This was made possible thanks to the donations we received to bring help to these communities, and the work of our wonderful MEDLIFE team.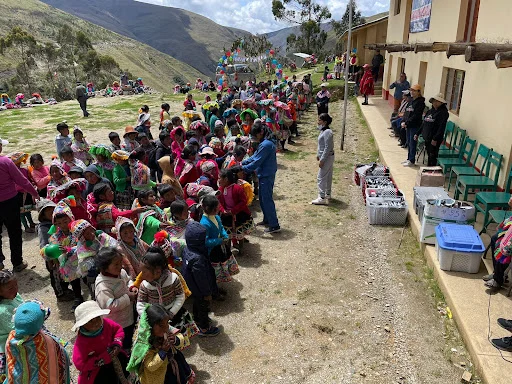 Although the pandemic and the protests due to the political crisis have already ended, tourism has not yet been reactivated one hundred percent, and this continues to affect the economy of the residents. There is still a lot of uncertainty and it trickles down to the younger generations and their education. We hope this will soon change. In the meantime, we will continue bringing all the help we can and we invite MEDLIFE volunteers to continue being part of our SLTs, as well as donating to contribute to the people who need us the most.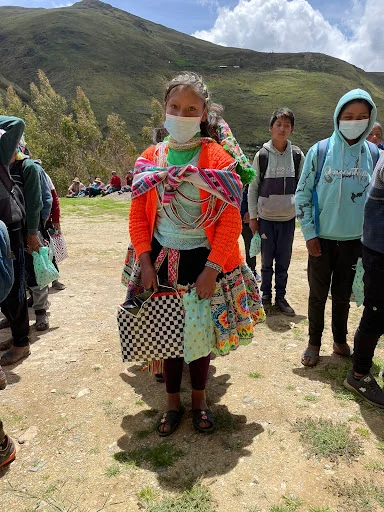 If you would like to contribute to young people's access to education by joining a Service Learning Trip with MEDLIFE, visit our website to learn more.