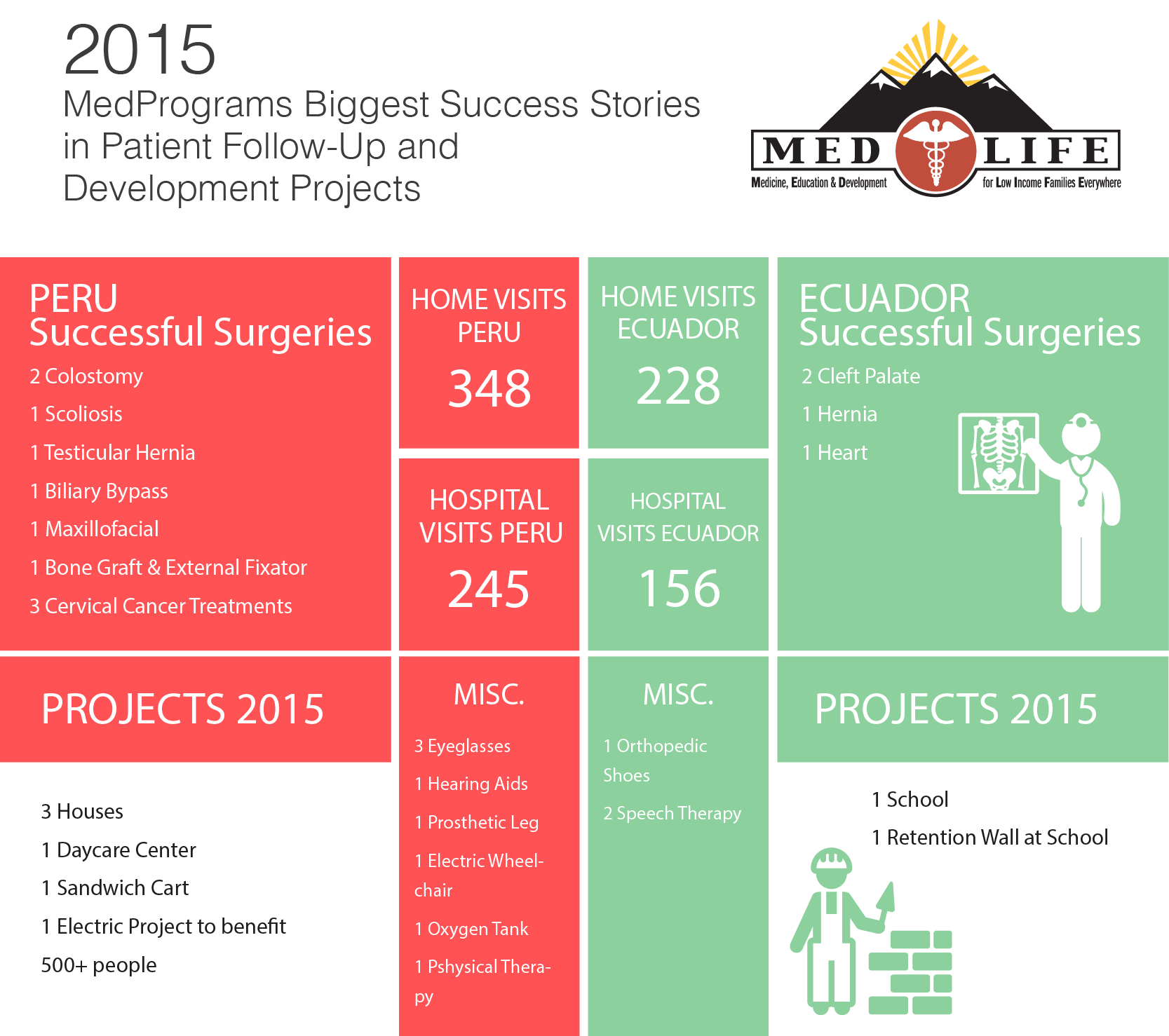 2015 was a great year for MEDLIFE, take a look at some of the many great things we were able to accomplish together this year! A huge thanks to all of our chapters, volunteers, donors the communities we work with, staff and everyone else who made this possible!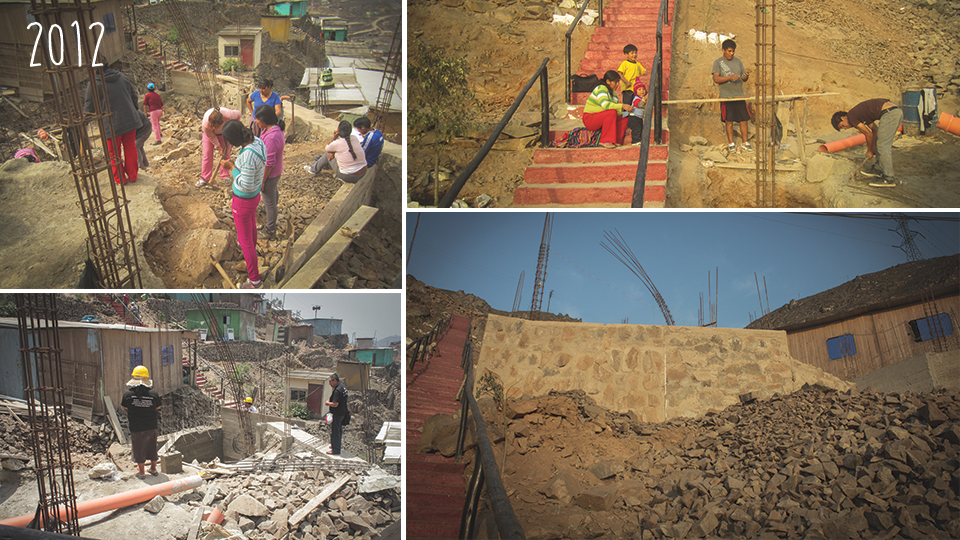 MEDLIFE completed the long-term Wawa Wasi project in Union Santa Fe.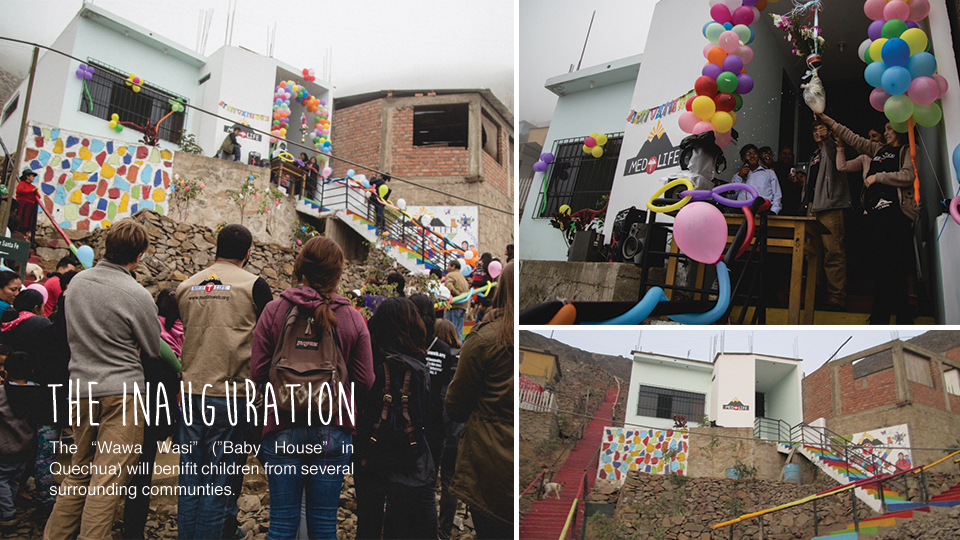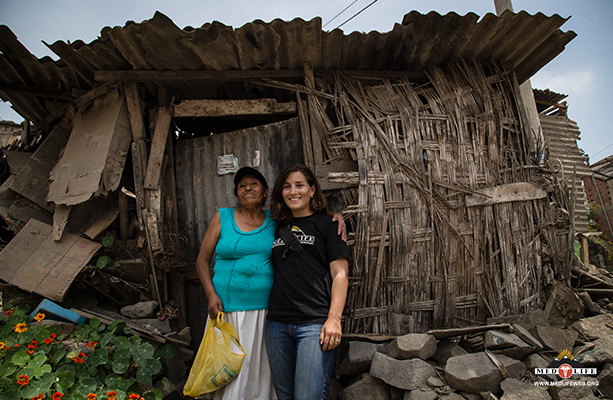 MEDLIFE completed three house construction projects to get people out of unsafe and dismal homes like this one.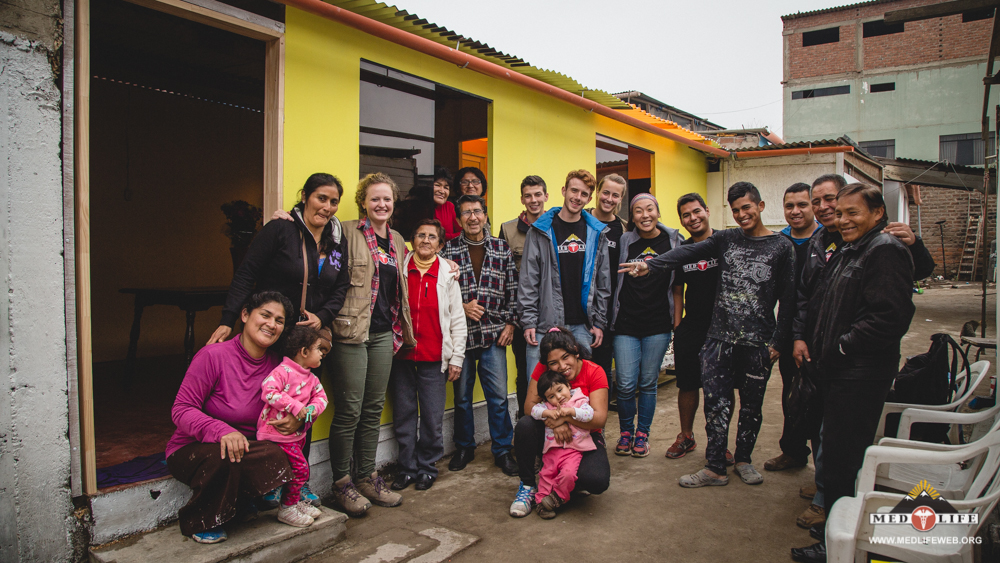 And into nice homes like this one!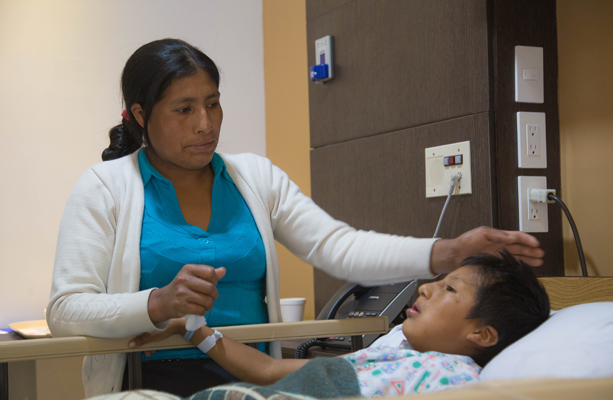 MEDLIFE supported and guided patients through 14 successful surgeries. In this photos Rodrigo is recovering from a cleft palate surgery.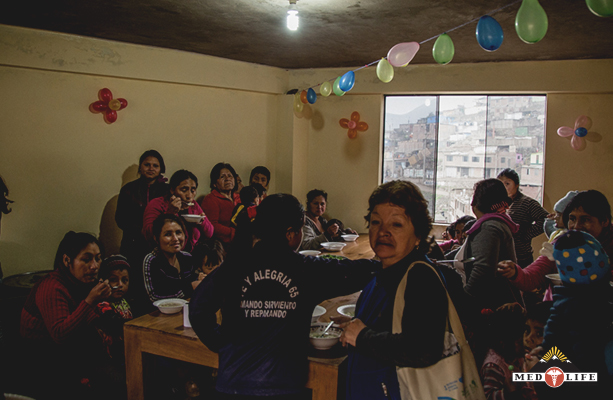 The first meal being served at the comodor MEDLIFE constructed.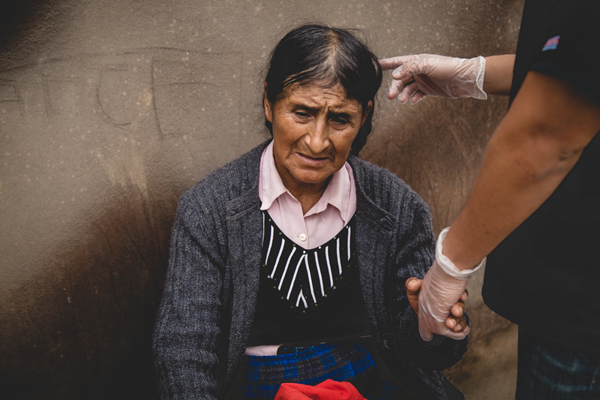 MEDLIFE nurses made 576 total home visits to the patients we found in clinics who most needed our help.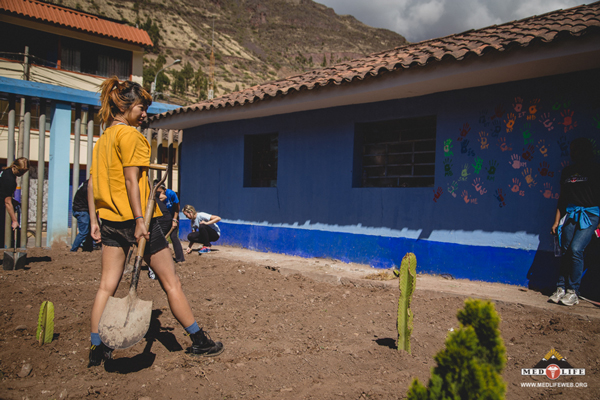 Collaborated with 27,122 beneficiaries on 60 development projects.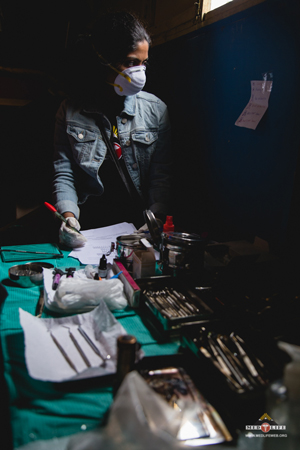 MEDLIFE saw 41,664 patients in 40 mobile clinics.
We have big plans for 2016, such as expanding our clinics to India and Nicaragua. In our pursuit of greater impact and further reach, we are committed to maintaining focus on the little things that make MEDLIFE great: listening to each and every patient's needs, helping them on their own terms and working hand in hand with them to move forward towards a better future.