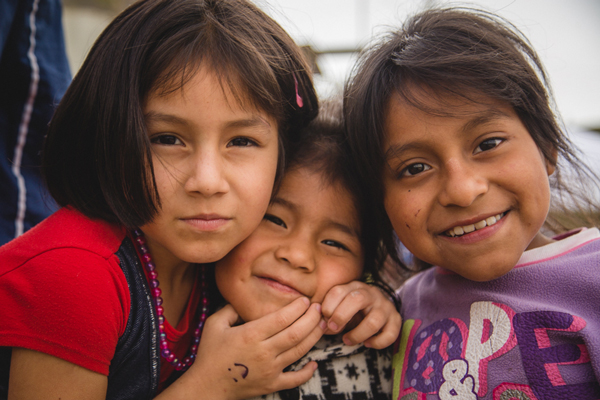 One day, when MEDLIFE photographer Edward Doherty was shooting photos at a Mobile Clinic, the two girls, Fernanda (six years old)  and Adriana (four years old) on the left shown above, became very interested in Ed's camera, so Ed decided to give them a photography class. They caught on quickly and gave us some great photos with a child's perspective on clinic. 
  Fernanda and Adriana are the grandchildren of MEDLIFE follow-up patient Carmen Castro. We are working to fundraise for a staircase project to Carmens home, so that Carmen and her family, these girls included, have safe access to their home.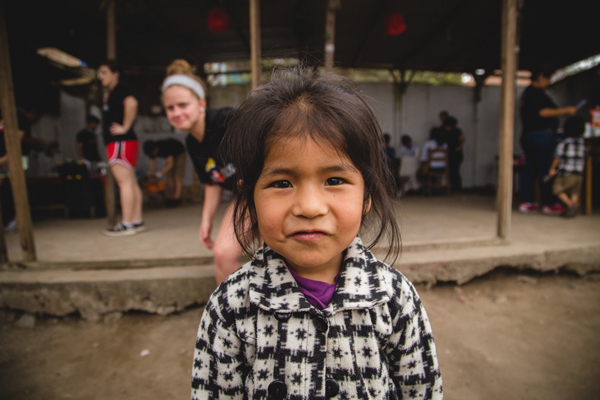 After a quick and very simple talk on framing, they stopped taking photos of the sky and ground and started taking photos of each other.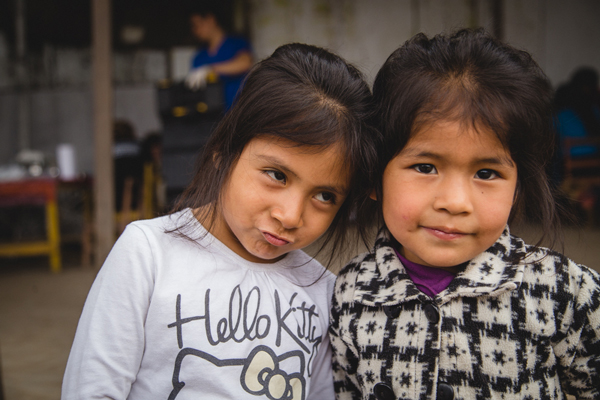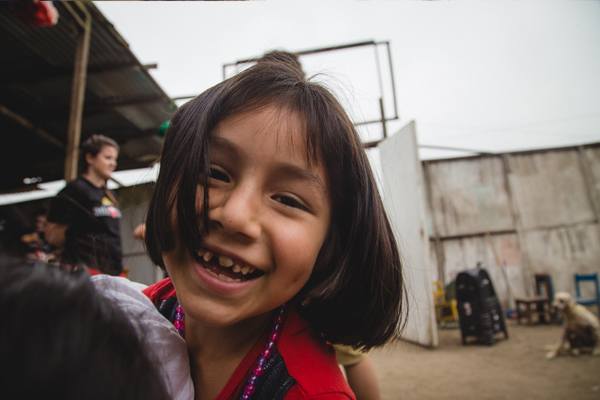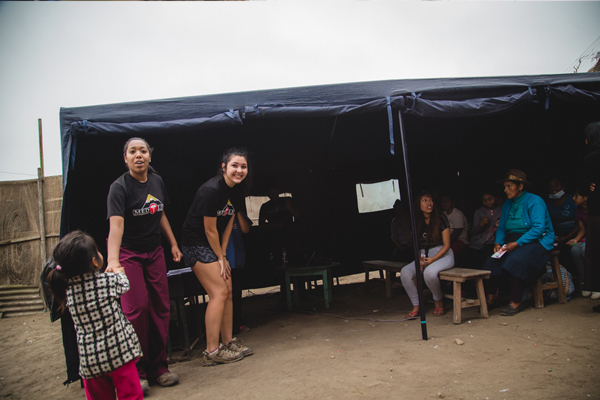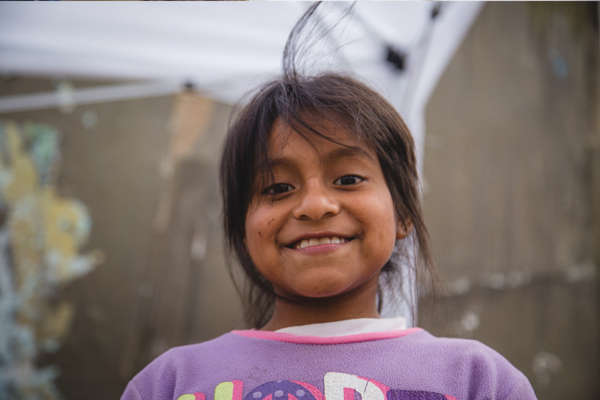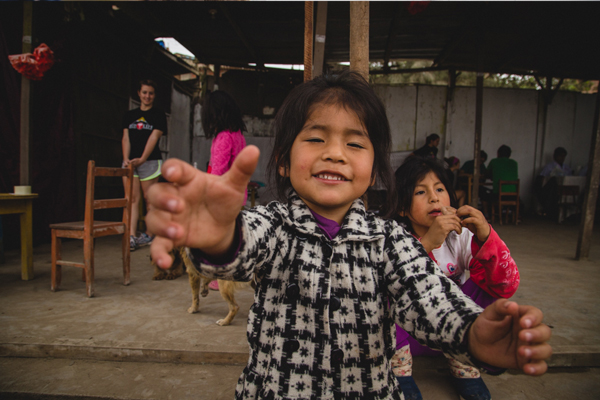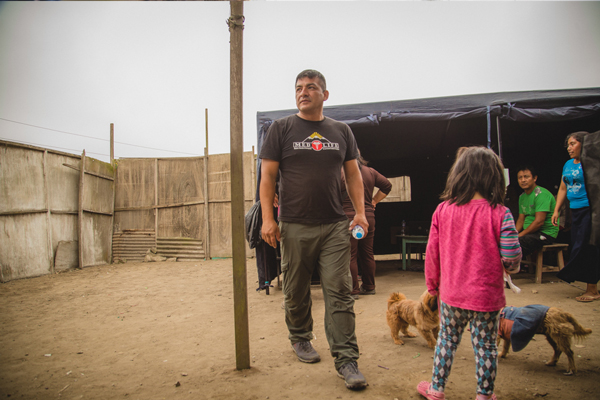 '
They then proceeded to document the clinic.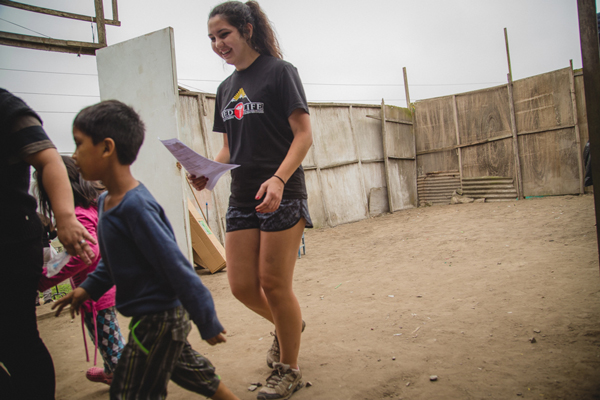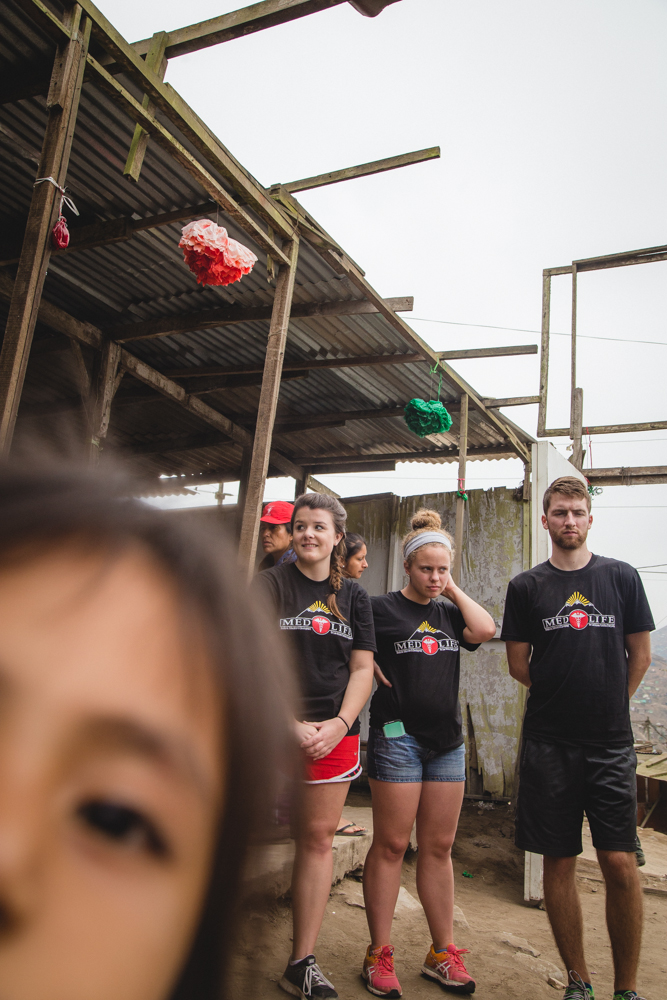 They even began to experiment with advanced techniques like depth of field.