The past week, MEDLIFE Volunteers and medical professionals from Peru visited neighborhoods around Lima for mobile clinics. Students from Boston College, Claremont College, Mount Saint Mary College, Cornell, Wisconsin, UC Berkley, Modesto Junior College, California State University Long Beach, Iowa, Temple, San Francisco State University, Pomona College, University of Connecticut, University of Maryland at College Park and University of Massachusetts at Amherst participated. Over the week, MEDLIFE Mobile clinics were able to serve over 800 aldults and over 700 children. These photos are from various areas around Lima and highlight some of the services MEDLIFE provides during mobile clinics.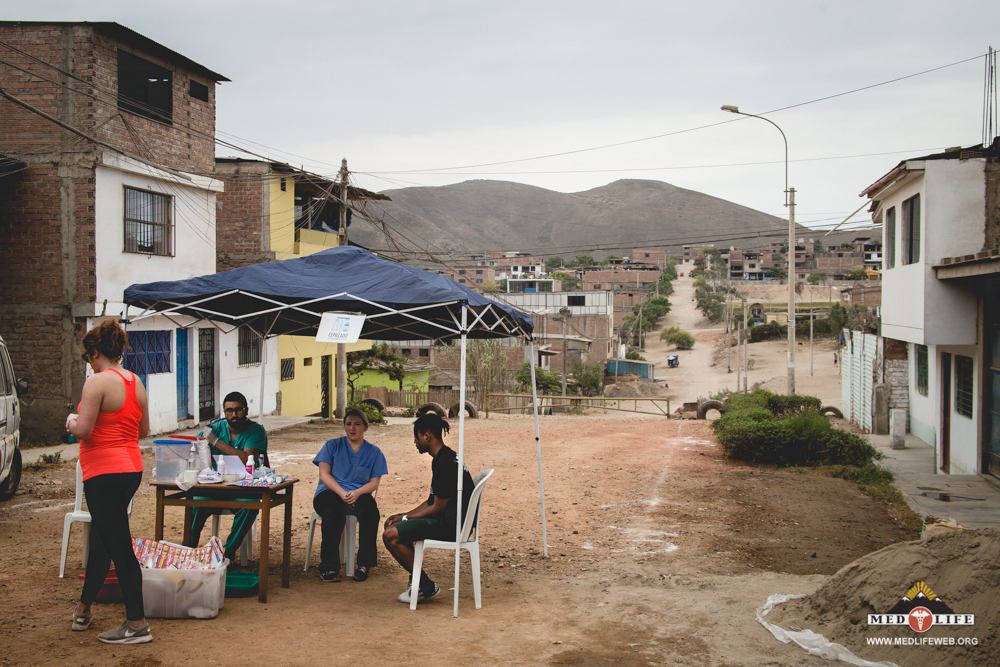 Mobile clinics adapt to the unique setting and needs of each neighborhood, utilizing tents, community spaces and even homes, to provide care.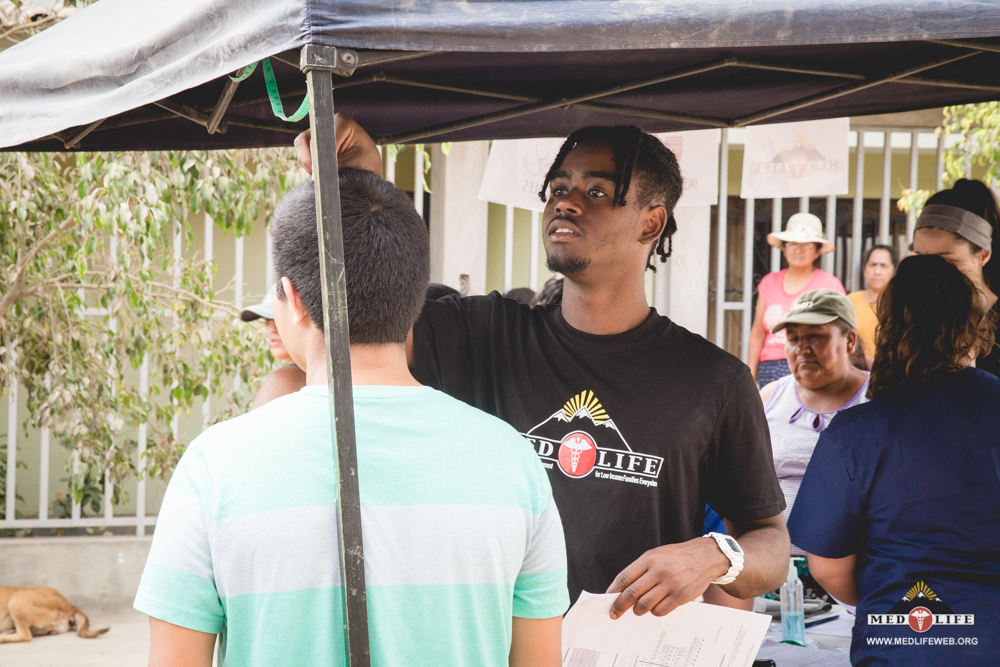 Over 1500 patients passed through MEDLIFE´s mobile clinics over a 5 day period.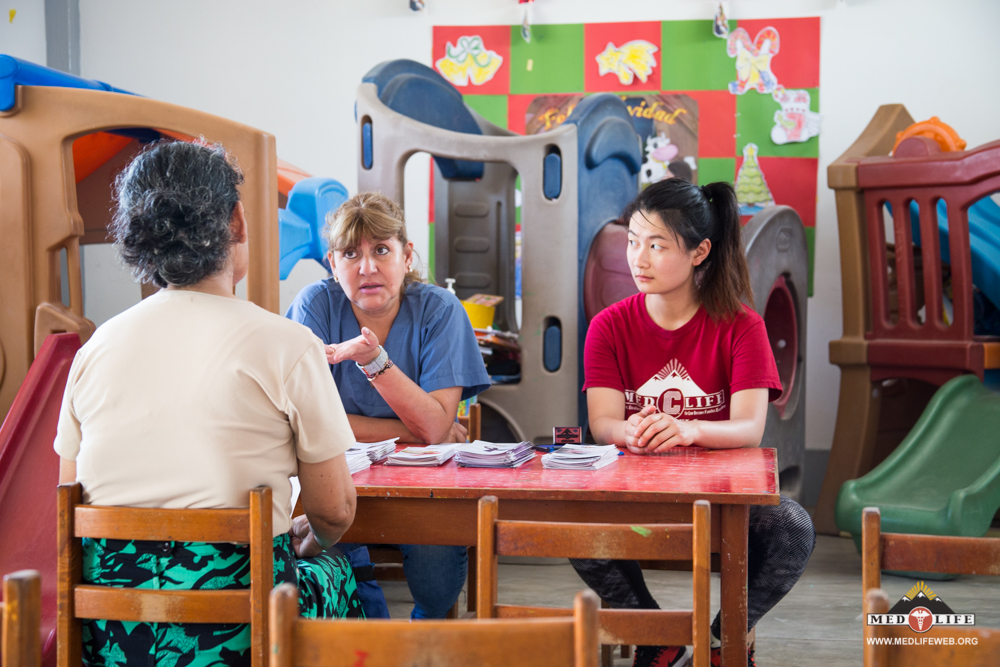 The education station gives information on prevention methods for common health problems in Lima. Women´s health is part of the focus of the education program and over 250 women were able to consult with an obstrotrician during the week.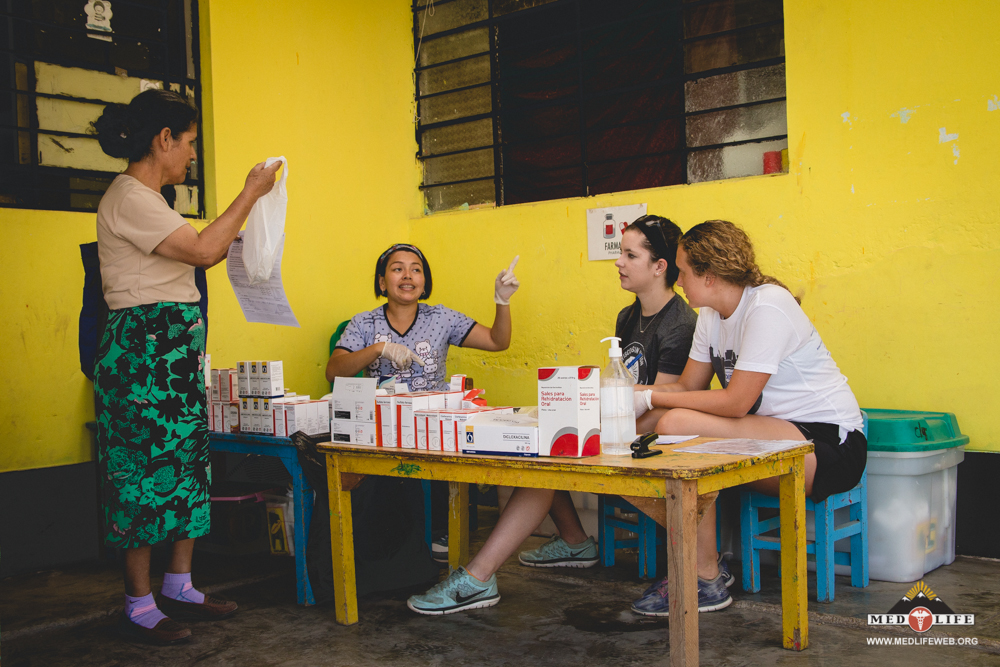 After talking to a doctor, patients pick up any necessary medication from the pharmacy. About 1400 patients recieved medication pescribed by a doctor working the clinic.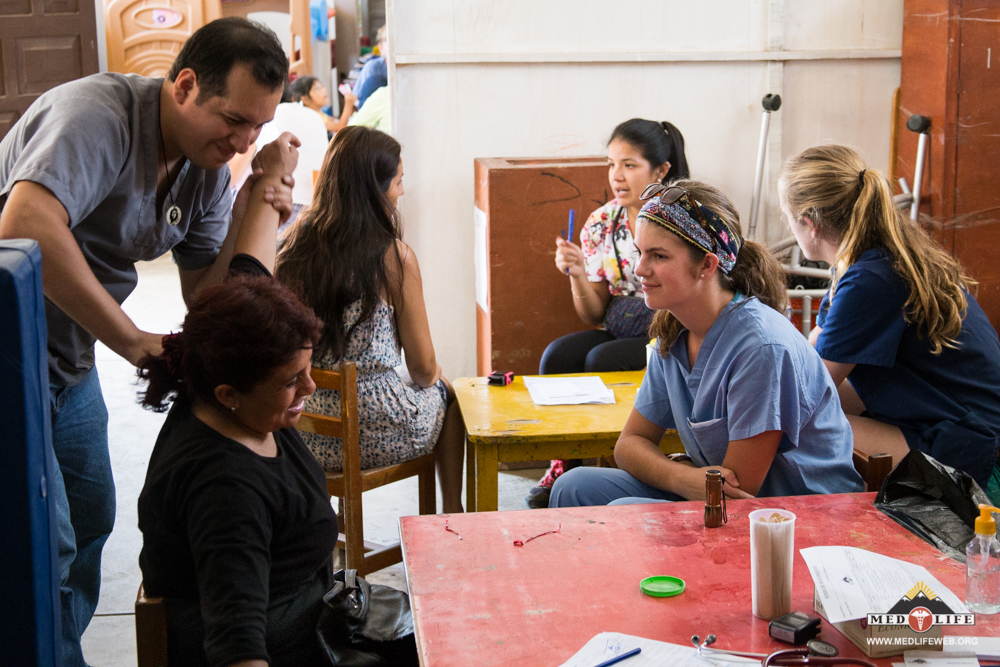 Patients receive one on one conversations and checkups with local doctors while volunteers aid and learn from the professionals. After this week, MEDLIFE nurses will continue to visit with 83 patients who are a part of the follow up program.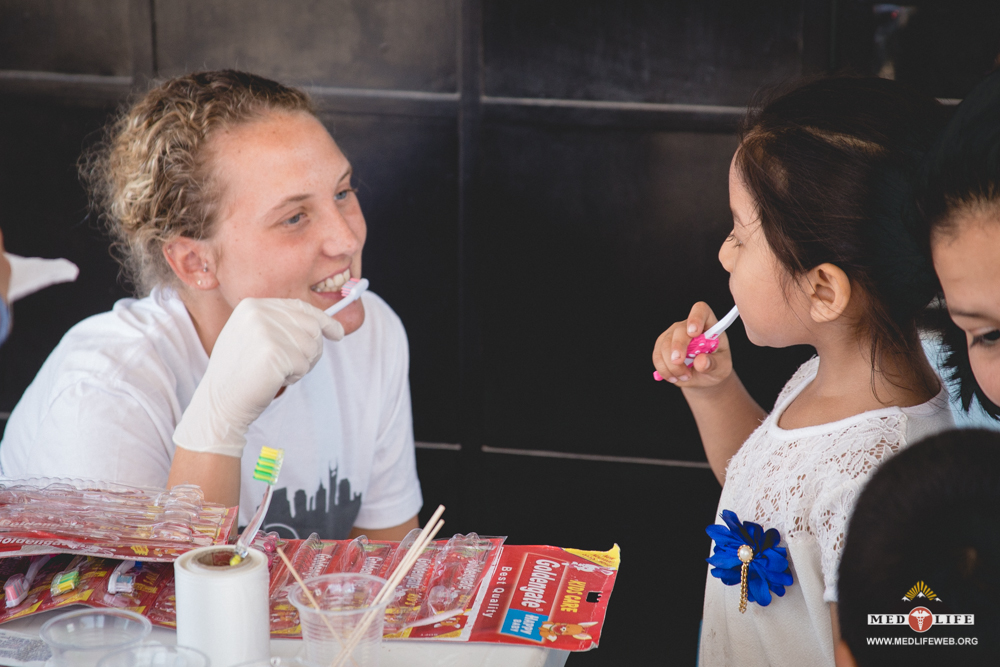 Children have a station set up for toothbrushing techniques and fluoride application. Over 1,100 children brushed their teeth and received a free toothbrush.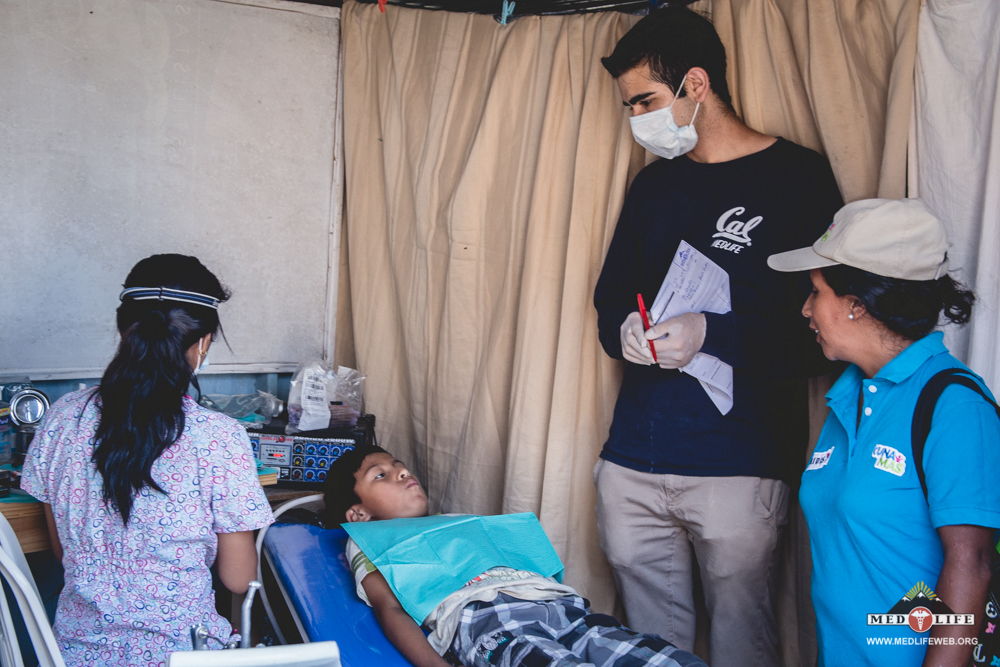 Over 200 patients were able to receive dental care throughout the clinic. About half of the patients were children.