From Thursday, July 20 to Friday, July 21, 2017, MEDLIFE hosted its very first mobile clinic with the Santa Monica Women's Penitentiary in Lima, Peru. The two-day clinic was focused on women's health. The first day consisted of multiple women's health-related education sessions, where a variety of topics were covered including safe sex, risks and warning signs for cervical cancer, how to perform regular self breast exams, and more! On day two of the clinic the women were offered Pap smear exams and gynecological consultations, where they were prescribed treatments for a wide range of ailments. MEDLIFE will be returning to the prison in August to deliver the Pap smear results as well as perform breast cancer screenings.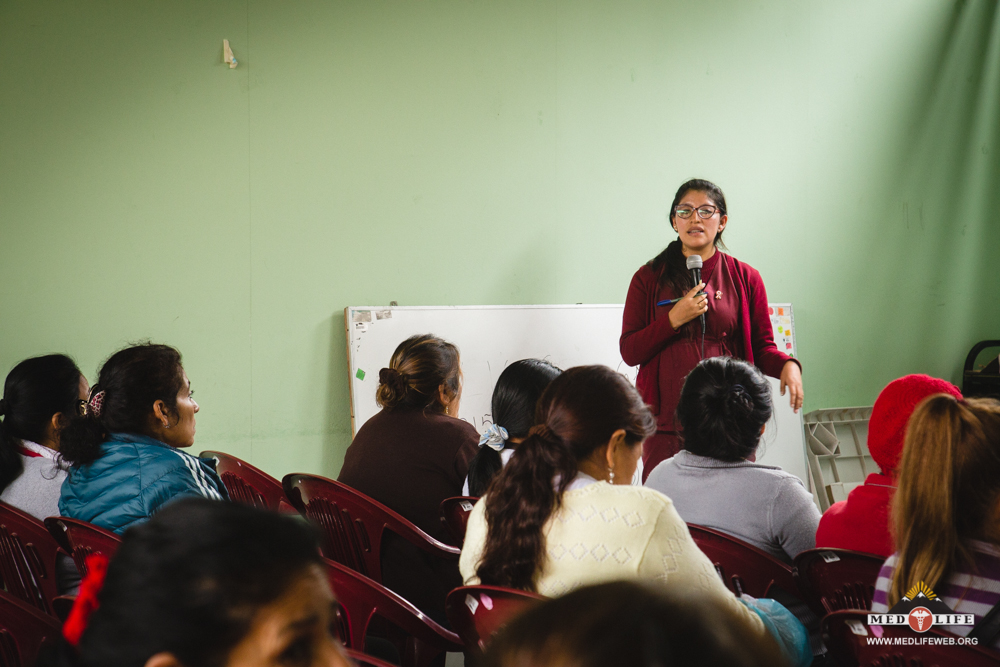 MEDLIFE partered with local health professionals to host the recent mobile clinic.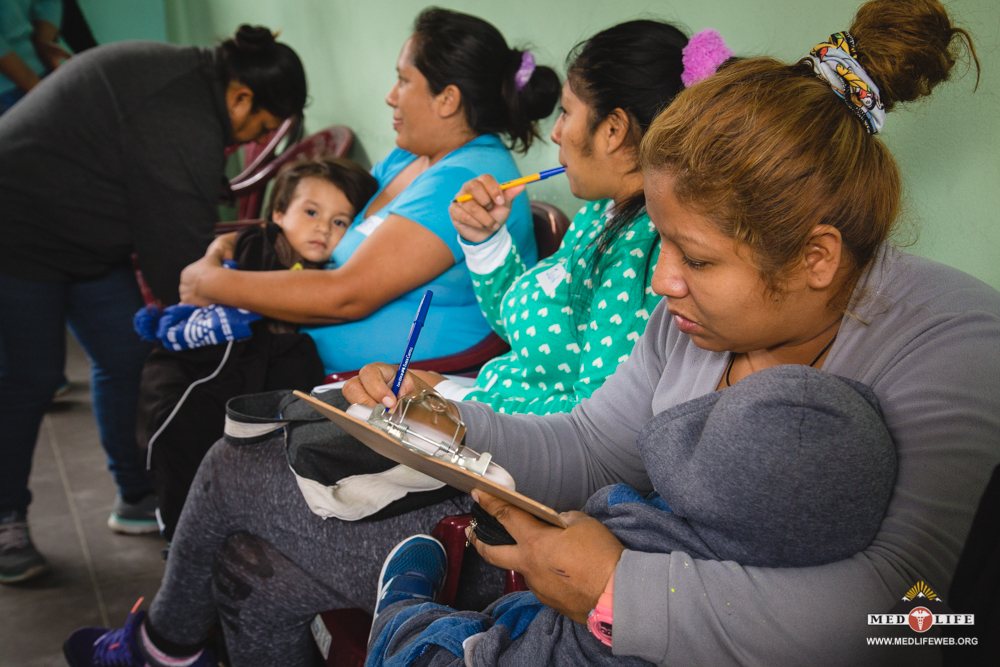 Attendees take notes during the first educational session of the day.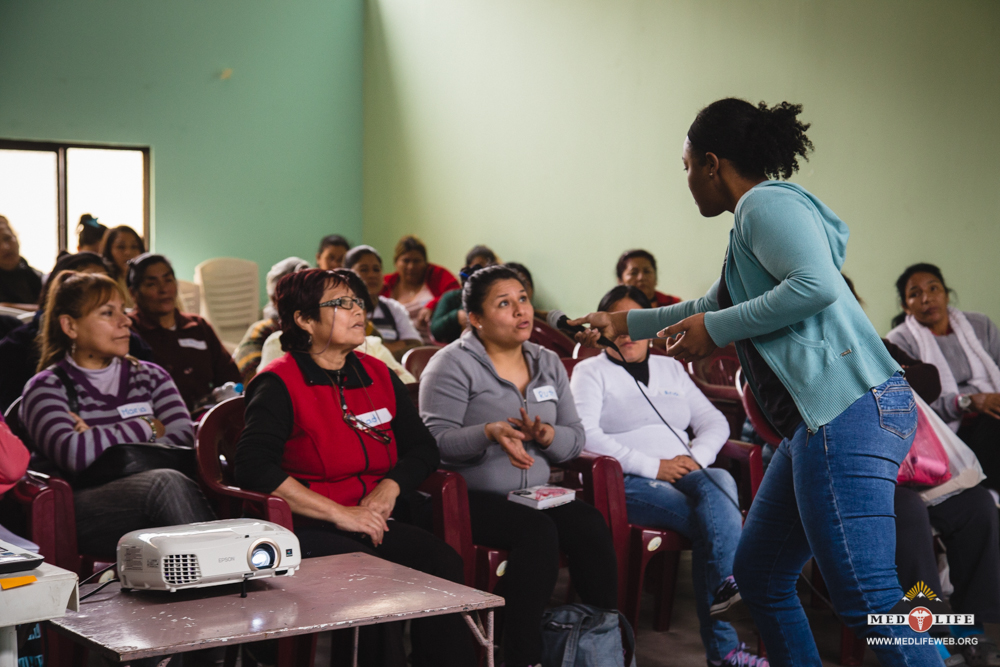 One of the attendees expresses a concern regarding breast cancer.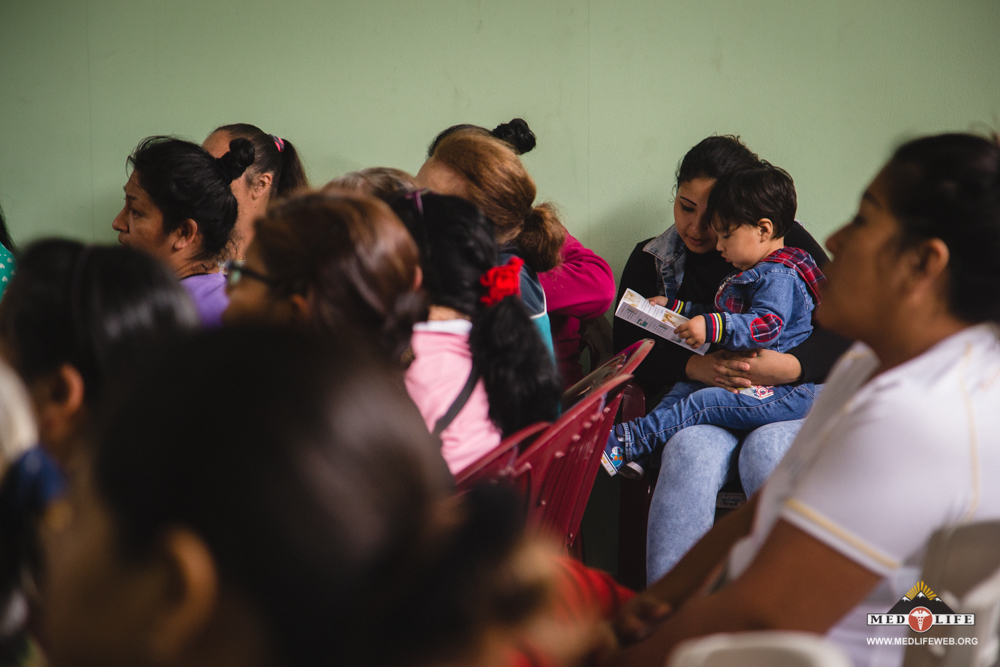 During the clinic, brand new toothbrushes were also provided for the children of all patients.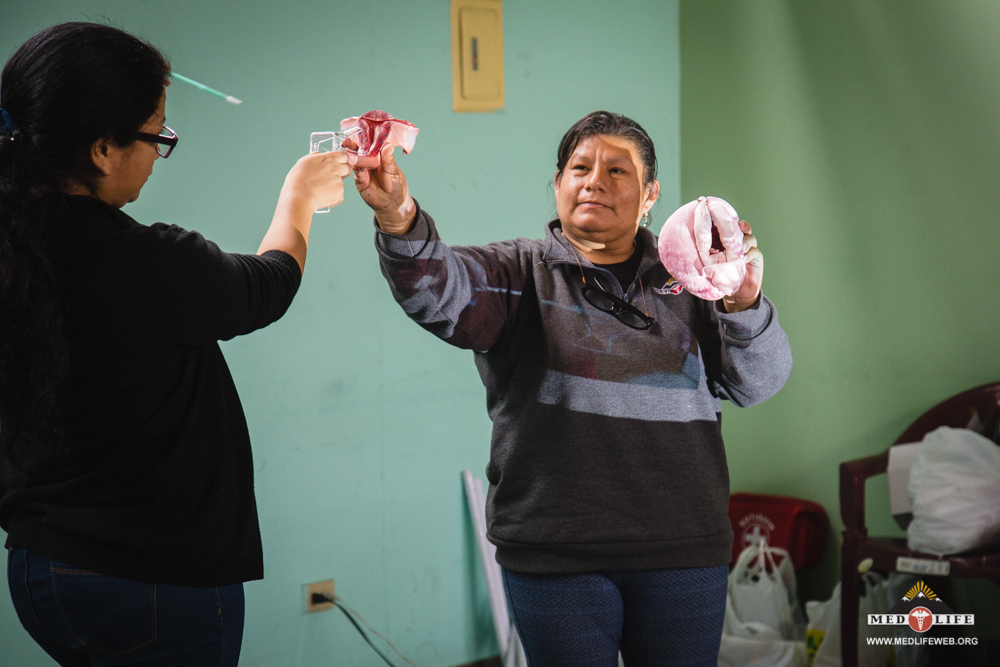 MEDLIFE Nurse, Janet Ludeña demonstrates the process of a Pap smear exam.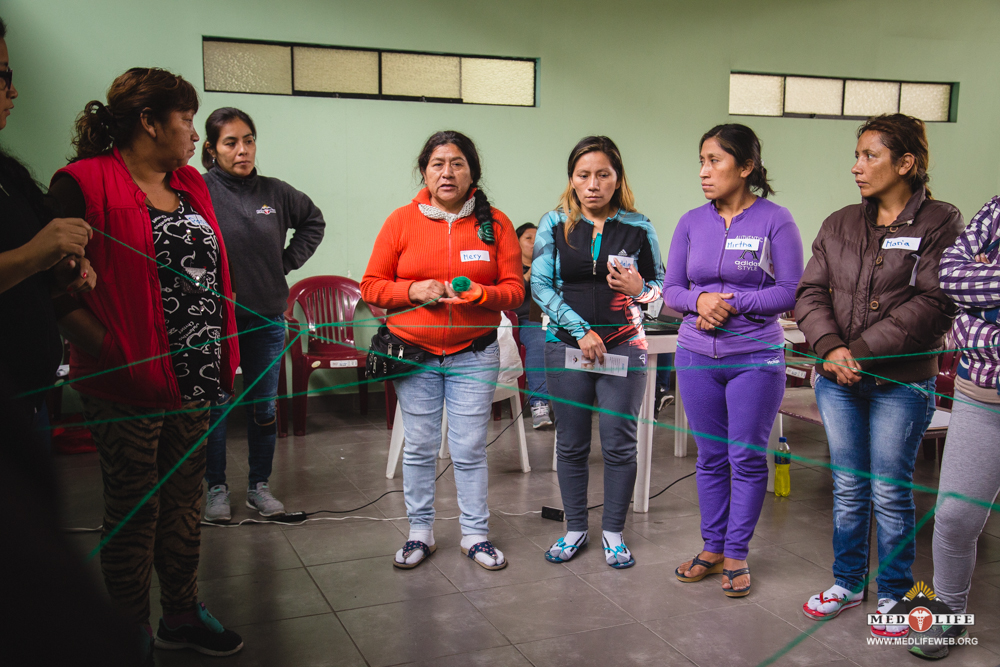 The women discuss their previous knowledge of breast and cervical cancer and look for connections in what they already know.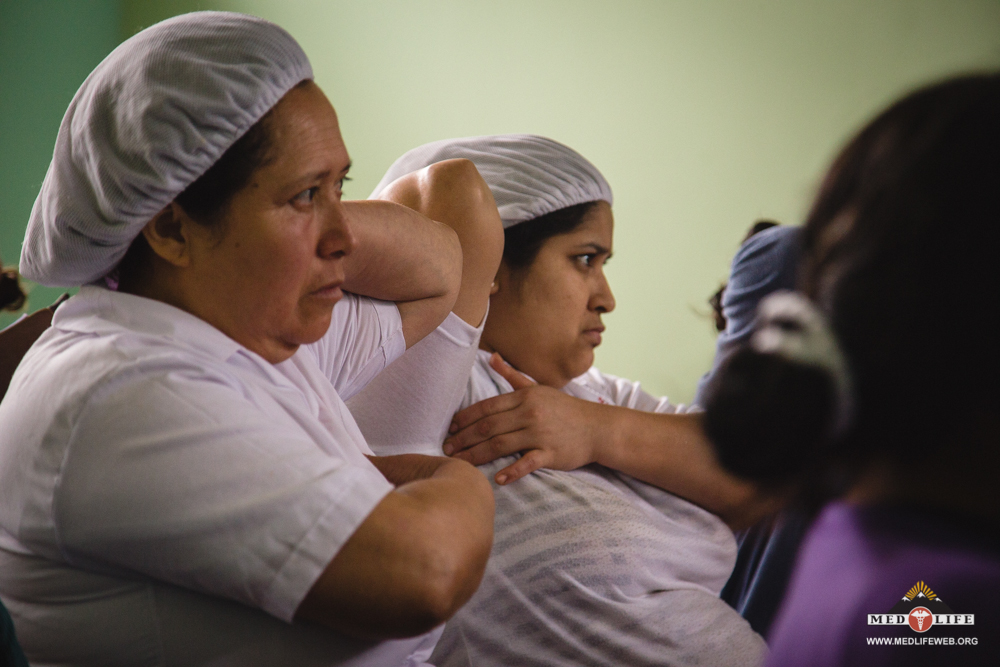 Two of the educational session attendees practice performing a self breast exam.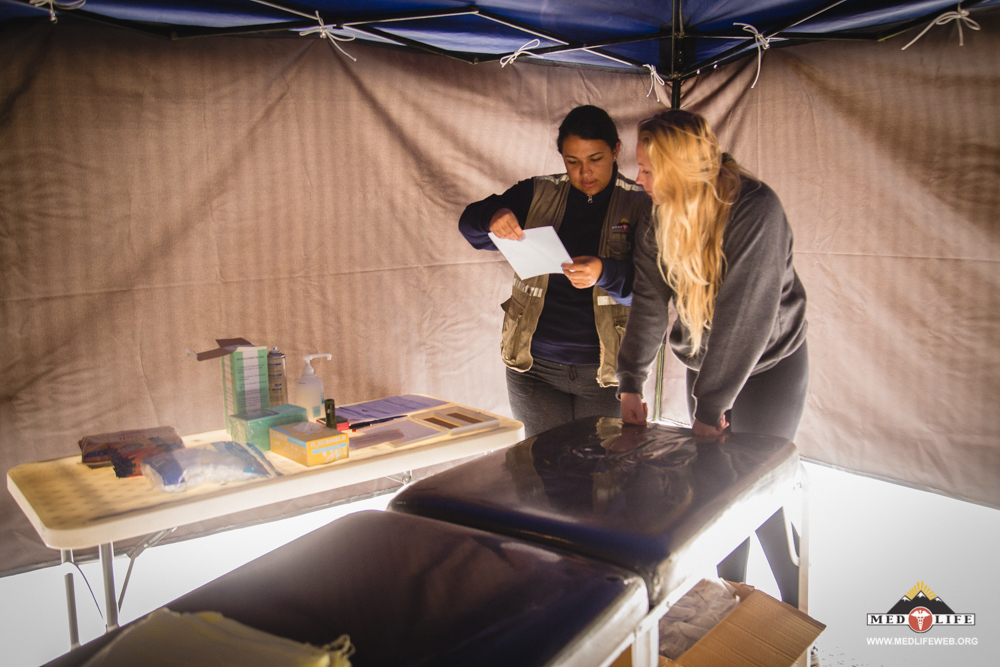 MEDLIFE interns, Julia and Crystal, prepare one of the examination rooms.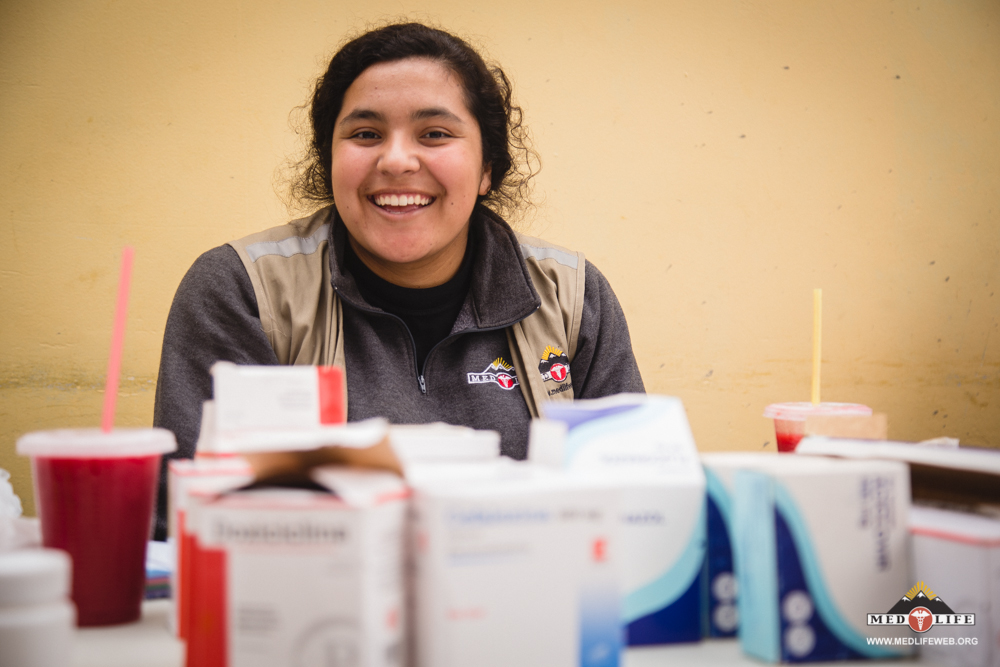 Melissa, another MEDLIFE summer intern, mans the pharmacy station during clinic.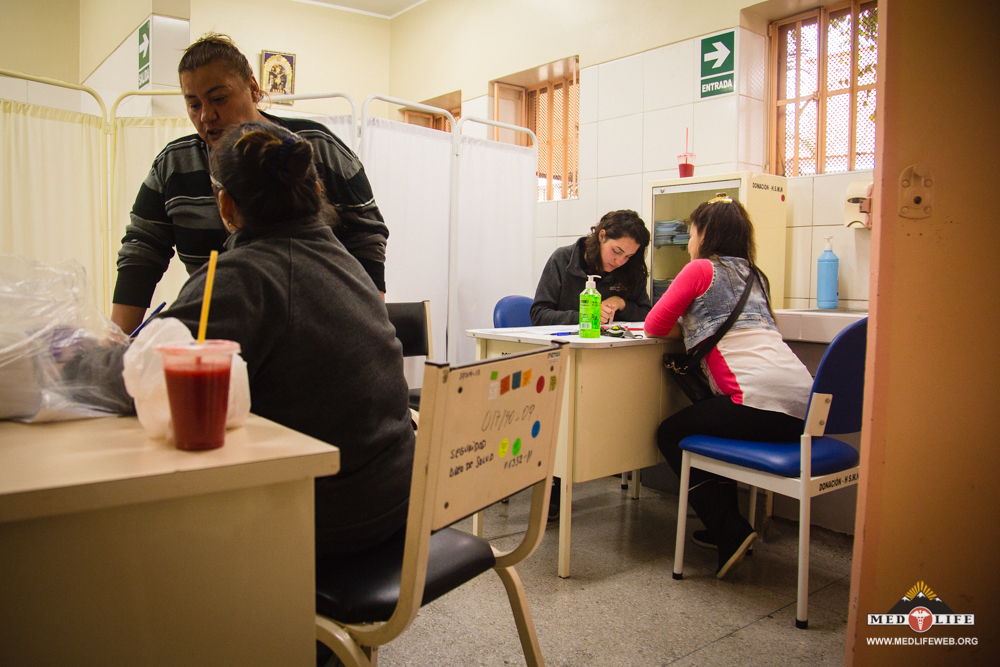 Janet and MEDLIFE intern, Brandy, take patient's background information before their consultations.