Maureen Nealon, affectionately referred to as "Momo" by her friends and family, is one of our four current Interns in Peru this summer. Formerly having lived in Lima for several years, the sophomore at McGill University is a fluent Spanish speaker and lover of all things Limeño. Here's some questions she answered for us regarding her first experience with MEDLIFE abroad: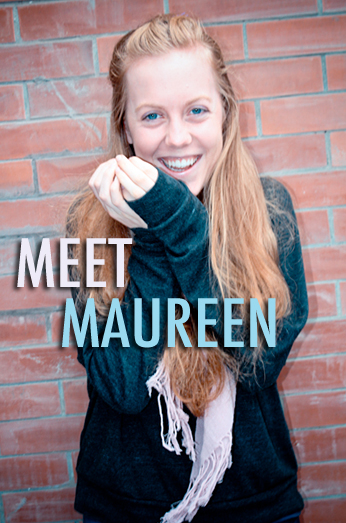 What do you like about being an intern?
I like that we have the opportunity to do real hands on work and interact with the communities where MEDLIFE works over long periods of time. As interns we are able to shadow and participate in all areas of the organization as well as have the independence to pursue our own projects. I have really enjoyed getting to know the communities and those who live there.


Tell us an anecdote about your experience thus far:


There have been some hilarious mishaps along the way. There was one day of particularly bad luck in which we had to help push the out-of-gas MEDLIFE bus down one of Lima's main streets, take out 12 bags of garbage that proceeded to rip open all over the office floor, and clean up a flood in our kitchen. We're still convinced that it was some sort of MEDLIFE hazing ritual, even though everyone denies it!


Where are you from?


This is a hard question to answer. I was born in Portsmouth, New Hampshire but have moved around a lot with my family between North America, South America, Europe, and Asia. The longest I've ever lived anywhere was the four years I lived in Lima, Peru between 2007-2011.


How did you get involved with MEDLIFE?
I was looking for an excuse to come back to Peru and I had gone to a few meetings at my MEDLIFE chapter at McGill. So when I heard about the internship opportunity I jumped on it! It's the perfect mix of fieldwork and office work and also combines my love for Peru, my degree in international development, and my passion for global health.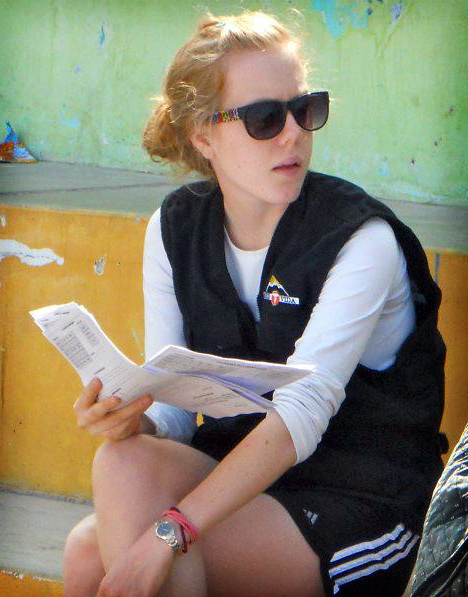 What has surprised you about Lima?
I love how diverse Lima is. Every neighborhood is completely different from one another; they feel like separate cities. They are each so unique and have their own charm. I never get bored!


What do you look forward to most this summer?


I look forward to getting to know the great MEDLIFE staff and the other interns as well rediscovering Lima and spending time with my high school friends. I also plan on eating as much Peruvian food as possible before I go back to Montreal (and by Peruvian food I mostly just mean FITNESS Cereal)!