Six months and five days ago, I was sitting in the study room of the University of Michigan's Union with my best friend.  Aside from studying for the last final exam of my undergraduate career, the morning could not have been more ordinary; the weather was beautiful and I was well equipped with my computer and white chocolate mocha coffee to ace the quickly approaching exam.  My biggest concerns included whether I wanted No Thai! or Frita Batidos for lunch, what I was going to wear to Skeeps (Michigan's infamous sports bar) that night, and how – in one short month, I was expected to live without the nine crazy girls with whom I shared my house, closet and dreams.  Then, I opened an email from Tim Anson.  "Dear Leigh, MEDLIFE would like to present you the opportunity to take part in our Year Long Internship for 2015/16.  Your internship will begin the week of August 3rd."  Six months and five days ago, this seemingly ordinary day quickly became one of the most monumental days of my life.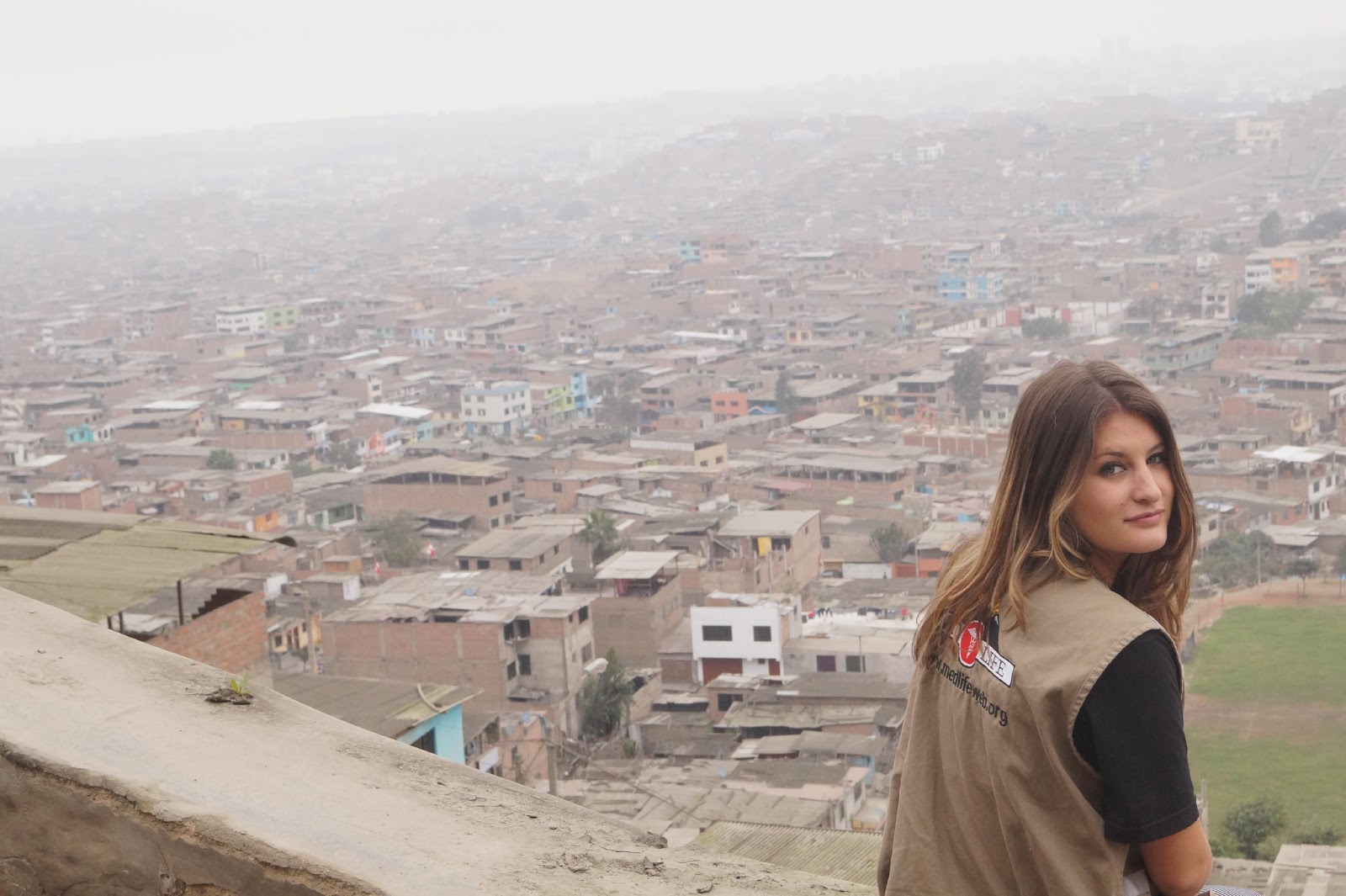 Though I have a lot of experience with travel and have even lived abroad for four months with Semester at Sea, I don't think anything could have prepared me for what was coming.  Graduating from Michigan was a huge change in and of itself, which made moving to Lima, Peru in just four months nearly ungraspable.  Of course, there were a handful of times when I was ready to pick up and go, but most of the time, I felt almost numb to its realization.  In all honesty, I had not packed a single article of clothing until the Sunday before my Tuesday flight.  In a way, that procrastination may have been a manifestation of my fear of leaving unfinished business behind – part of that unfinished business being my gradual entrance into the "adult world."  However, in the weeks leading up to my departure date, I began to realize that no one is ever truly ready to make that leap – it just happens.  One day, you are sitting in the same library you have spent countless days at, and the next, you are booking a one-way ticket to Peru.  Life just happens, and that is a beautiful and exciting thing.
Since arriving in Lima, I have learned to call a large white house of thirteen interns "home" – a term I thought could not be coined in such a short amount of time.  I have roamed the lively streets of Miraflores and listened to the tunes of a trumpeter in Plaza de Barranco.  I have also hiked the high hills of Lima's communities living in immense poverty and formed great friendships with several women and children of Los Jardines de Pamplona.  I have visited six follow-up care patients and alleviated the stresses of a community's dangerous trek by creation of a staircase.  I have held the hand of a woman, Ana, who thanked me for leaving my country for hers, and I have laughed contagiously with two little girls, Anyeli and Adriana, as they climbed on the back of a dog and told me of a time when they ripped their pants while climbing a nearby tree.  It is experiences like these that make what happened six months and five days ago one of the best days of my life.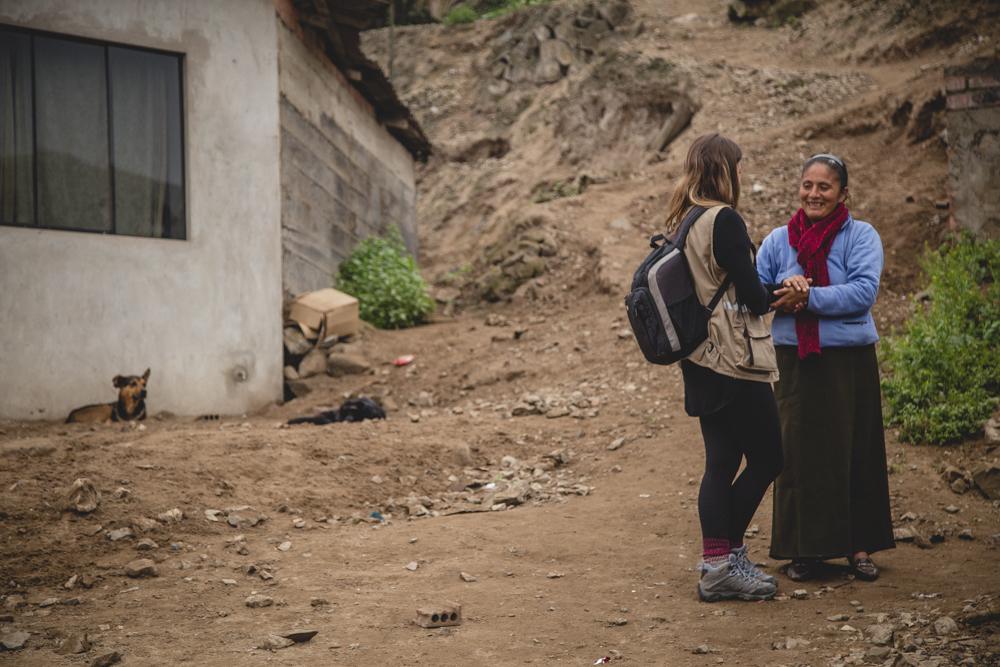 There is a very common, almost cliché quote from Confucius that reads, "Choose a job you love and you will never have to work a day in your life."  For me, working for MEDLIFE embodies this idea entirely.  I believe there are very few work environments in which the entire office is driven by a seemingly untreatable desire to help.  There are also very few work environments in which the driving force behind those desires is just a few miles away in the hills of Lima.  Pairing these aspects of MEDLIFE together allows all of us to turn our dreams of creating sustainable and positive change into reality.  In two short months, my life has been filled with abounding joy and determination, and I owe all of that to MEDLIFE.  Six months and five days ago, I began an emotional embarkation on an experience that would soon become very real and very tangible.  Six months and five days ago, life just happened, and it is a life I could not be more proud and more excited to lead.