Meredith McKay is MEDLIFE's Media Intern in Ecuador. She has spent nearly 6 weeks in Riobamba so far and has a lot of great material from two Mobile Clinics. Currently, Meredith is in Lima, Peru, capturing footage from our stair construction project for a MEDLIFE Engineering Brigade video. Find out more about Meredith's work in her interview: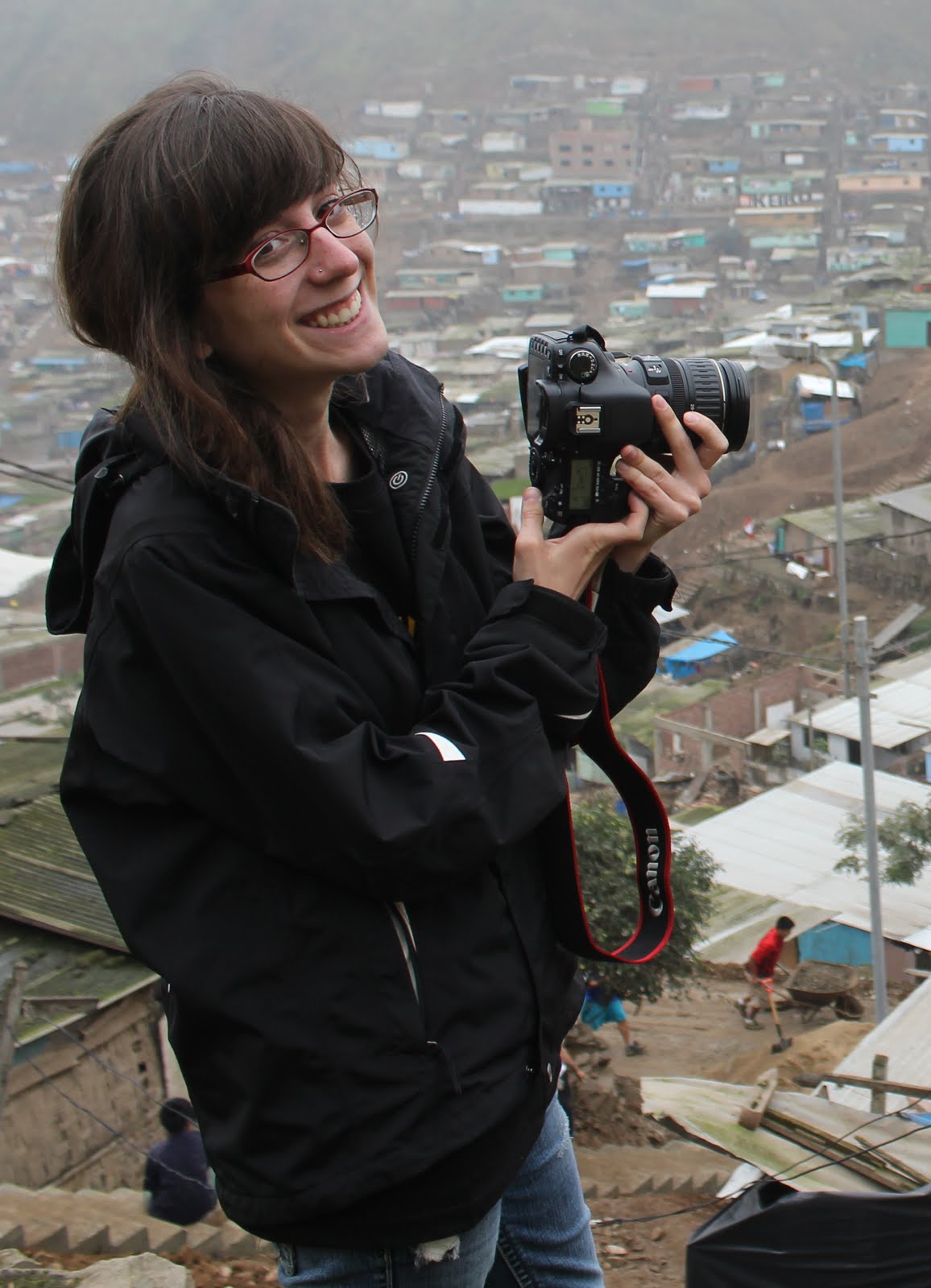 Where are you from?
I grew up in the suburbs of Atlanta and now attend the University of Georgia in Athens, GA. I study International Affairs and Mass Media Arts with a focus in filmmaking.
How did you hear about MEDLIFE?
A couple of me good friends started the UGA MEDLIFE Chapter this past year. After hearing about the amazing time that UGA students had on their first Mobile Clinic in Lima, Peru, I knew I had to get involved somehow. The Media Internship has provided me with an invaluable experience to work with MEDLIFE and appreciate Latin culture.
What's your focus this summer?
In the media field, I'm primarily focused on filmmaking. We're creating new promotional videos to show how awesome the Mobile Clinics are, as well as videos on the other aspects of MEDLIFE's operation that many students are unaware of, such as patient follow-up care. I'm particularly excited about a nutrition education video that JP, Rachel, and I are working on — it will teach better dietary and nutritional practices to the families of Cebadas, Ecuador, where malnutrition is rampant.
What's the biggest difference between Athens, Georgia and Riobamba, Ecuador?
The biggest difference between the two cities is definitely the food! In Riobamba you can get fresh fruit juices and ceviche, but I still miss barbecue and cobbler!
Thanks, Meredith! We're looking forward to seeing the Engineering Brigades and Mobile Clinics videos soon!