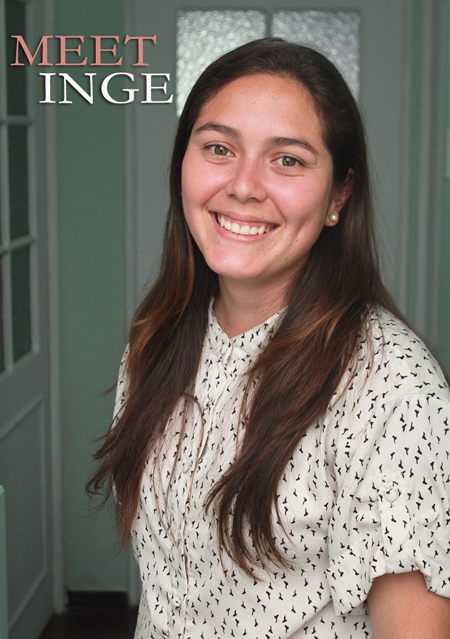 Our first Peruvian intern has begun her week at the MEDLIFE offices in Lima. Ingeborg Lopez-Torres, or Inge as she prefers to be called, is a recent graduate of the communications program at the Design Institute Toulouse Laurtrec and is looking forward to honing her craft while helping out those most in need.
Tell us a bit about yourself:
I grew up in a beach town called Pimentel which is part of Chiclayo, a district in the North of Peru. The summers there were amazing; horseback riding in the afternoons and relaxing under the sun in the evenings. Although it was a very quaint place to grow up, there was still poverty around us, and so my family participated in annual christmas drives and parties for the poor. I also participated in the Rotary Club, donating food and clothes and providing medical attention.
Why did you decide to become an intern?
I Iiked the idea of doing social work and helping out people that I would've never met otherwise. Working here has made me more sensitive to those in need and made me realize that there really are a lot of people in Lima who need our help. Working hard towards improving the lives of others is a gratifying feeling that is like no other.
How do you think the internship will help you with your future career goals?

This internship will help me grow as a person in many ways. I don't think it matters how successful or intelligent or wealthy you are; you will never feel fulfilled if you don't have a good heart. As long as I'm mindful of that, I'm sure that I will do well and be happy in any career I choose.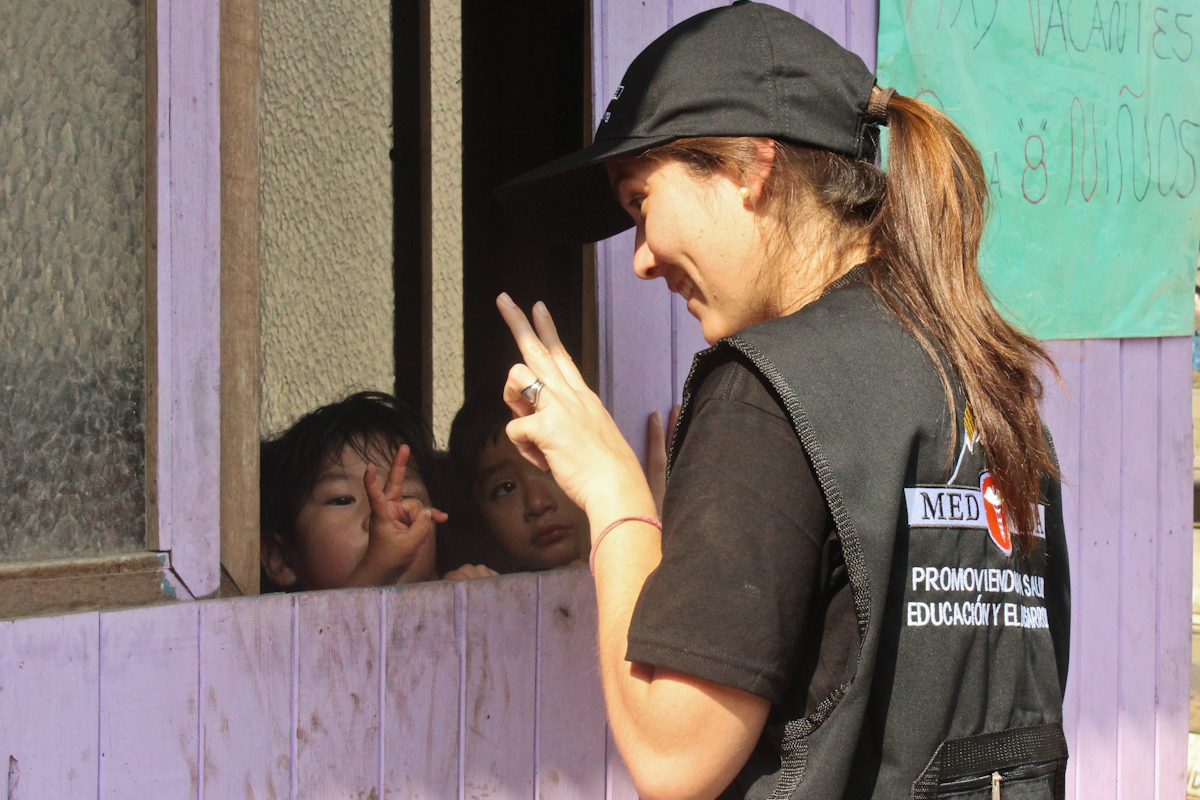 Tell us an anecdote from your experience with MEDLIFE thus far:

The first time I went to the slums of Lima with Carlos Benavides, director of MEDLIFE Peru, I was humbled by the kindness and warmth we encountered amongst its residents. Before then, I had no concept of the amount of poverty that there is so close to where I live. The people we help receive us with open arms and so much generosity; it was definitely an eye-opening experience.
What do you hope to learn at MEDLIFE?
I hope to really get to know the people we help, find out their stories, get involved with them and not just be helping out for the moment. Even if I am not working with MEDLIFE in the future, I would love to continue to be a part of those peoples' lives.
So far, I have enjoyed getting to know the MEDLIFE staff and am looking forward to working with the student volunteers.