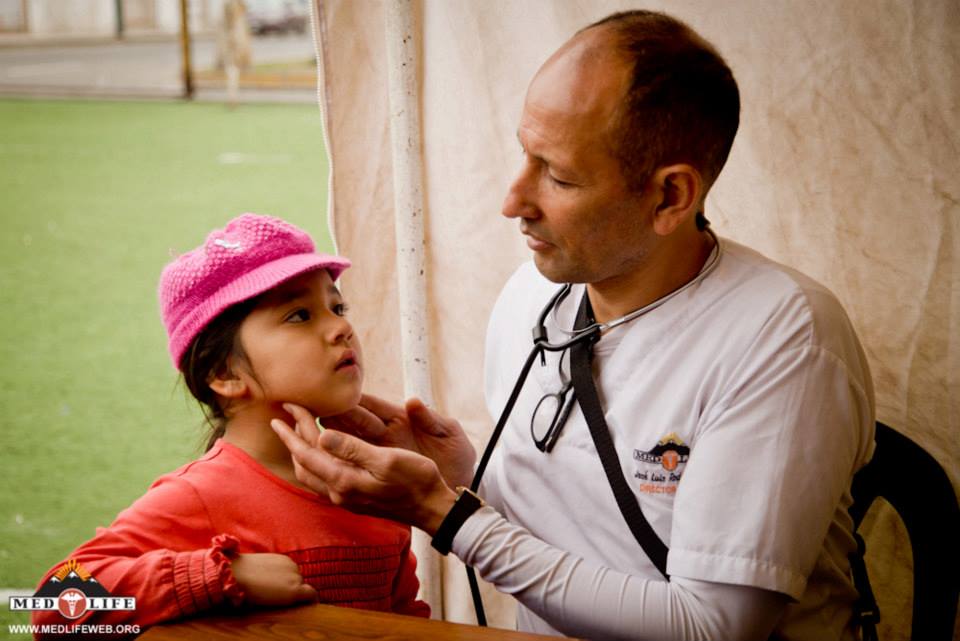 For five years, Dr. Jose Luis Rodriguez worked in the Amazon as an infectious diseases expert. When he returned to his home in Lima, he reached out to MEDLIFE and has been working with the NGO ever since.  
Dr. Jose Luis's commitment to medicine began with his family. When his siblings fell ill, his father always asked Dr. Jose Luis to care for them. This motivated him to study medicine, which eventually led to a passion for attending patients.    
 What inspired you to work in MEDLIFE's Mobile Clinics?  
There are only a few organizations that dedicate their time to help poor patients like MEDLIFE does. Also, it is an opportunity for doctors to meet other professionals, new people, and students that come here bringing new energy that refuels us every year. 
Where do you work when you are not attending patients in the Mobile Clinics? 
When i'm not working in MEDLIFE, I work in the San Juan de Dios Hospital. I've also been studying oncology for the past two years in order for it to become my specialization.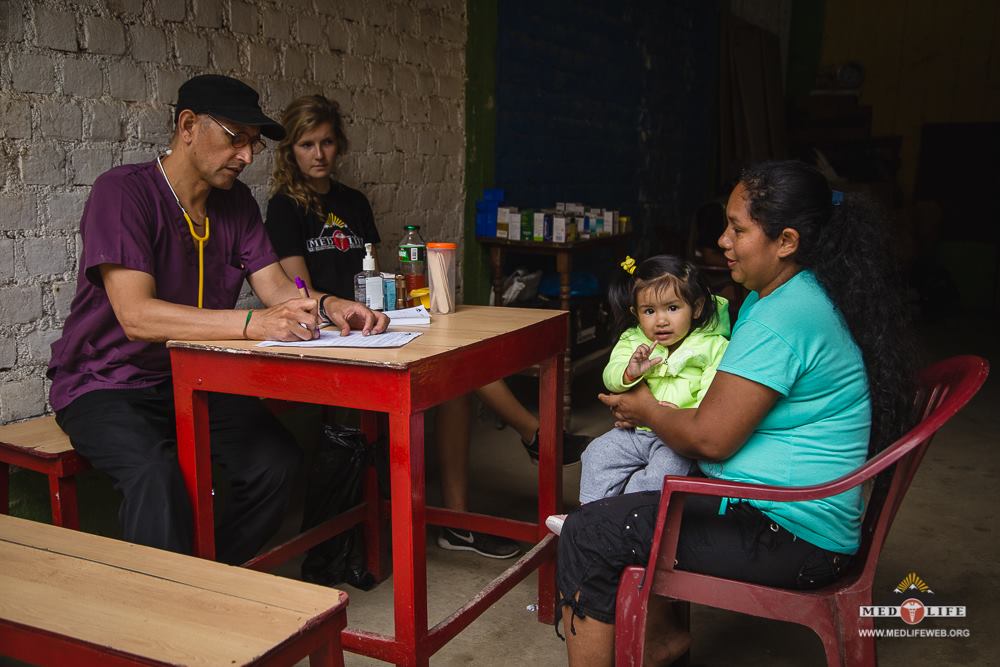 What experience impacted you the most when working in Mobile Clinics? Any particular case or patient? 
I'm the oldest doctor at MEDLIFE: I have worked here for nine years and have had a lot of experiences. The ones that impacted me the most are probably the most painful. In one case, we detected breast cancer in a patient named
Carmen Solano
. We helped her and followed her treatment but unfortunately she passed away. Despite the sorrowful moment, her family was very thankful for us. We attended Carmen's funeral and MEDLIFE nearly took over the procession.
One rewarding experience was the case of
Mr. Pineda
, who has diabetes. We got him a prosthetic leg. He wanted to work again as a taxi driver and it is wonderful to see him working now.  
What do you enjoy the most in the Mobile Clinics? 
I enjoy spending my time with students. They have a positive energy that renews us all. I like teaching them and sharing our Peruvian culture with them. I also like being an inspiration for those who have decided to study medicine.  
What would you tell to the future volunteers that will come to a Mobile Clinics?  
Students leave their country, they invest money in something new and give their time to people they don't know anything about. I believe it's important that volunteers, as well as MEDLIFE staff, understand the value that this holds for patients.