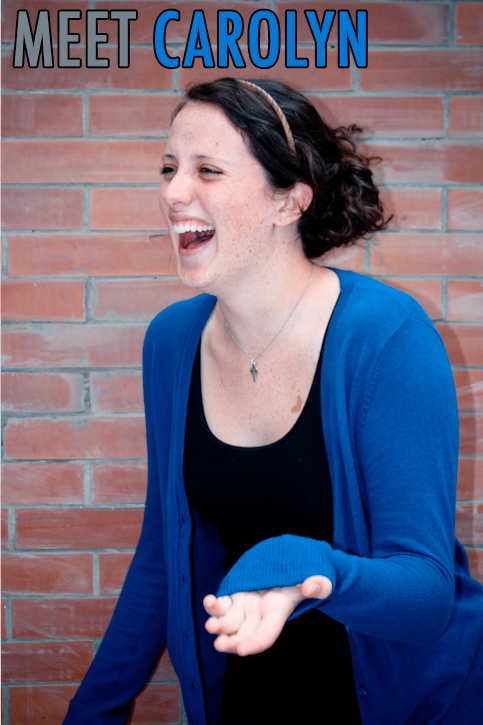 How did you get involved with MEDLIFE?
Towards the end of my freshman year, two of my friends started the process of starting a chapter at UGA. I applied to be on our chapter's executive board at the beginning of my sophomore year and served as the local service chair, a position we created, for the past two years. As the service chair, I planned MEDLIFE awareness events on campus and coordinated local service projects for our chapter. Last spring, I went on a Mobile Clinic and officially fell in love with MEDLIFE and all the amazing people I met through my trip.
Where are you from?
I'm from Alpharetta, Georgia, north of Atlanta. I go to UGA in Athens, GA.
Why did you decide to become an intern?
I decided to apply to become an intern because I wanted the chance to come back to Lima for a longer period of time. I knew a lot about what it means to help run a MEDLIFE chapter, but I didn't know anything about how MEDLIFE worked outside of the student Mobile Clinic experience, so I am excited to get more insight this summer!
What was your first impression of Lima?
The first time I visited Lima was last spring break, for a Mobile Clinic. When I came, the weather was beautiful, the people were amazing, and I loved getting to eat potatoes everyday — so I was obviously really sad to leave. Now, the people are still great, the potatoes are plentiful as ever, but the weather is surprisingly cold sometimes. I knew it would be chillier during the winter, but I guess it was a shock for me to go from the sunny, upper 80's weather we had towards the end of the semester in Georgia to Lima's winter.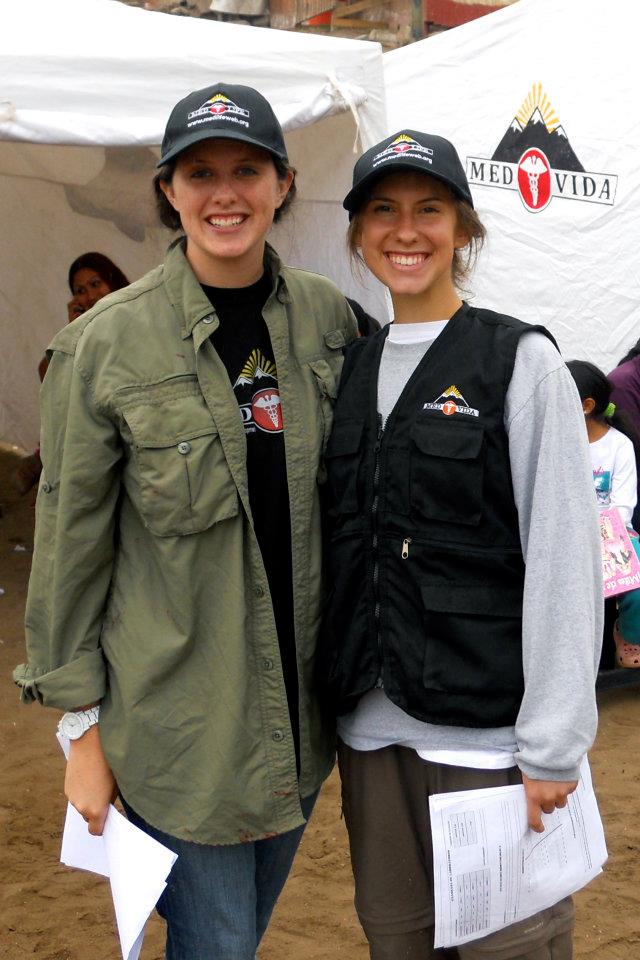 What do you look forward to most this summer?
This summer, I'm really excited to see the progress on the Wawa-Wasi (a UNICEF daycare program) MEDLIFE is currently constructing. We went to see the first stone laid a few weekends ago, and I'm excited to see MEDLIFE take on a development project of this scale.
Tell us an anecdote from your experience with MEDLIFE thus far:
A couple of weeks ago, a few of the interns and I accompanied MEDVIDA Director of Peru, Carlos Benavides, to a night community assembly in Pamplona (one of the communities MEDLIFE works with often). Pamplona is basically set in dirt hillsides, so mobility can be an issue even when stairs are in place, and especially when it's dark and there's a foggy mist all around you. I remember reaching the top of a huge hill and feeling pretty proud of myself as a looked around the hillside and all I could see was fog and a few specks of light in the distance, when Carlos asked us to try to pick up a full water jug sitting on the steps next to us. I could barely pick up the jug, let alone carry it up a flight of stairs, or worse, a muddy hillside. I knew that people in some of the communities we work in in this area have to carry water from where trucks drop it off (there is no running water) to their houses, leading to many lost labor hours as well as opportunities for water contamination. Yet, I hadn't considered how physically exhausting this can be, especially when families need to carry water to their homes multiple times a day! I have enormous respect for the members of the communities we're involved with, and can't wait to see what we accomplish together this summer.