This month, we asked our supporters to direct their fundraising efforts to a very special project: our Wawa Wasi daycare center in Lima, Peru — and you came through! Here are some great fundraisers held by our student chapters during the month of October. 
Many chapters report having their most successful bake sales during parents' weekend. Last weekend, Union College's chapter raised $200 selling donuts donated by a local business to hungry students and their parents!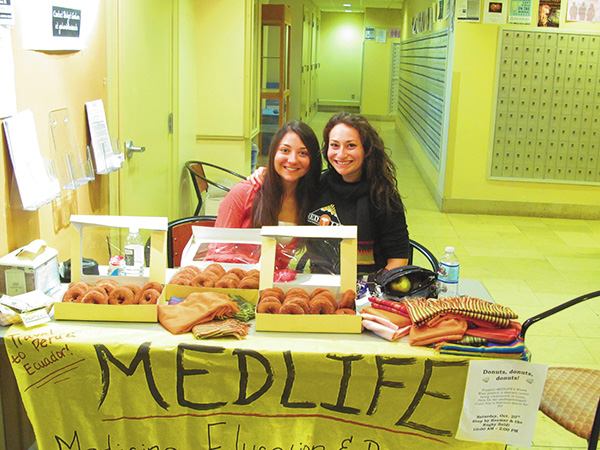 At San Francisco State University, students are representing MEDLIFE with these wristbands, on sale for just $2 each.

At George Washington University, students sold the famous Georgetown cupcakes to raise money for MEDLIFE.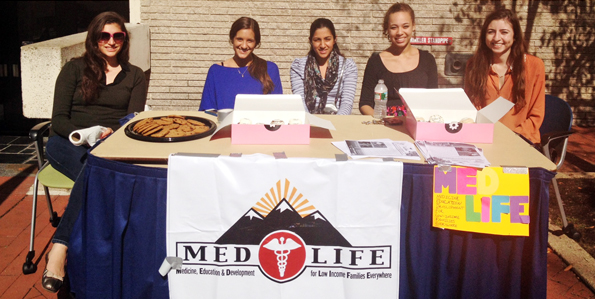 USC is bringing back their Limapalooza party, this time for Halloween. Last year they raised over $1,000 by hosting the party and charging students $5 at the door.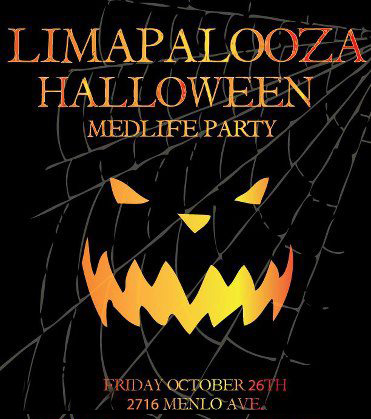 These are just a few examples of how students can get creative, have fun and raise money for a great cause. We still need your donations to finish constructing the Wawa Wasi, so keep it up! If your chapter holds a successful fundraiser this year, we want to hear about it! Send photos and a description of the event to [email protected], and we'll share your stories with the MEDLIFE community.