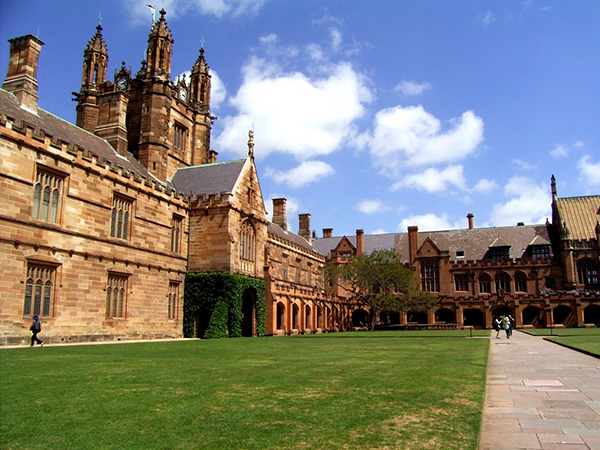 We're very excited to welcome the brand new chapter at the University of Sydney to the MEDLIFE family! After completing a monthlong internship with MEDLIFE in Lima, Peru, USYD senior Anna Laming decided to spread the word on her campus. Thanks to Anna's hard work this semester, this young chapter now has an executive board in place, and is currently in the process of planning upcoming meetings, fundraisers and community service activities.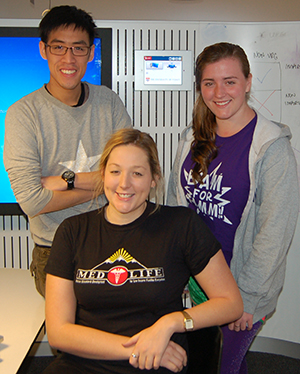 Anna with the chapter's president and vice presidentStudent leaders at the University of Sydney said the new student group meets a growing area of interest on campus. "I knew I wanted to get more involved on campus, but I wanted to guide help to areas most in need," says chapter vice president Marco Leung. "MEDLIFE has mirrored my thoughts exactly. Not only does it have an established network that is growing very quickly at university campuses around the globe, but it also has a structured and friendly operations team to achieve its goals."
Students across Australia now have the chance to volunteer with MEDLIFE Mobile Clinics in South America, plus our future locations in India and Tanzania. For now, the Sydney chapter is focusing on raising awareness at their university and others in Australia in order to grow a national MEDLIFE network. We look forward to working with them!