Lauren Britt from the University of Michigan completely covered the cost of her participation fee for her MEDLIFE Mobile Clinic in Lima, Peru by simply organizing a successful 5050 campaign. In no time, Lauren's strategy for her campaign and the generous contribution of friends and family earned over $2,000! Her campaign was straightforward and allowed her to have an amazing trip experience in Lima. Find out more about the 50:50 campaign here.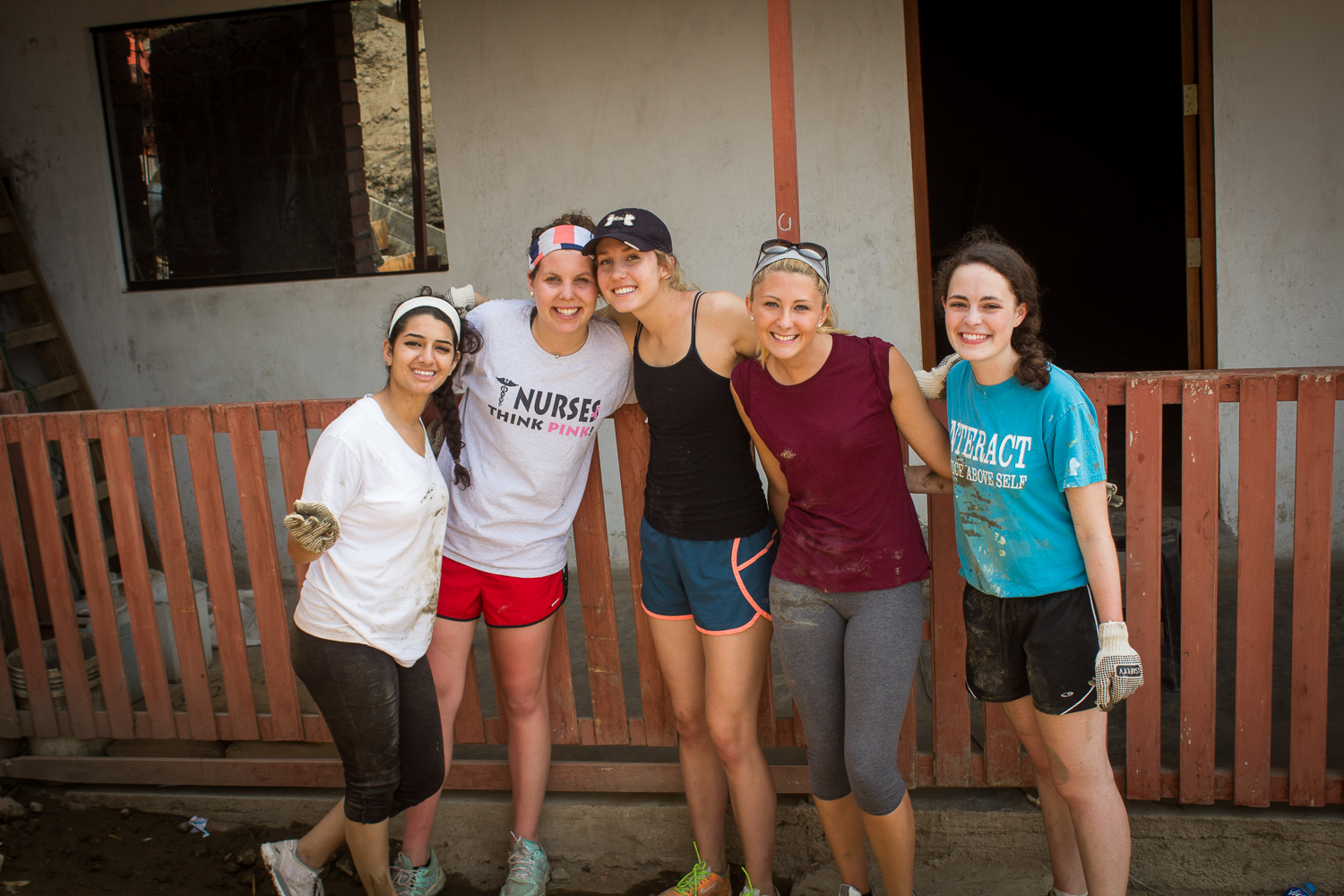 How did you hear about the 5050 campaign?

I heard about the opportunity to organize a 5050 campaign through the chapter at my university, through emails and from the MEDLIFE website.
How did you fundraise for your campaign?
Basically to raise money and put my campaign out there, I just posted it on my social media accounts and emailed to reach out to friends and family.
Do you have any recommendations for people considering a 5050 campaign?
For people considering organizing a 5050 campaign, I would just say, don't hold back! Send it to everyone. You'd be surprised at the people who you are not really in touch with but who want to help out and help fund your trip because. I mean, some people I haven't talked to since middle school donated to my campaign!
What was your experience organizing a 5050 campaign?
The campaign was super easy and really accessible. All I really had to do was upload a picture of myself and change the formulated message to make it a little more personal. I kept checking and every day I kept getting more and more donations. I was awesome!
How has your mobile clinic experience been so far?
So far it's been incredible here in Lima. I wasn't very involved in my chapter at school, but after this trip I think I'm going to be more present in the group.
What has your most memorable experience been with MEDLIFE so far?
So far the tour of Pamplona Alta was the most eye-opening and inspiring part of the experience because it showed us where we're doing work throughout the week.