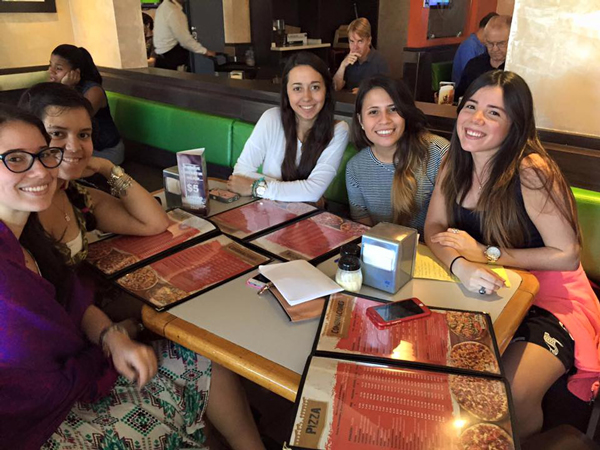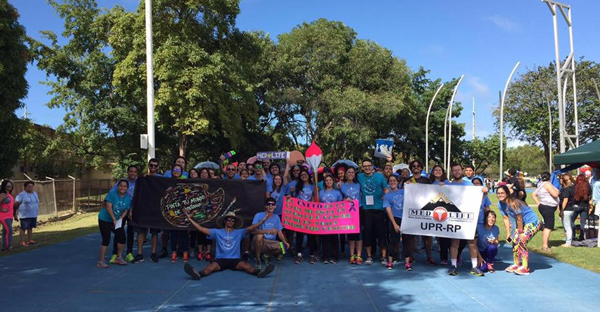 The MEDLIFE chapter at University of Puerto Rico Rio Piedras did an incredible job of fundraising $4,847 for the MEDLIFE project fund. This donation allowed us to finish 5 of our six remaining projects; a prosthetic leg for Roman, a home for Soledad, a staircase for Pompinchu, empower Union Santa Fe, a sandwhich cart for Tatiana and Camila. Ontop of all of this they also managed to put $1000 towards the Urucancha community intern project. Thank you and congratulations to the UPR Rio Piedras MEDLIFE chapter for your outstanding work. 
Tell us about your chapter, how many members do you have, how did you create it, what is your history?
 We have 409 members organized and dedicated to working and giving their best to the needs of communities. MEDLIFE UPR-RP was created in the year 2012 and since then we have demonstrated that the unity of our members is the secret to achieving success in all of our activities.
Why did you decide to start the fundraiser? How did you get the idea and motivation to do it?
 During the last semester, we successfully raised the funds for Santusa's house together with other chapters in Puerto Rico, and MEDLIFE Cayey. But we wanted to impact and reach more people. Our President Alessandra Torres, was revising projects pending in the website this semester and saw that 6 projects still needed to reach their fundraising targets.  Later, we had a meeting where we decided that we would help complete 5 of the projects and give the rest to the one remaining. To contribute to these projects was more than just giving a donation, it meant the commitment and dedication of all of our members to help patients in need; it meant hope, happiness and love from each one of them.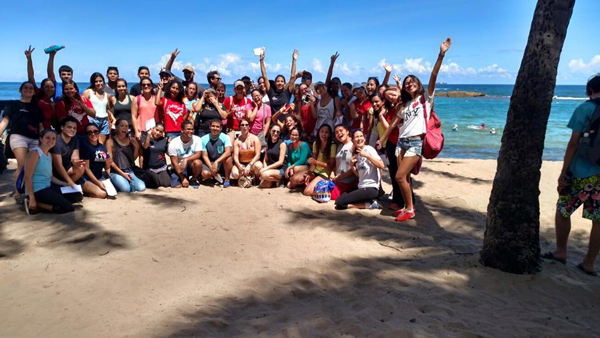 What activities did you do to raise the money?
During this second semester we held a variety of activities to raise money such as: selling pizza, bake sales, events in restaurants, and a raffle.
What obstacles did you encounter and how did you overcome them?
 Actually, the economic situation in our country is not the best, so raising the money took a lot of strength, work and determination. Nevertheless, when we did a strong promotional campaign for each activity we were able to draw the attention of many members, friends and family members who helped complete our goal.
How do you feel knowing that 5 projects have been completed because of your support?
 Honestly, it is something we still cannot believe. We never imagined that our fundraisers would be so successful that we would be able to support all of the projects. We feel extremely grateful for all of the members who were present in each activity and for all of the other people that in some way offered their help and support. The success is not ours alone; it is a success for MEDLIFE.
What are your futures goals, what plans do you have as a chapter?
 In terms of future plans, we would like to continue to give back to projects that are the pillars of our organization: medicine, education and development. We would also like to have our chapter represented in Mobile Clinics, be it in Peru, Ecuador or Nicaragua.