A massive thank you to Foothill High School, California for sending a group of 18 students from their MEDLIFE chapter to our mobile clinic in Lima last week. We would like to give a big thanks to the initiative and cooperation of these students and their parents.  As minors, the students had to be accompanied by chaperones, something they organised themselves to make the trip a possibility.  It is so amazing to see such determination so early on for these students to get out to Lima and help serve the underprivileged communities we work with!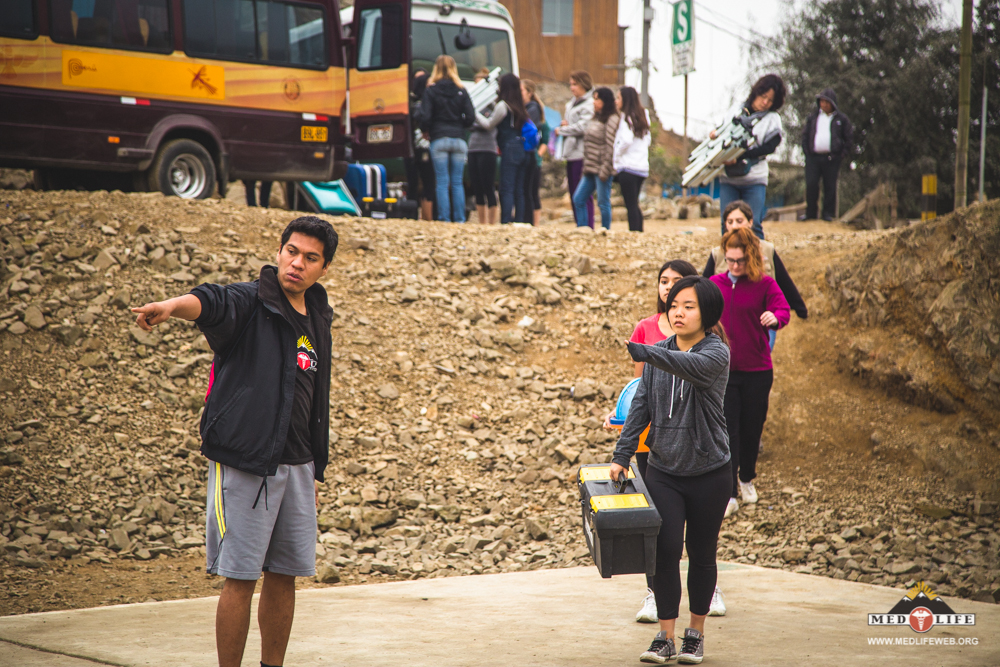 High school students help MEDLIFE staff set up for the mobile clinic.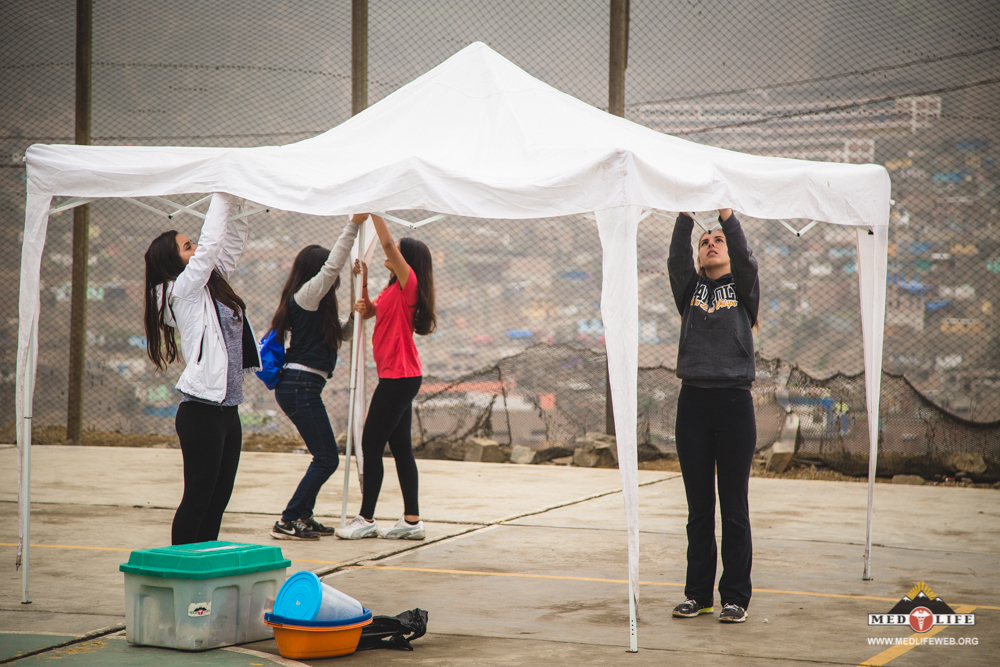 Setting up a tent for the tooth brushing station.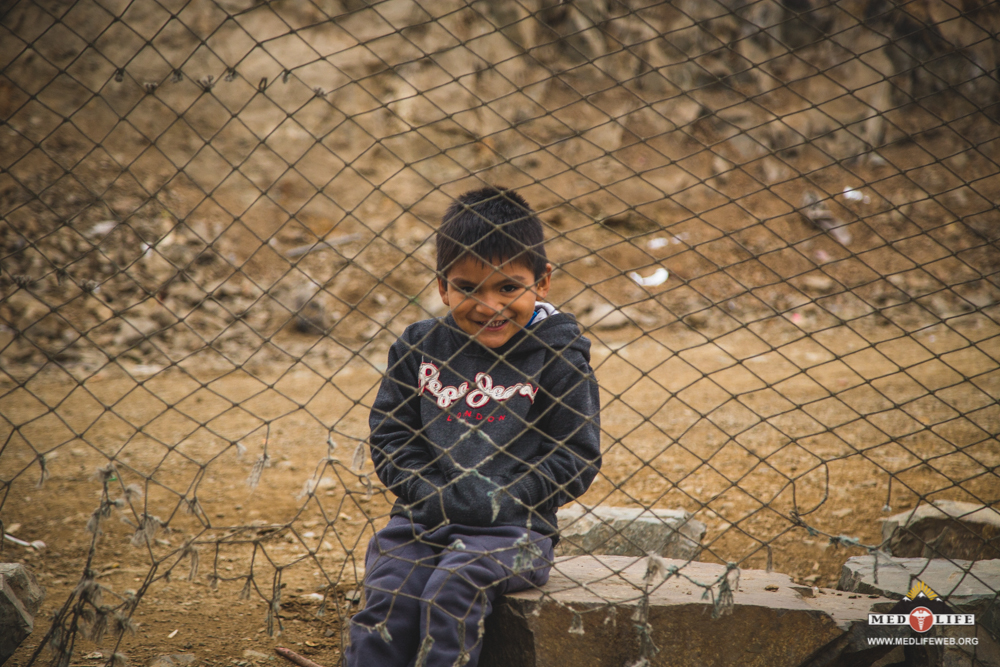 A little boy looks on eagerly as the clinic is established in his community.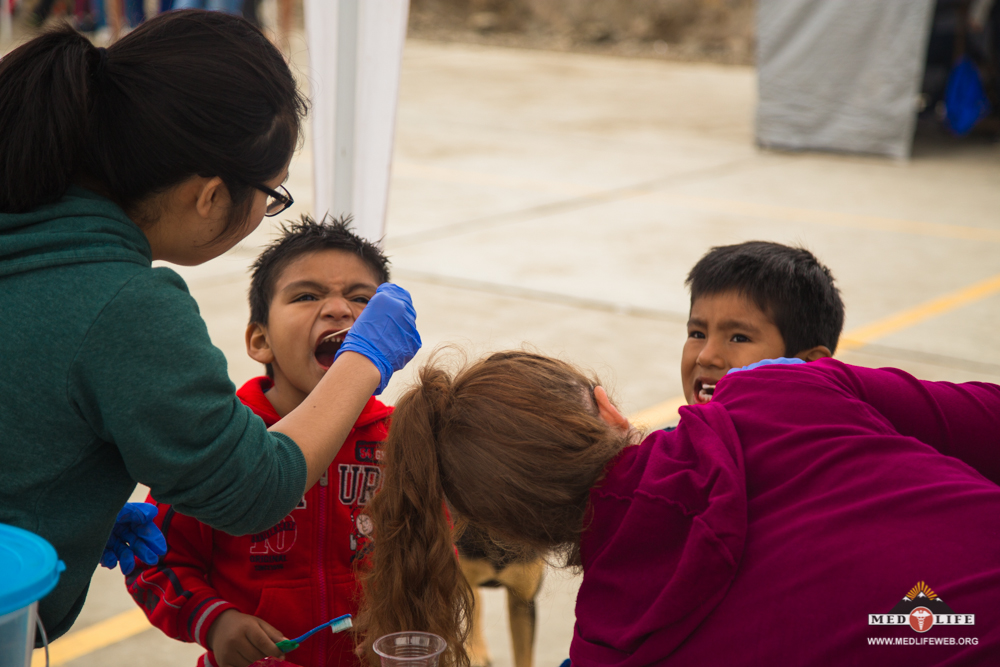 Tooth brushing is always a popular station at the clinics with around 300 children attending the station each clinic week.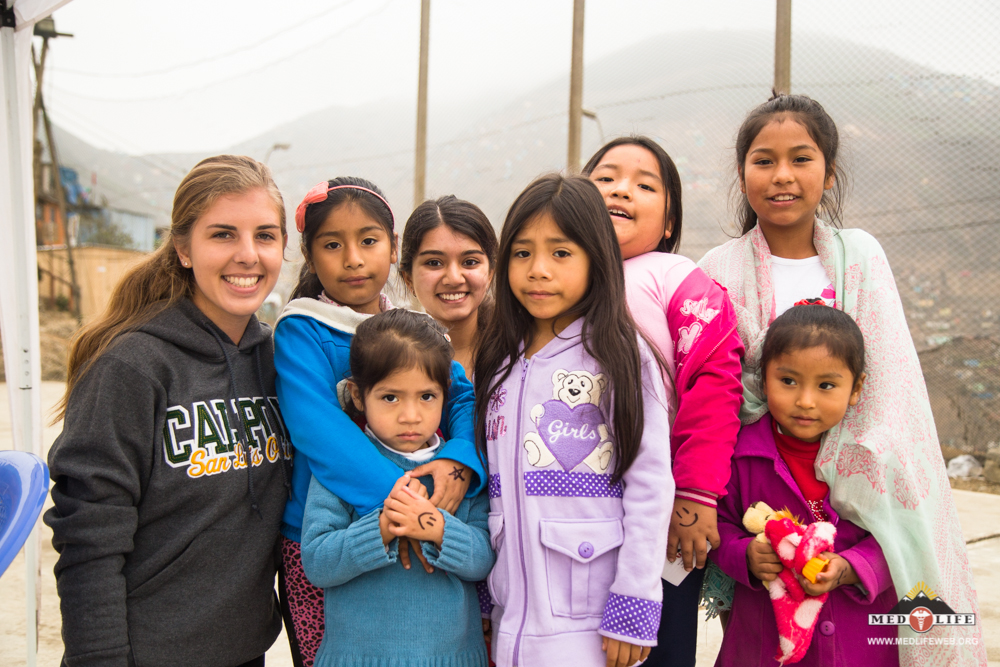 The children in the communities were especially excited to see our volunteers at the clinic.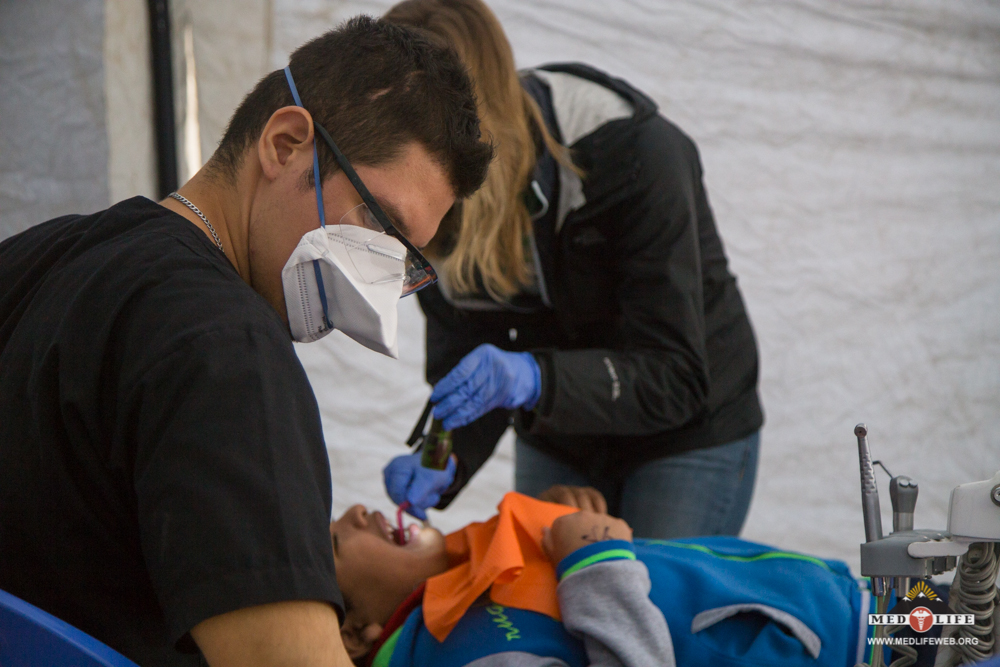 Some volunteers getting hands on experience at the dental station.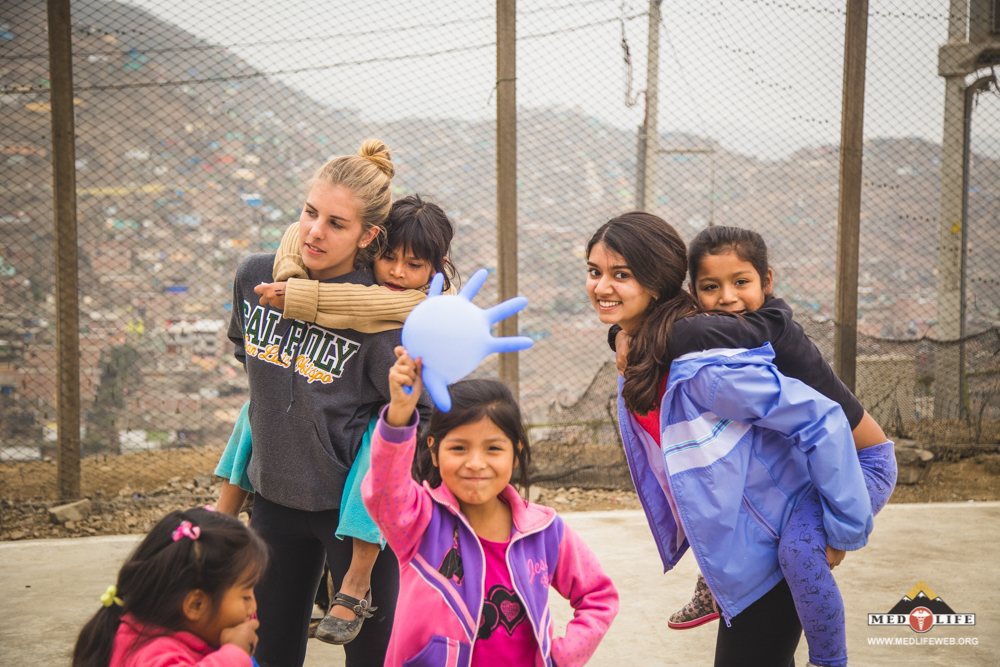 Some of the children playing games with the volunteers after the clinic.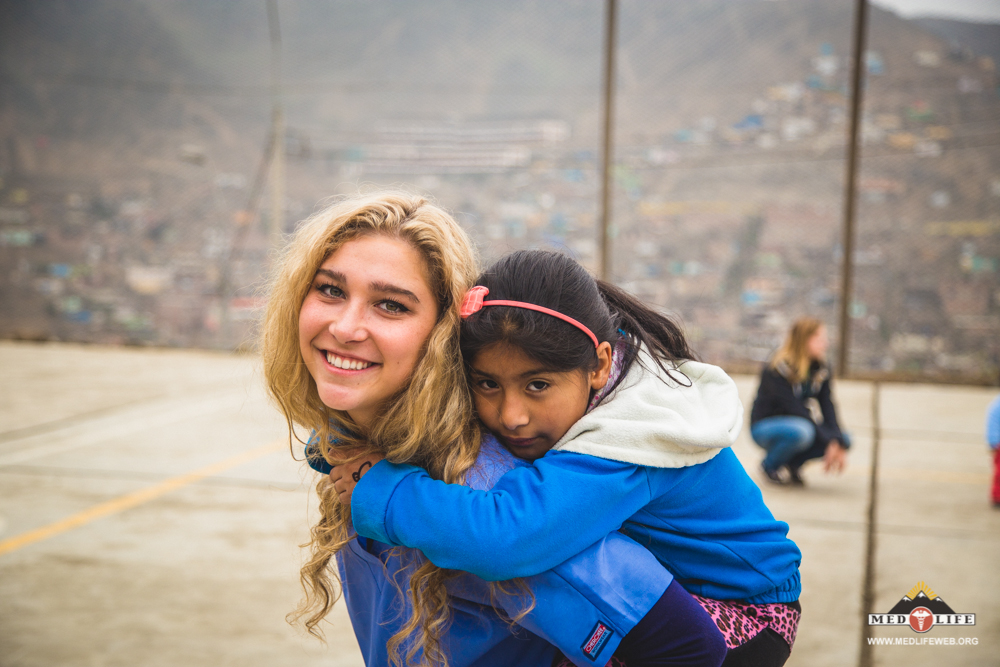 Looks like the community will be sad to see these volunteers go!
A massive thank you to everyone who attended the Lima mobile clinic last week.  Thanks to our volunteers, we were able to treat 481 patients with medical attention, 86 patients were able to see our dentist and 133 got to our OB station.  We are looking forward to continuing to support our high school chapters and seeing more and more high school students at our clinics.