'Tis the season to be jolly!
Spread the holiday cheer with MEDLIFE this year by creating moments of empowerment.
Here are 6 ideas to get you started: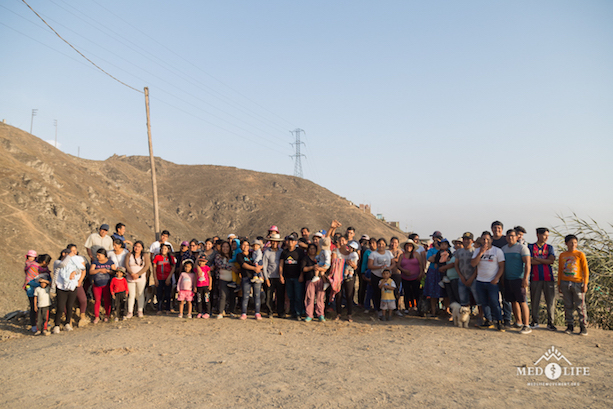 1. Donate to our Walls That Unify project
This year, we're raising funds to build retention walls in the community of Union Santa Fe as part of our Walls That Unify project. These families live in a human settlement on a precarious hillside in one of the world's major earthquake zones. Without retention walls to protect their homes, they live under the constant threat of disaster.
Would you consider donating $50 to bring a safer home to Union Santa Fe?
You can even donate in honor of your loved ones to say thank you for providing you with a safe home for the holidays! Donate here.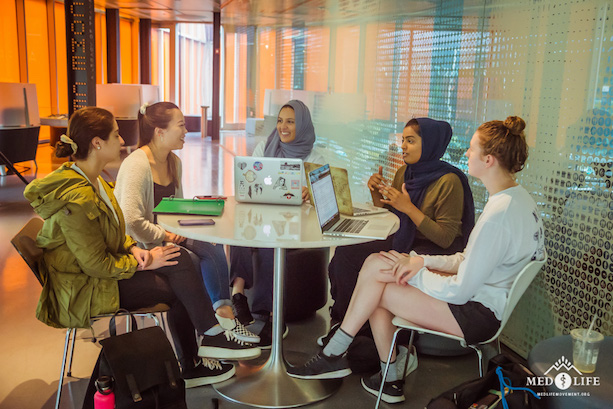 2. Organize a fundraiser
Gather your friends, organize a fun activity, and raise funds for a good cause! What better way to spread the holiday cheer? To make things even easier for you, we put together this list of creative fundraiser ideas to inspire you!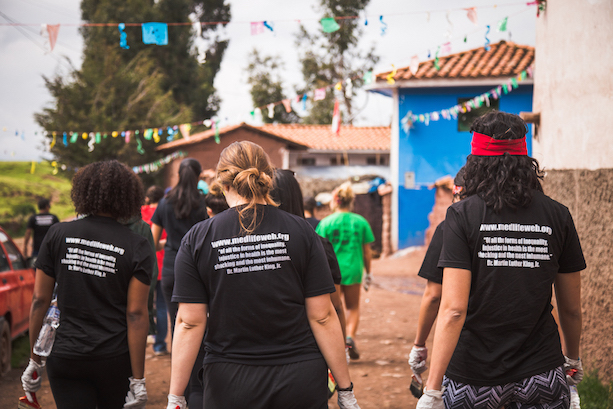 3. Sign up for a Service Learning Trip
Service Learning Trips allow you to travel to Peru, Ecuador, or Tanzania. Work with the local community on development projects and mobile medical clinics. These trips enhance your understanding of extreme poverty, personally connect you with low-income communities, and inspire you. Join us in creating a world free from the constraints of poverty! Register here.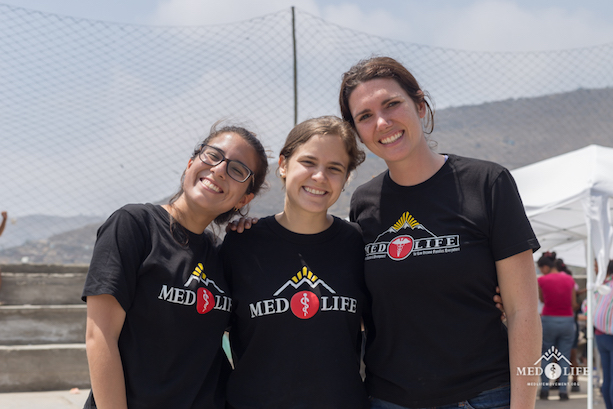 4. Refer a friend
Have you been personally impacted by your MEDLIFE experience? Did you learn something new during your Service Learning Trip? Do you feel empowered by empowering others? Do you even think our t-shirts are really cool?
The more, the merrier!⠀
Spread the holiday cheer and MEDLIFE love. Tell your friends to come on a Service Learning Trip! Not only does this give you the chance to travel with your friends. It also grows our impact in low-income communities across the globe.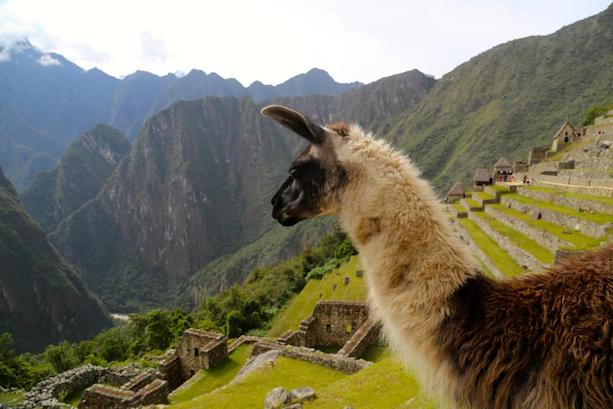 5. Travel with Good Life Expeditions
Did you know that we have a partner travel agency? Whether traveling as a volunteer or just looking for a Latin American or African getaway, every trip booked through Good Life Expeditions supports MEDLIFE's work. Start ticking places off your travel bucket list by booking a trip for 2020!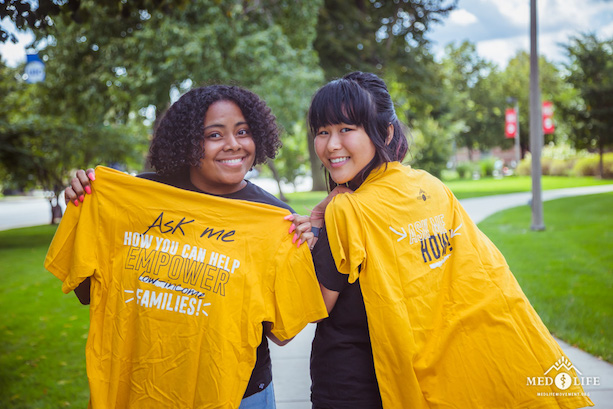 6. Shop for gear that gives back
In the age of minimalism and Marie Kondo, we all know that we can only own things that 'spark joy.' This holiday season, spark joy for yourself and others with a guilt-free shopping spree on our online store. Not only is our merch actually adorable. It also helps us build retention walls in Union Santa Fe.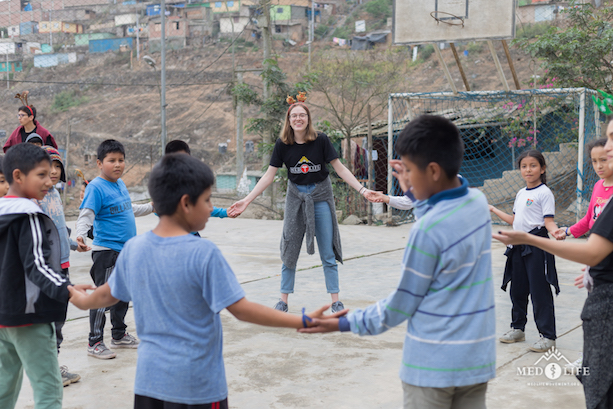 7. FOR BONUS POINTS: Apply to intern with us
If you made it this far in our post, you deserve a BONUS! Here's number 7. Are you a passionate MEDLIFE Chapter leader interested in public health, international development, community organizing, and NGO communications? Our internship application opens soon! Watch this space for more information.