Peru, a country known for its rich cultural heritage and breathtaking landscapes, also faces unique challenges in its healthcare system. Despite these challenges, the Peruvian government has made significant strides in improving access to healthcare and promoting public health initiatives. These are just some of the barriers and initiatives that contribute to the complicated healthcare system of Peru.
Access to Healthcare:
One of the primary challenges in the Peruvian healthcare system is ensuring equitable access to healthcare services, especially in rural and remote areas. While major cities have well-equipped hospitals and clinics, rural communities often face limited access to medical facilities and healthcare professionals. This disparity in healthcare resources contributes to unequal health outcomes across different regions of the country.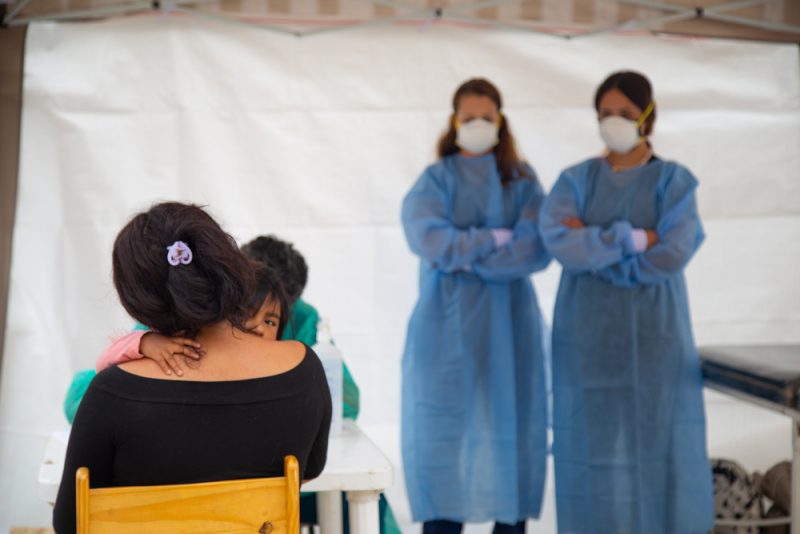 Public Health Initiatives:
Recognizing the importance of preventive healthcare, the Peruvian government has implemented several public health initiatives. These initiatives focus on disease prevention, health education, and vaccination campaigns to combat infectious diseases. Efforts have been made to raise awareness about topics such as maternal and child health, nutrition, and sanitation, which play a crucial role in improving overall health and well-being.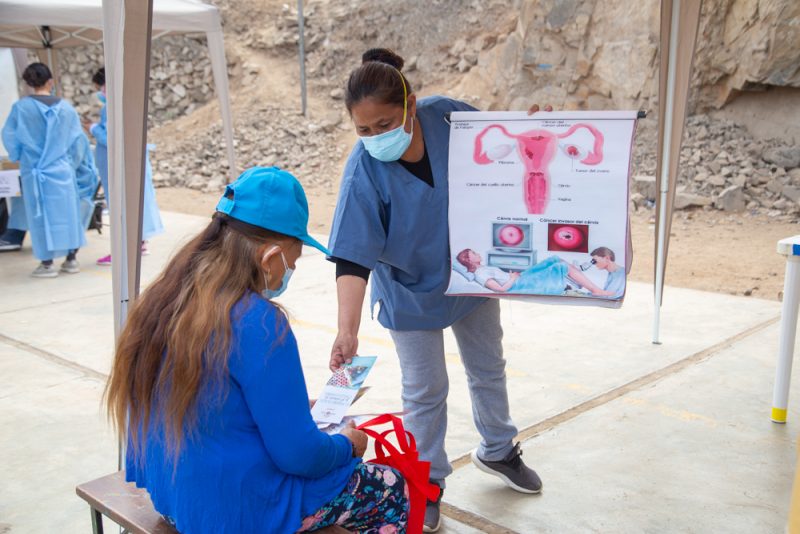 Health Insurance and Social Security:
The Peruvian government provides a comprehensive health insurance system called Seguro Integral de Salud (SIS), which aims to ensure access to healthcare services for vulnerable populations. SIS covers basic healthcare services for individuals who do not have formal employment or access to private health insurance. Additionally, the Social Security system provides health coverage to those employed in the formal sector, contributing to greater healthcare access for a significant portion of the population.
Infrastructure and Resources:
To address the infrastructure gap, Peru has invested in improving healthcare facilities and expanding medical infrastructure in underserved areas. This includes the construction of hospitals, clinics, and health posts to bring medical services closer to remote communities. Efforts are also being made to recruit and train healthcare professionals, especially in rural areas, to bridge the gap between supply and demand for healthcare services.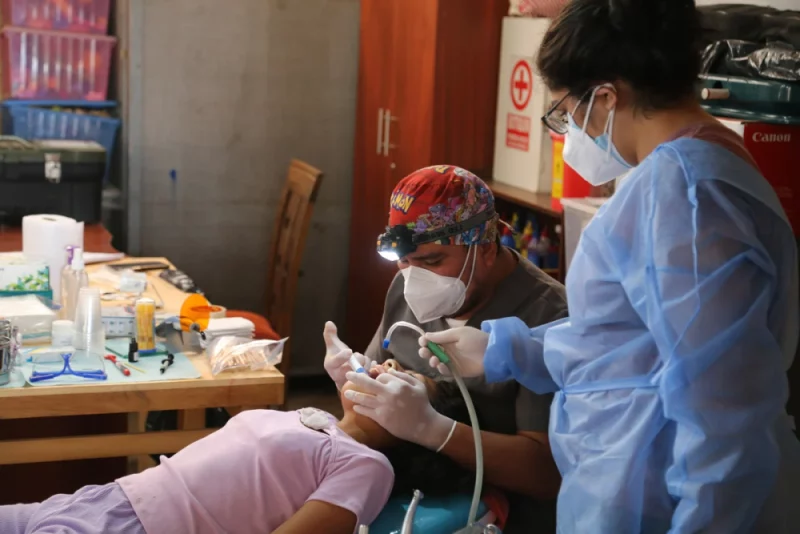 Health Challenges:
Peru faces various health challenges, including high rates of infectious diseases such as tuberculosis, dengue fever, and malaria. Chronic diseases, including cardiovascular diseases and diabetes, also pose significant health burdens. Addressing these challenges requires ongoing efforts in disease prevention, healthcare education, and improved access to healthcare services.
While challenges persist, Peru's healthcare system has made notable progress in improving access to healthcare and addressing public health concerns. The government's commitment to public health initiatives, expansion of healthcare infrastructure, and implementation of health insurance programs have contributed to better healthcare outcomes. However, there is still work to be done, particularly in bridging the gap between urban and rural healthcare services and addressing the burden of infectious and chronic diseases.
These gaps in the healthcare system are why MEDLIFE was founded and continues to bring access to comprehensive healthcare services to rural areas in Peru. Our mission is to ensure that as many people as possible are given access to healthcare, no matter where they live or what background they come from. If you would like to aid access to healthcare and gain first-hand experience with patients, visit our website to learn how you can join an upcoming Service Learning Trip!