Small Business Workshops

Small Business Workshops are week-long Service Learning Trips that allow focus on understanding and promoting local businesses in impoverished communities. By volunteering on the trip, students will help provide quality healthcare to communities through Africa and Latin America.
Beyond a Mission Trip
A MEDLIFE Small Business Workshop provides hands-on experience working with small businesses in local communities in Latin America and Africa. Students will gain first-hand experience interacting with community members in their day to day lives, and creating sustainable long-term projects to support their business.
The MEDLIFE Small Business Workshop Difference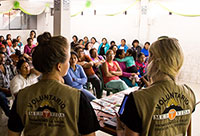 Offering Small Business Support to the Poor
Our Small Business Workshops work hand in hand with business owners from the impoverished communities where MEDLIFE is located. We listen to their needs and work with them to create sustainable solutions.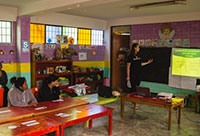 Working with Local Communities
Our in-country staff has personal connections with the local communities and small businesses. They speak the language, understand local systems, and forge authentic connections with community members who need our support.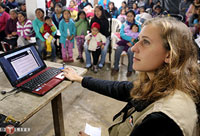 Providing Long-Term Solutions
After volunteers start a project initiative during their week of service, our in-country staff continues to support the small business as they implement long-term solutions to foster sustainable business practices.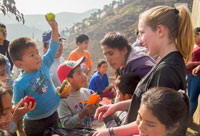 Learning About Local Culture Through Service
Volunteers learn about a foreign culture and country through first-hand experience, reflections, and workshops. They will spend time with community members and local business professionals as well as attend reflective and educational meetings to become better versed on local and global issues.
The MEDLIFE Small Business Workshop Week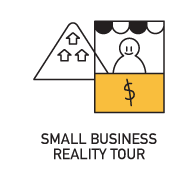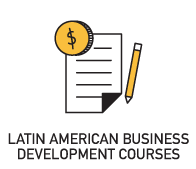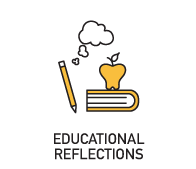 Send an email to [email protected] to request a sample itinerary
– or –
Read The FAQs
Safety

When you sign up for a Service Learning Trip you are automatically insured with Travel Insurance for up to $50,000 for the duration of your volunteer week. Create a MyMEDLIFE account to read about the benefits or email us at [email protected] to get more information.
From Campus Learning to Service Learning!
Register today and join the thousands of volunteers who are part of the MEDLIFE Movement!